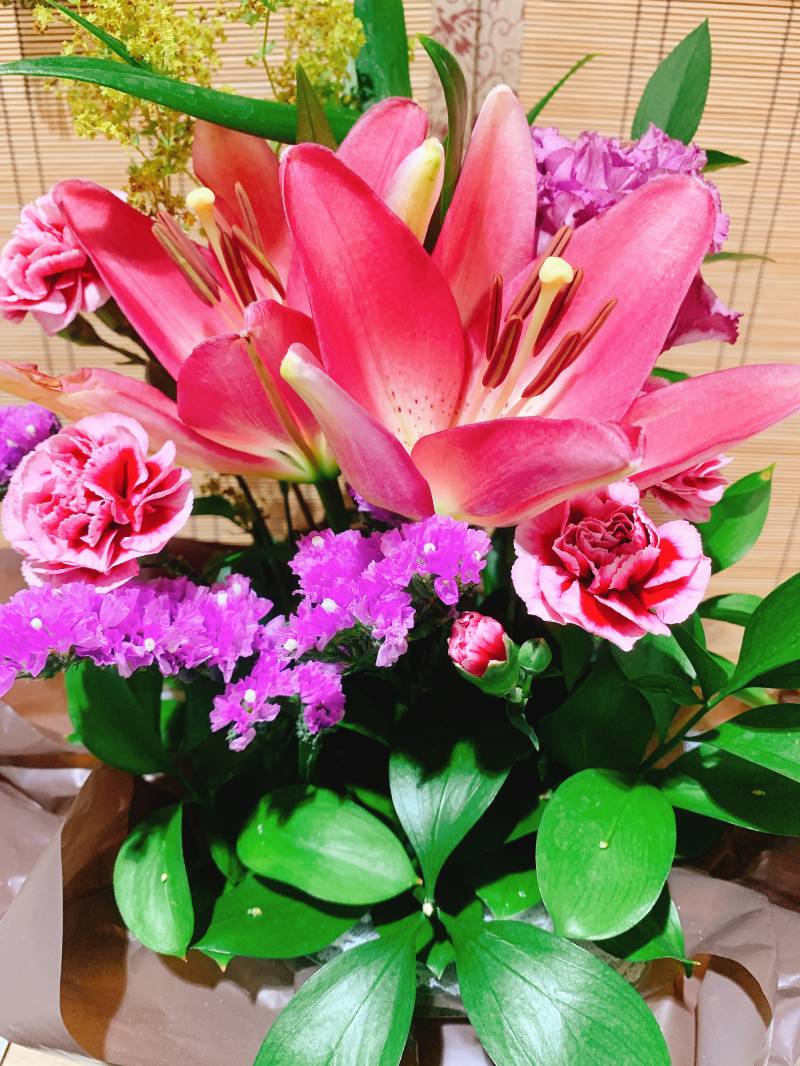 Hi! Welcome back to Risshisha!
How are you today? hoping you are doing well

We will show the flower of the week. This time Our flower of the week are have pink nuance. Because this week is Tanabata week in Kyoto so we set the flower with the romantic nuance to feel the tanabata feel. 
By the way, for you that do not yet know about Tanabata Festival, please rever our previous blog about Tananabata. 
So please enjoy our flower when your come to our front desk