MUSLIM FRIENDLY
Muslims, who want to enjoy Kyoto trip, can travel comfortably with us.
The following Risshisha's Ryokan(Hotel), so called Muslim Friendly Ryokan,
now are available for your accommodation in Kyoto.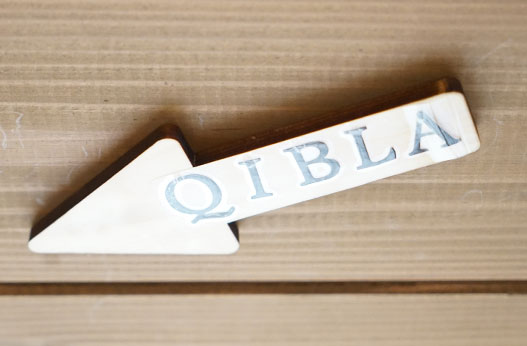 Kiblat
At SEN Omiya Gojo, there is a prayer space, and Qibla direction is installed at the ceiling.
Qibla compass,
Prayer clothes and Prayer mat
We provide the qibla compass for all Ryokan except SEN Omiya Gojo, so you are able to see direction of Mecca. There is no specific prayer space for Ryokan except SEN Omiya Gojo, so please use the avaiable space as you need for worshiping.
Also we provide the prayer clothes and prayer mat for free to all visitors at our Ryokan.
wudhu
Each Ryokan has its own shower and faucet with hot water flows at the bathroom, so you can also use them for Wudhu.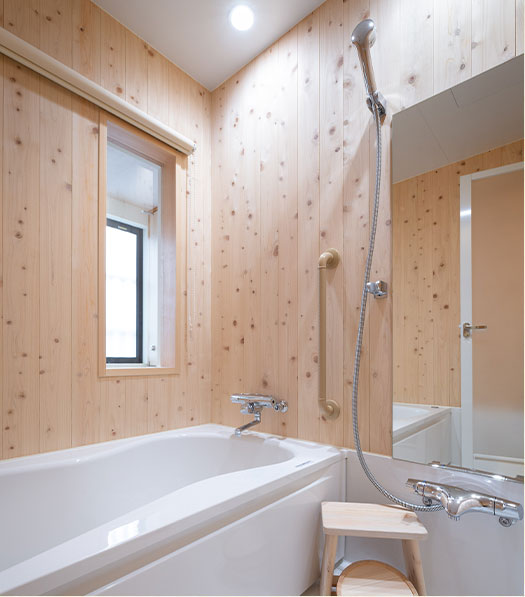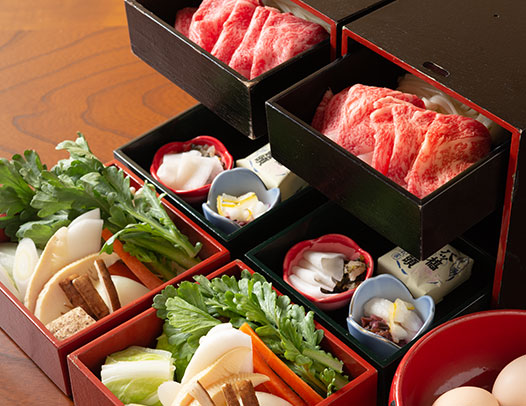 Sukiyaki(Dinner)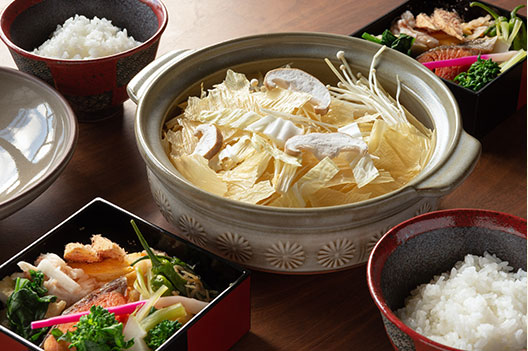 Japanese style cusine(Breakfast)
Dining
"Hiroshi", our special delivery service restaurant, provide meals using halal ingredients, "Kobe beef Sukiyaki" for dinner and Japanese style cuisine for breakfast.
(for Dinner, there are also have menu besides "Sukiyaki" such as "Seafood Hot Pot")
The beef used for "Sukiyaki" is "Halal Kobe Beef" that slaughtered at Slaughter Center of Mita meat Corporation at Kobe.
"Hiroshi" also uses exclusive cook utensils for Muslims. And we provide the special tableware for Muslims at each Ryokan. So all Muslims at our Ryokan can enjoy meal safely.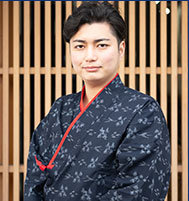 Chief Chef of Hiroshi
Chef's Comment
"With dishes using seasonal ingredients, Please enjoy your kyoto night "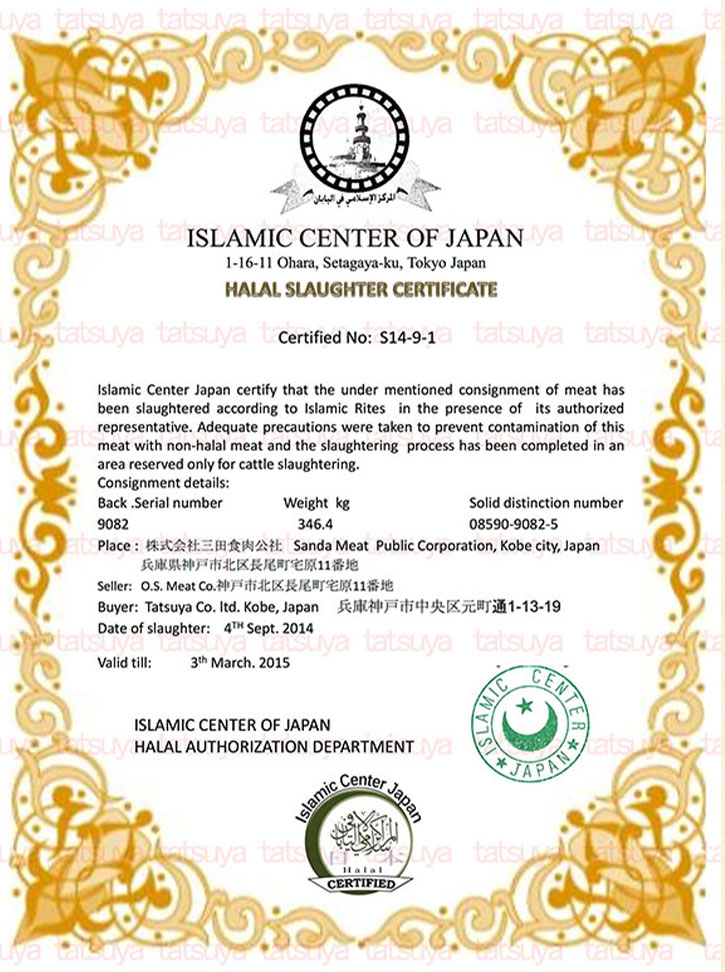 Halal certificate of Mita meat Corporation
Please do not hesitate to contact us for further information
If you would like to need Muslim Friendly Support, please make a reservation for room only plan or no meals plan, then let us know by email.
| | |
| --- | --- |
| TEL | TEL:+81-75-468-1417(AM 9:00 - PM 8:00 on Japan Time) |
| Email address | info-rss@risshisha-group.com |