Risshisha × Art
~Supporting the young artist~

At Risshisha, we invite talented young artists to use our accommodations and produce many works.
And introduces some of them on this page.
From November 2019
at one of Risshisha's inn
we operate the artist in residence
"AIR Kamonasu"

 アーティスト・イン・レジデンス
(Artist-in-residence)is
a limited-time the atelier and residence
where artists who create art
are invited for a certain period
of time to stay and create works.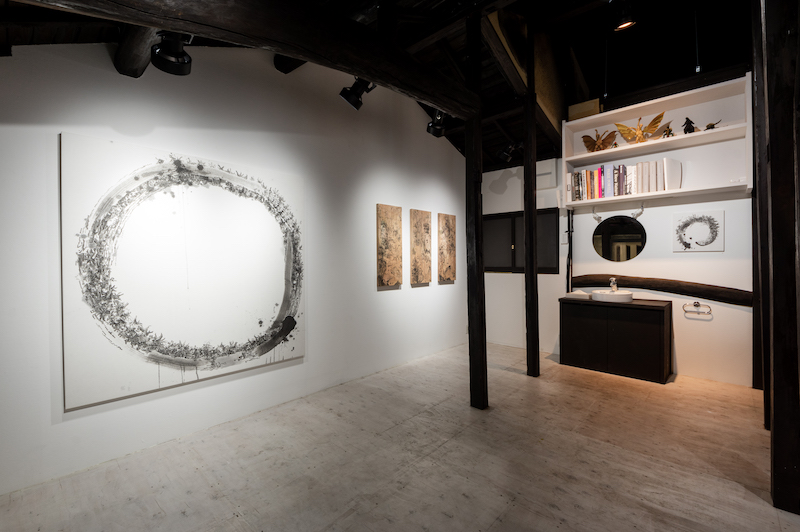 The 1st floor is operated as a cafe「青柿= SEISHI」,
and the 2nd floor is Artist-in-residence.

Risshisha Kyoto Townhouse which was renovated

in a contemporary style and modern equipment,
it must be surely becomes environtment
to inspires a young artist.

Stay for a long term and will devote to
ownself work production.

Having been born in such thought of RISSISHA

is「AIR KAMONASU」.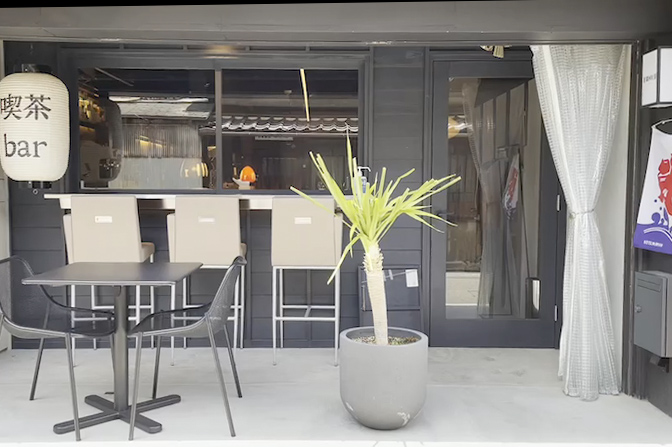 It became the venue of the AIR KAMONASU
artist Festival in March, 2022
and had many people visit it.

on the last day of last stay and the exhibition,
they sells a picture on the spot.
Is often sold out the same day,
and, thank you, that AIR KAMONASU
begin to be placed evaluation to people
who concerned to arts,
and as the gateway of the young artist.