Shimogamo Shrine "Kasakake ritual"
Hello This is Ishibashi
from Risshisha!

Extreme heatwaves are coming to an end.
It is beginning to feel a lot like fall.
How are all you guys faring?

I went to Kamigamo Shrine, 
the site of the Kasakake ceremony.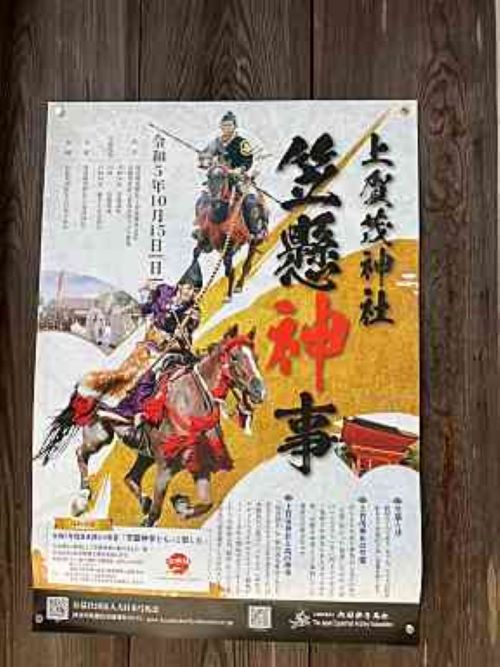 (From HP)
Kasakake Ritual
The approach to the temple is fenced in a 180-meter length on the west side,
and riders dressed as samurai alternately charge out from the south end.
Then, make a Uturn at the north end and sprint through, 
shooting arrows at the targets on the left and right.


Although, I arrived during a practice,
there was a strong horse that appeared
to be in a real performance.
The jockeys are visible up close.
It was enjoyable and really intriguing to me.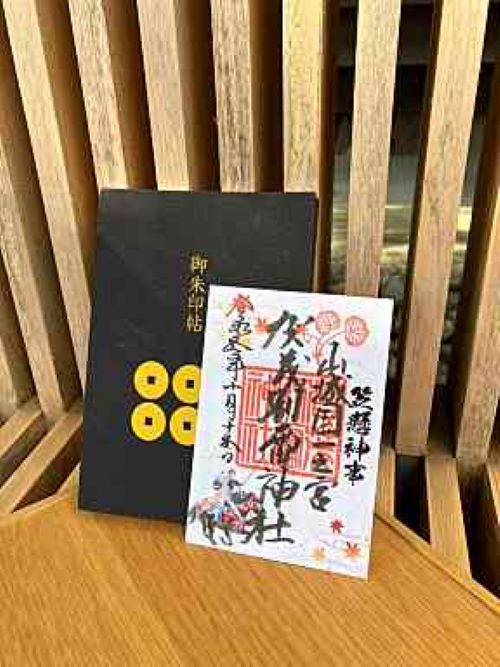 and, only on the day of the Kasakake Shinto ceremony is
the Goshuin seal given out.
I thought it an amazing gift!

Kyoto's autumn season is full with activities.
It's enjoyable, but I'm still not sure where to go next.

See you soon!