2022.09.19
Risshisha's News
Award Report
Hello This Maeda
from Risshisha.
This time we would like to report
that our inn
SEN Shichijo Heian Dogfriendly
got award as 
Travel and Hospitality Awards
Kansai Traditional Townhouse of the Year 2022
from England's prestigious awards.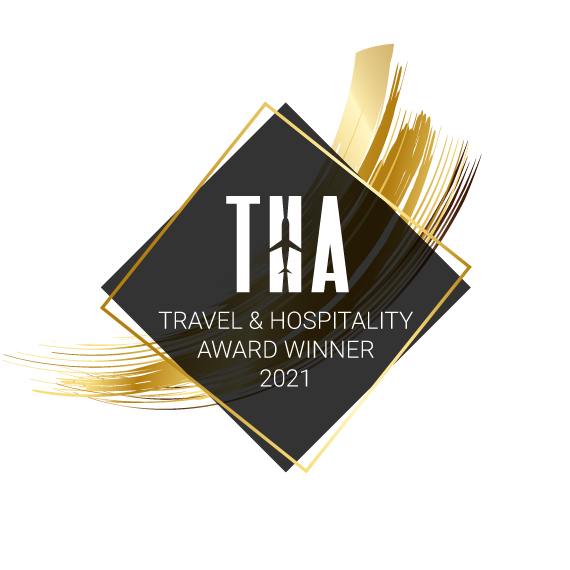 Review point are below
・A memorable exterior and interior that blends tradition and innovation
・Maintaining a balance between preserving the scenery of Kyoto and doing business
・Hospitality
・Service
・Brand new-idea of being able to stay with your dog in a Kyomachiya
・Guest reviews

we got the high review.

All employees will strive
so that we can provide
A comfortable and memorable stay in Kyoto
to all of you in the future.

Thank you for your continued support.