Walking around Kyoto (Kamigamo Shrine)
Hi This is Maeda.
Welcome back to Risshisha.

Time flies so fast and Auguts has over.

I went out in the summer
to Kamigamo Shrine.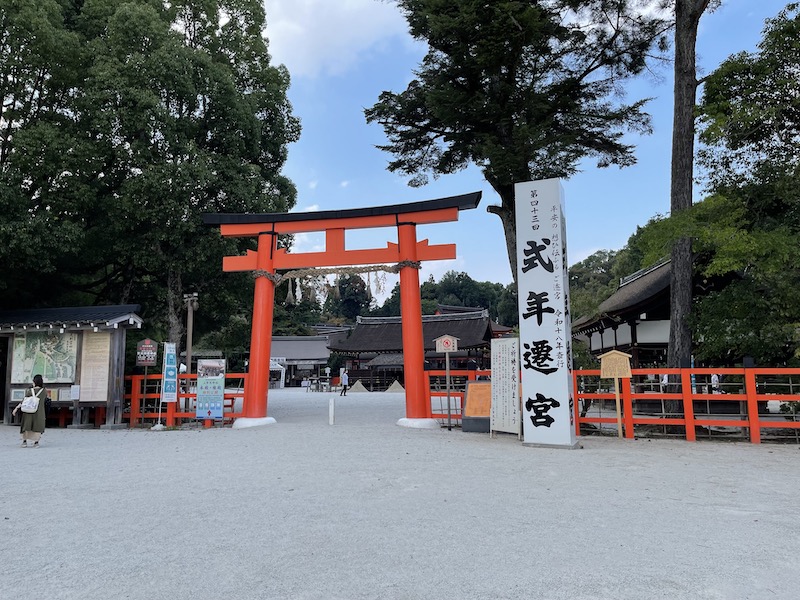 Kamigamo Shrine is full of nature.
The cool air that flows here
make Healing,
and I'm visiting regularly.
Kamigamo Shrine has been around since ancient times.
A good shrine for worshiped to
prevent ward off evil, ward off misfortune,
and god of victory.

It is national treasures and
important cultural properties,
and said the precinct itself 
as power spot.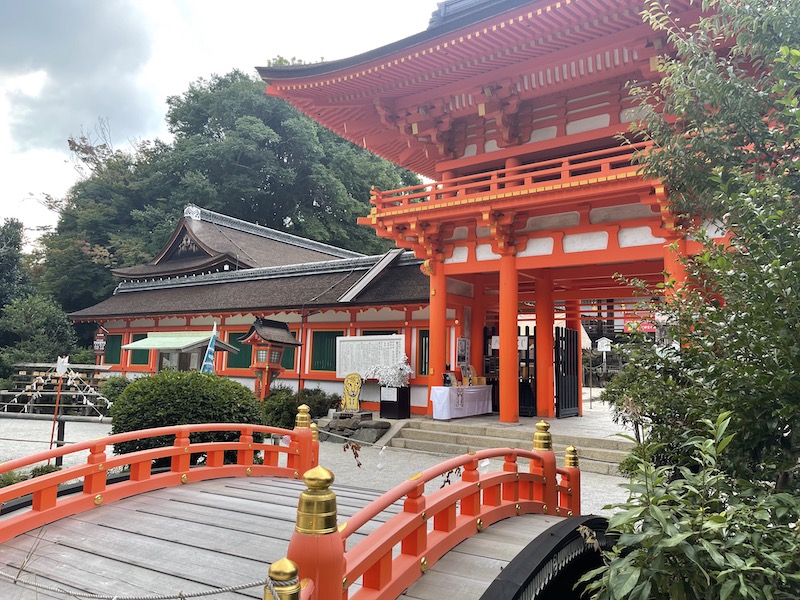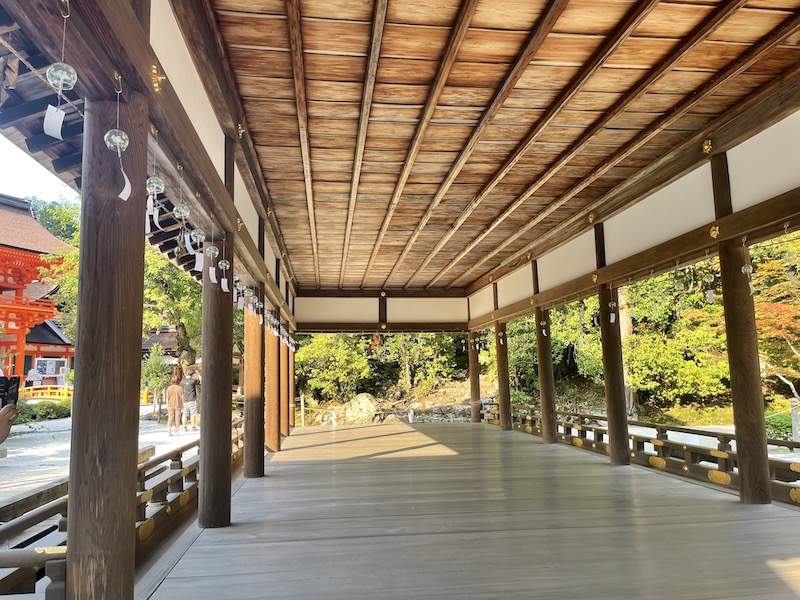 A river runs through the grounds
is also beautiful.

In the summer, children often
play in the water 
Lay mats around the river.
and can be seen the scenery
of a family eating lunch.

Put your hands and feet
in this pure river.
it feels so good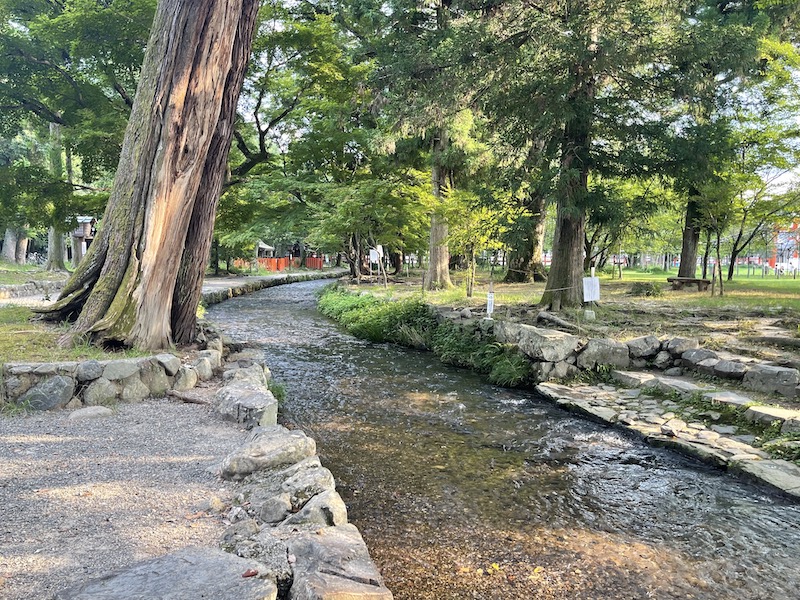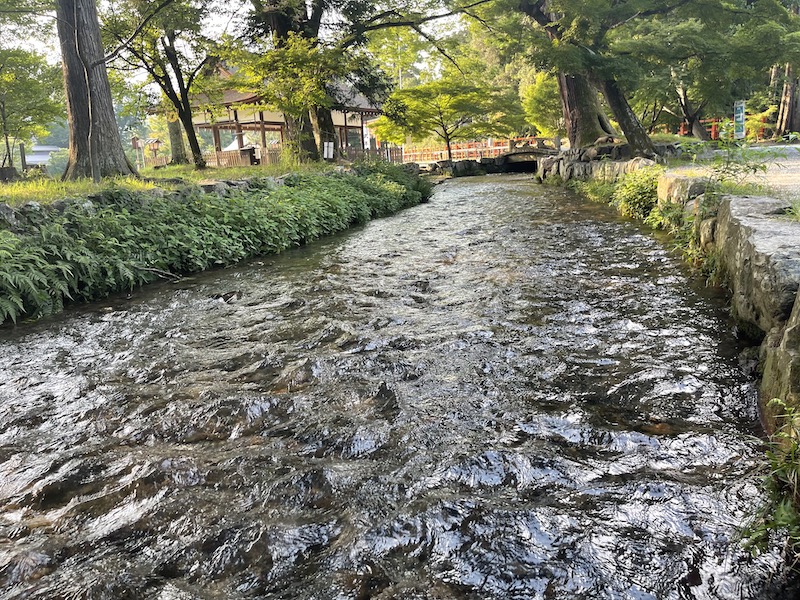 Autumn leaves are also very beautiful.
I will visit again soon.