Eat around Kyoto (Sushi Nakamura)
Hello welcome back to Risshisha.
This is Maeda.

This time we would like to introduce you
one of our partner restaurant 
delicious Sushi shop at Gion area.

I went to

Sushi Nakamura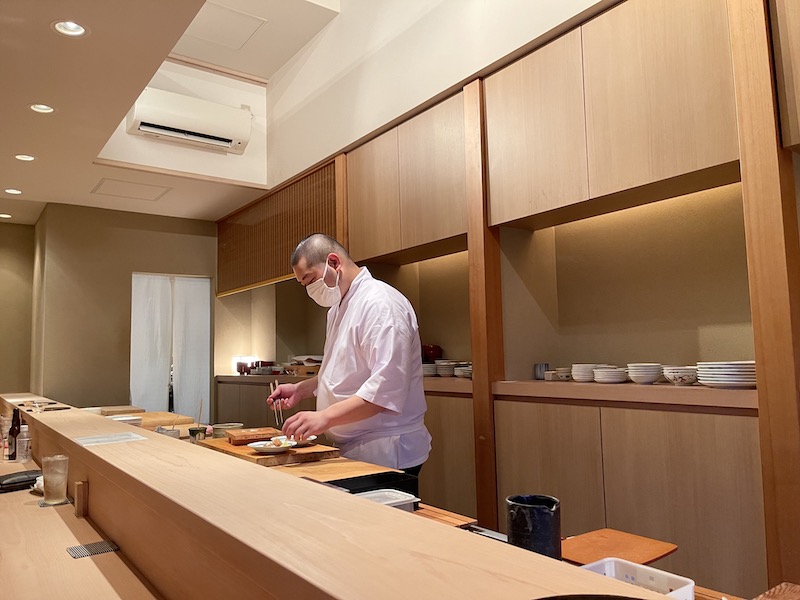 The Kyoto shop was born
from Roppongi's Michelin 1-star
Separated from the head office.

I could not help but when
I take a bite 

"Wow, yummy"

I was lost for words
It is realy impressive sushi.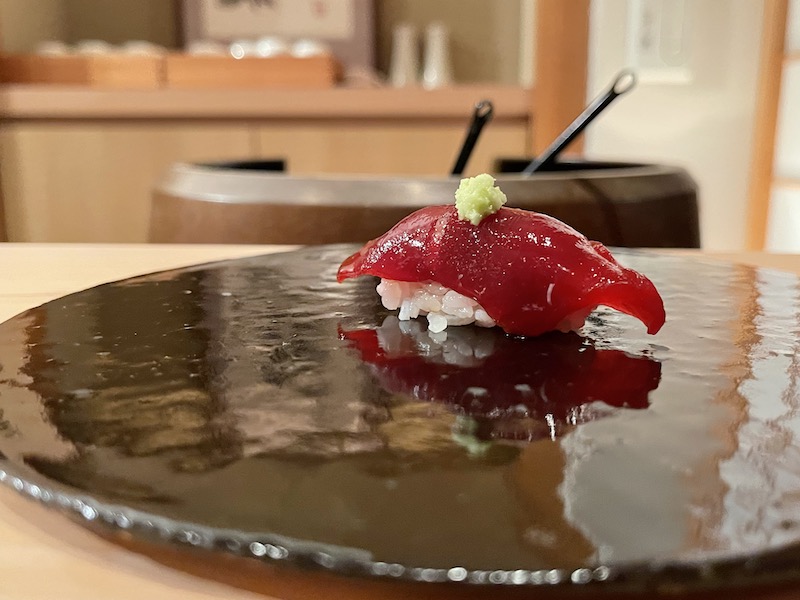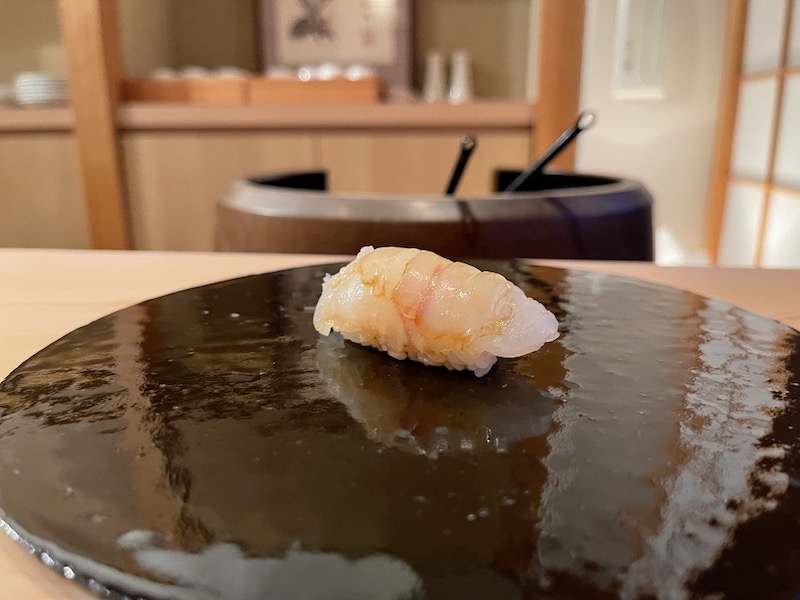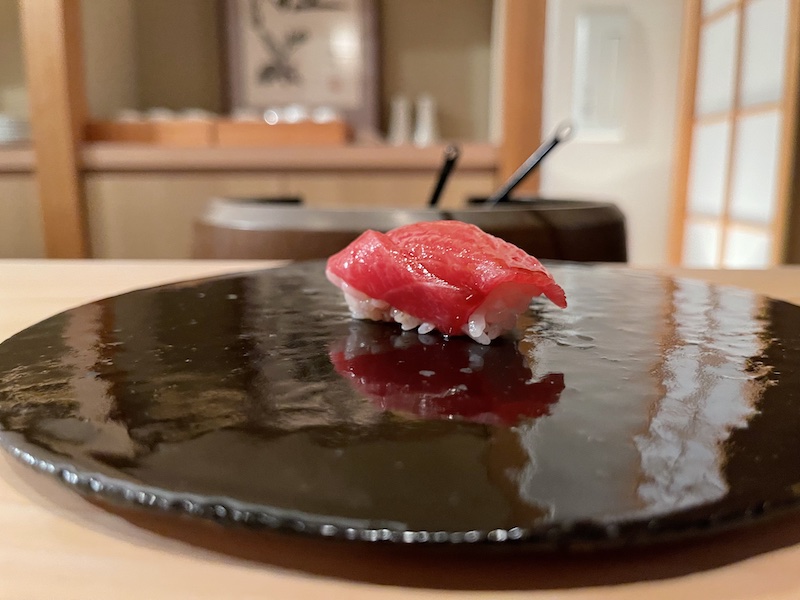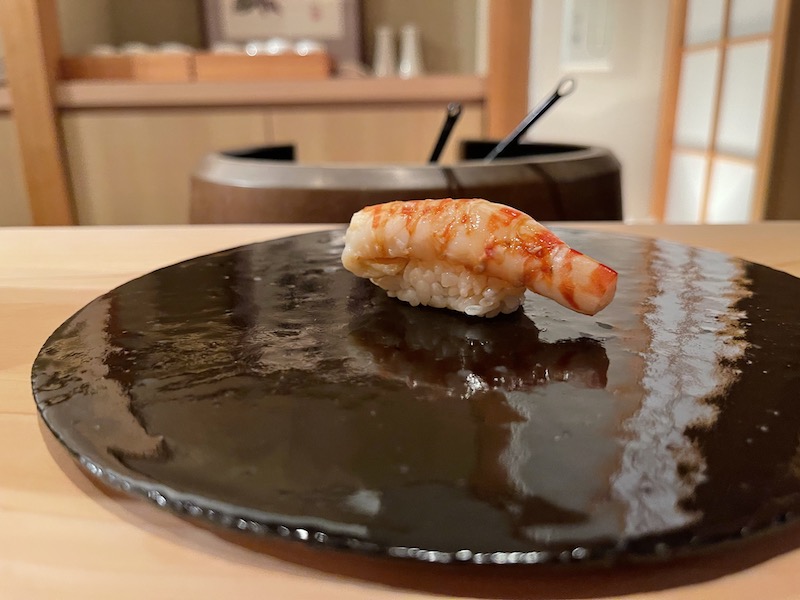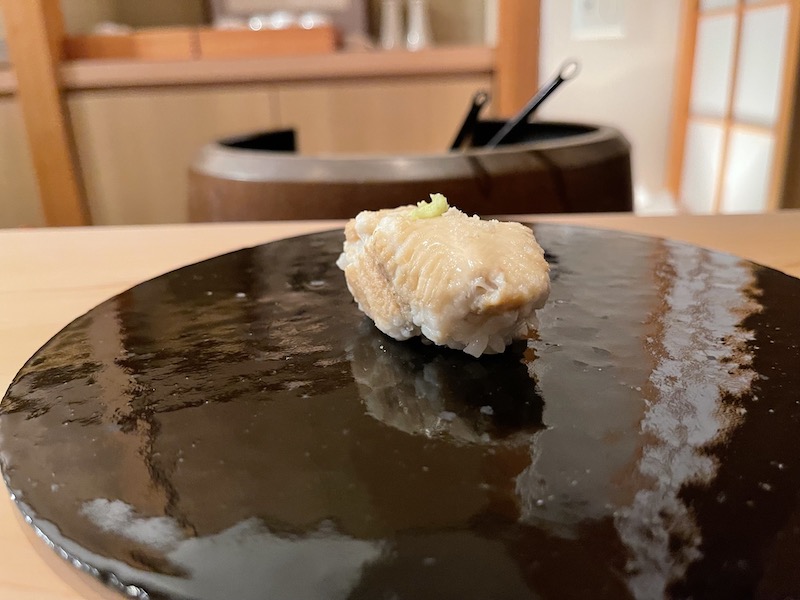 The story is the same as in Tokyo
Fish carefully selected at Tsukiji,
transported to Kyoto and used
Edomae sushi.

You can see the city landscape of Gion
from the large windows.
Is a clean shop.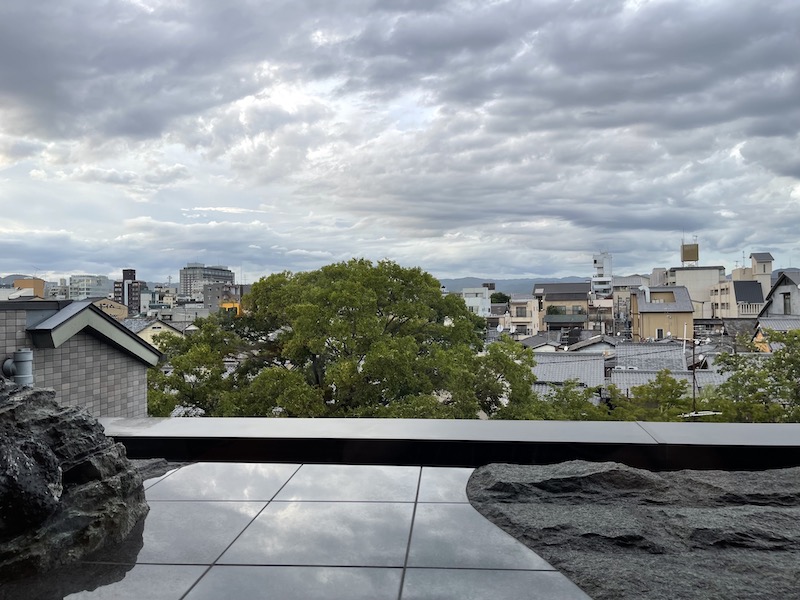 It is the best Sushi shop,
and if you bring your important guest,
definitely they will be happy.
Please try it once (^^)