Sakura in Kyoto (Konkaikomyoji Temple)
Hi, Welcome back to Risshisha!
This is Maeda.

It was warm on sunday.
This week I went to 
Kinkaikomyoji Temple
to see sakura.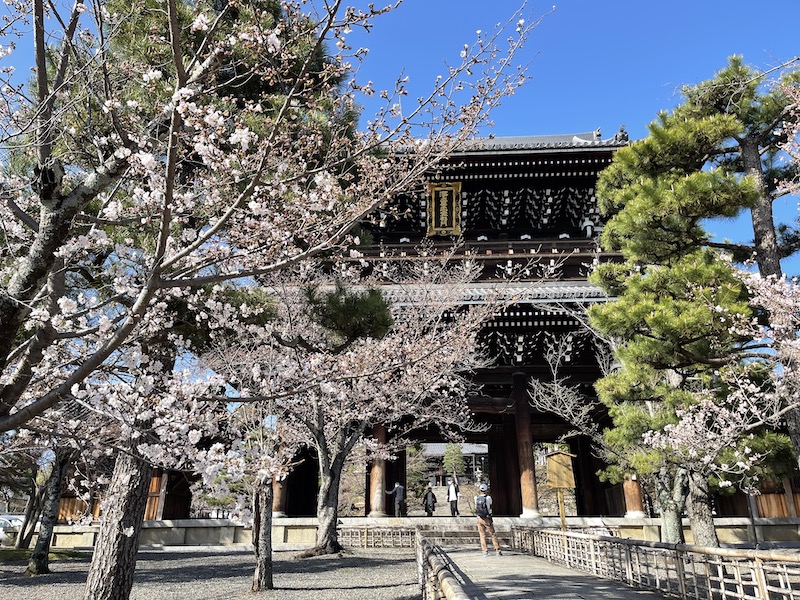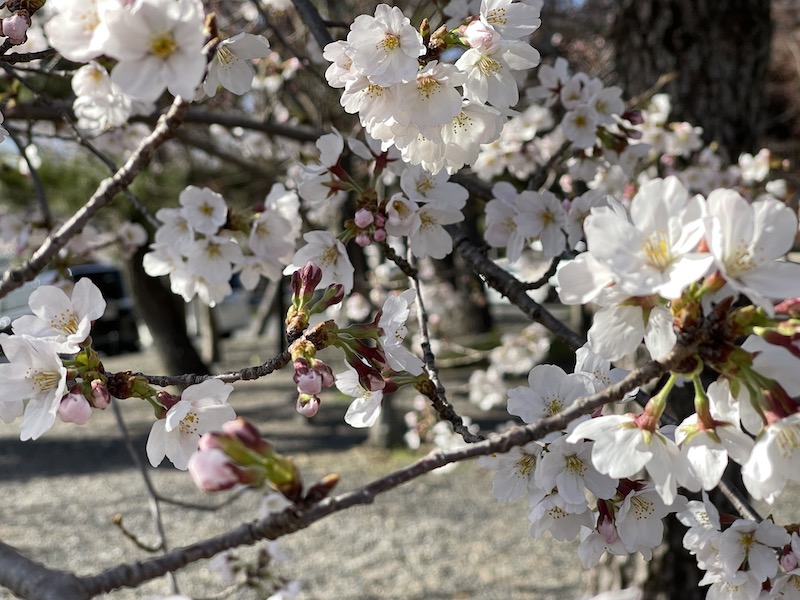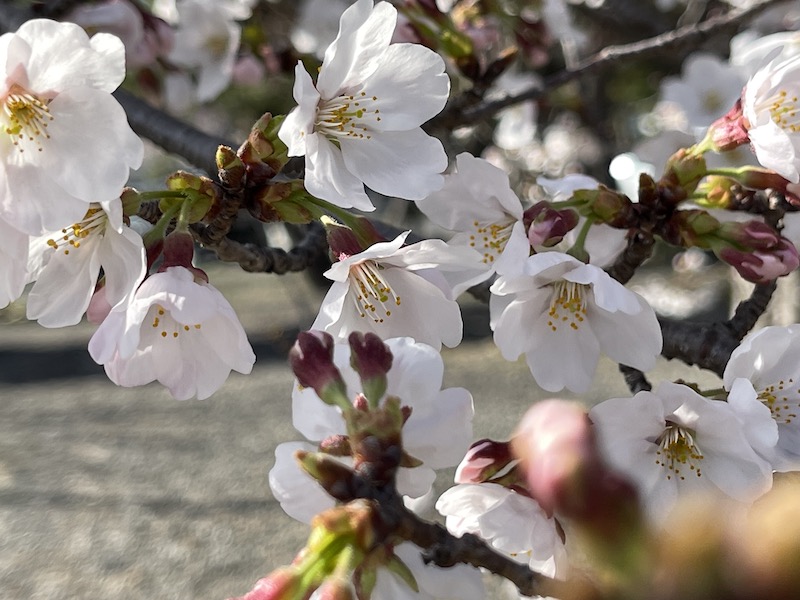 Kinkaikomyoji is place called Okazaki,
northeast seeing from Kyoto Station,
and by taxi for approximately 20 minutes.

A spring sakura tree
and autumn colored leaves
is very famous so
It becomes CM of JR.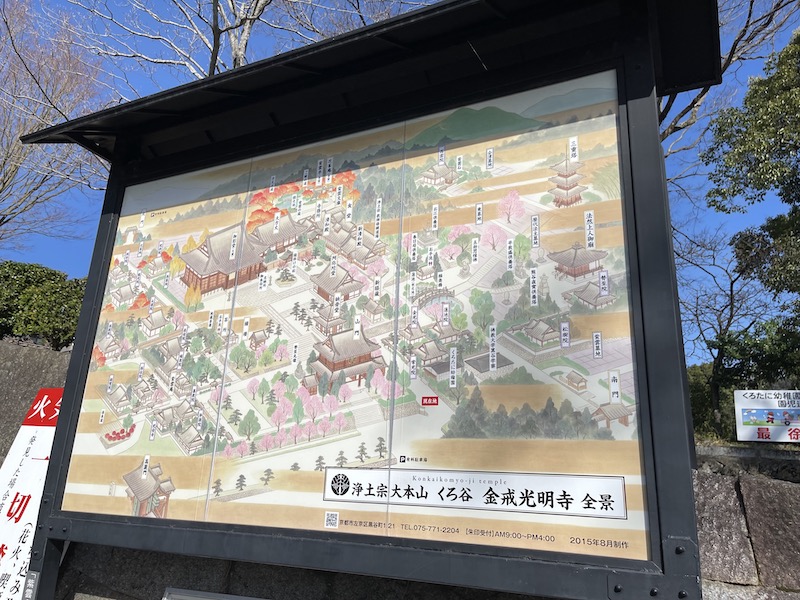 When the sakura tree went last week
It did not bloom at all,but
the current flowering situation
it is a feeling such as the coming out for three minutes.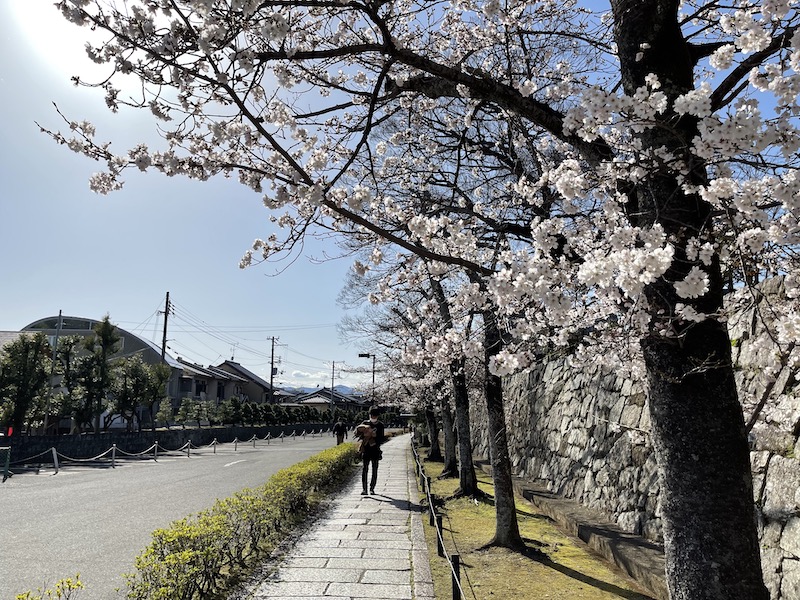 There was the big tree weeping cherry tree, and it was just in full blossom, and it was at in full bloom and so was splendid.