Sakura in Kyoto (Arashiyama)
Hello 
welcome back to Risshisha
This is Maeda.

Sakura become in full bloom in each places of the whole country.
The sakura's tree of the downtown of Kyoto is in full bloom, too
Many people came on the weekend.

I went to Arashiyama after a long absence.
From nearest station "Shijo Omiya" of Risshisha.
I arrive by a Arashiyama train in approximately 30 minutes.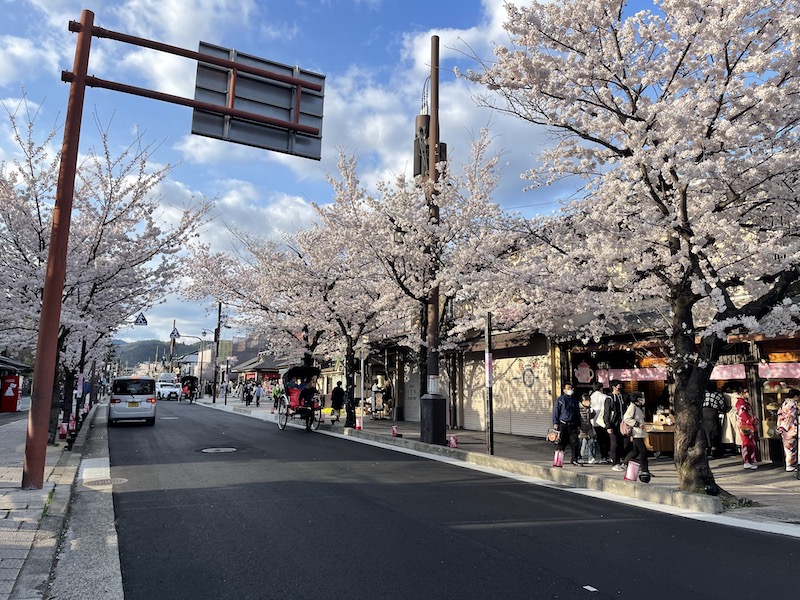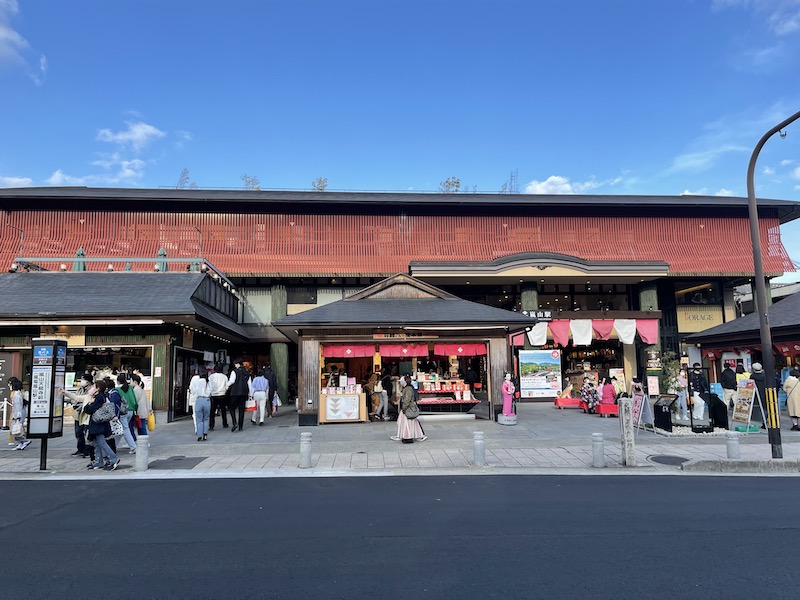 Exit from the station; and immediately
Rows of Sakura trees in full blossom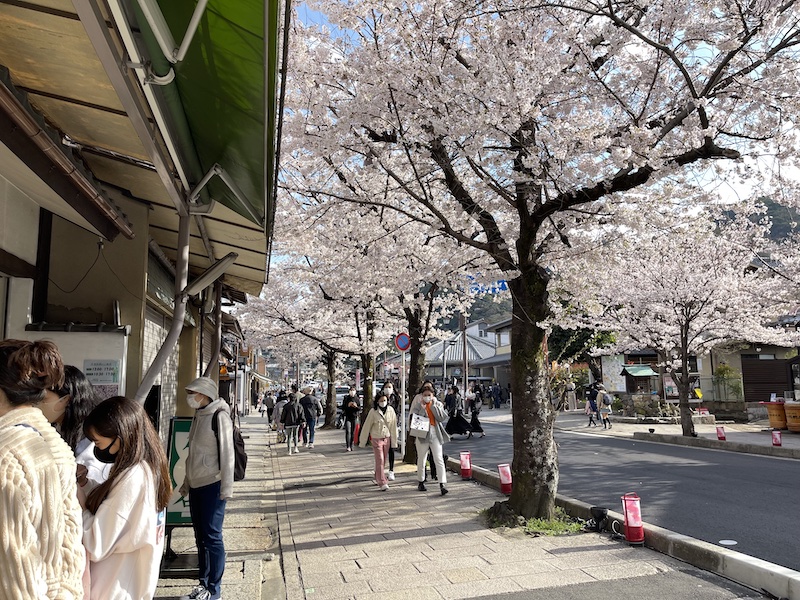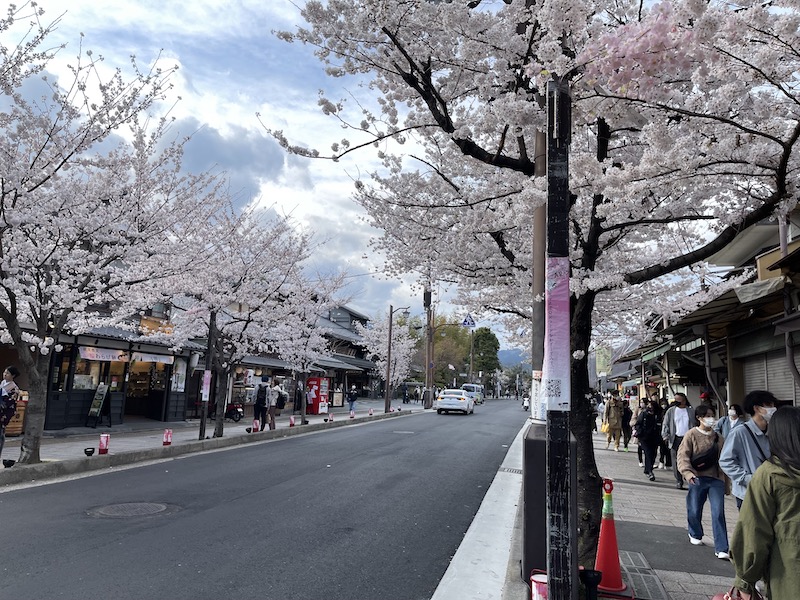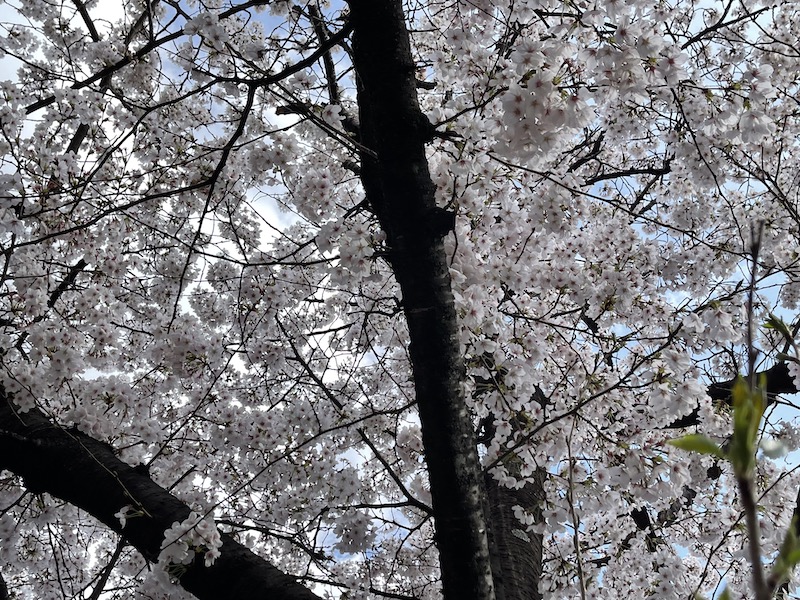 It is in full bloom.
Very beautiful.

Across Togetsu-kyo Bridge
To the park of the opposite shore.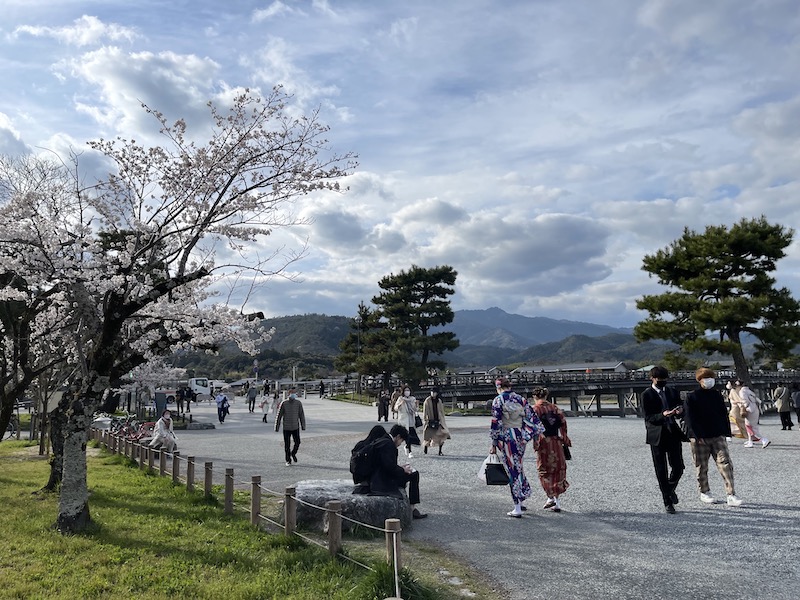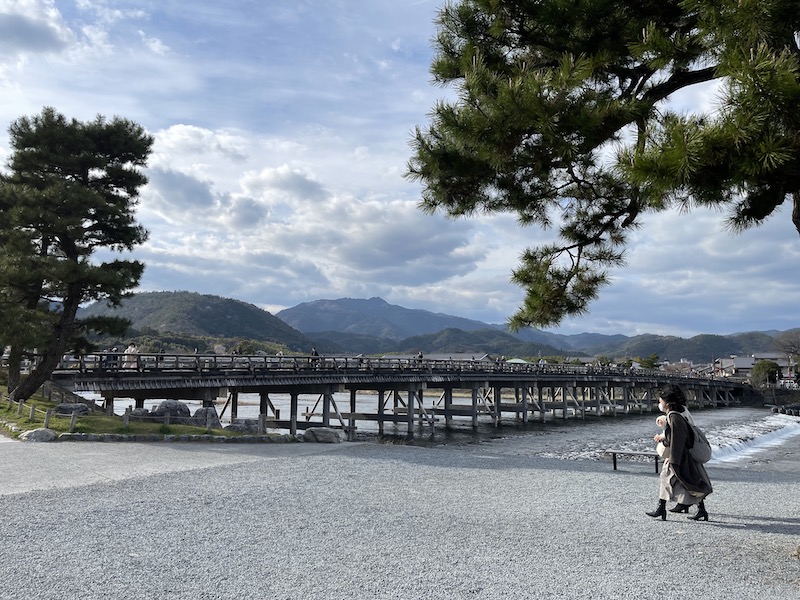 The sunlight is spring
Temperature is low on that day
Blow a gale
It was quite cold.

In the case of the cherry blossom viewing,
It is good to bring the thin down.

Stretch out some feet,
I went to bamboo forest.

With the green bamboo which lengthens straight
Whenever wind blows, it sounds
and It is healed by the sound of the leaf gap.

A lot of cross-purposes
With the young people dressed in the kimono
I thought that was so attractive.