Kyoto`s Sakura (Ninenji Temple)
Hello, Welcome back to Risshisha.
This is Maeda.

It was fine on the weekend.
Very warm
I spent time with short sleeves on Sunday.

I pass the peak the cherry blossom tree in Kyoto,
then i went to the north a little
to Ninna-ji Temple.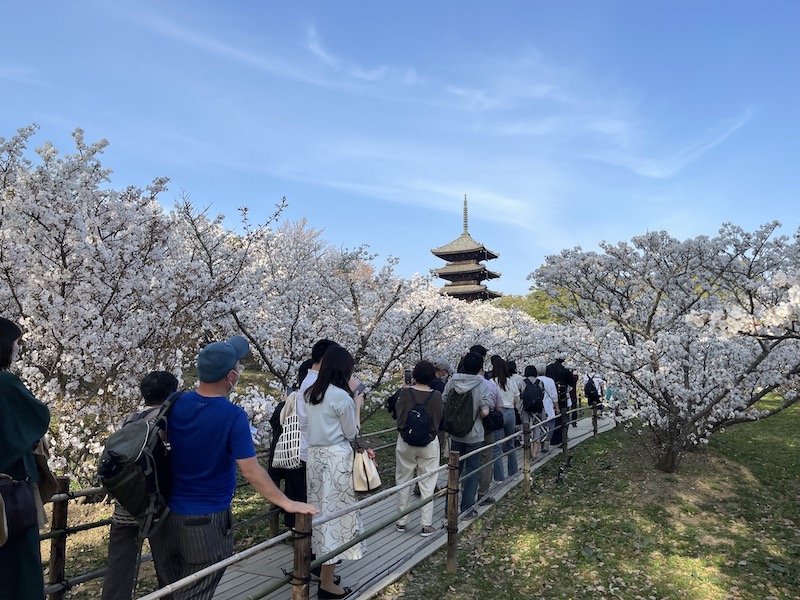 I went by bus from Shijo Oyima.

The area northwest seeing from Kyoto Station
advance to the Kinkaku-ji Temple area
Across Ritsumeikan University
When I go toward the mountain
The solemn style of a gate appears.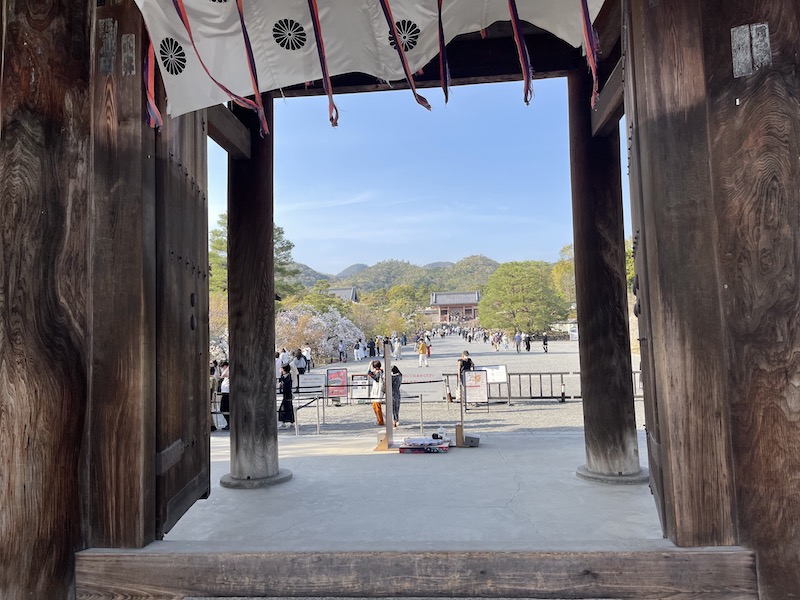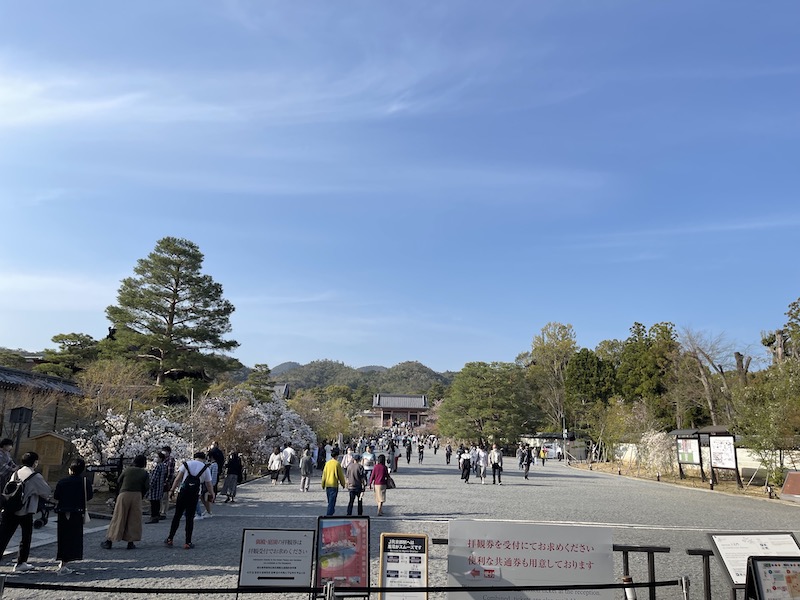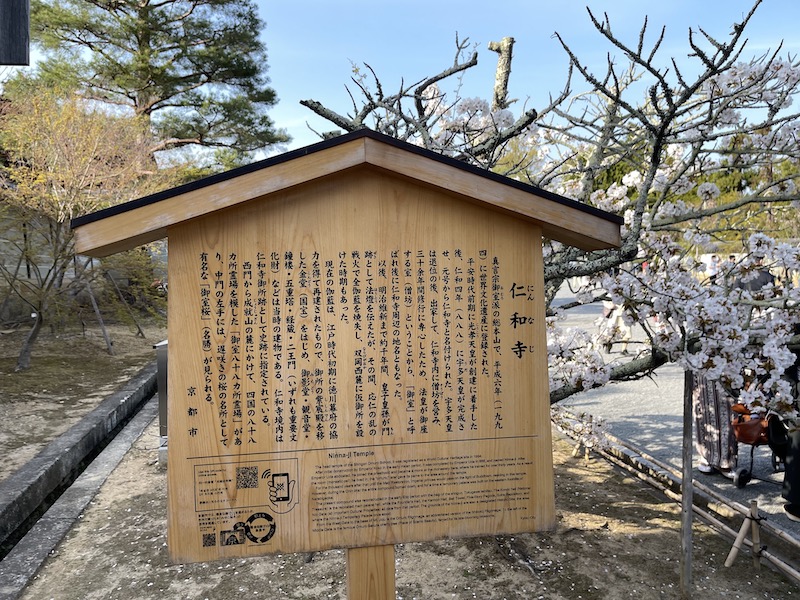 Ninna-ji Temple which is famous in the garden of the cherry tree.
I'm glad, It can finally come

Just in full blossom.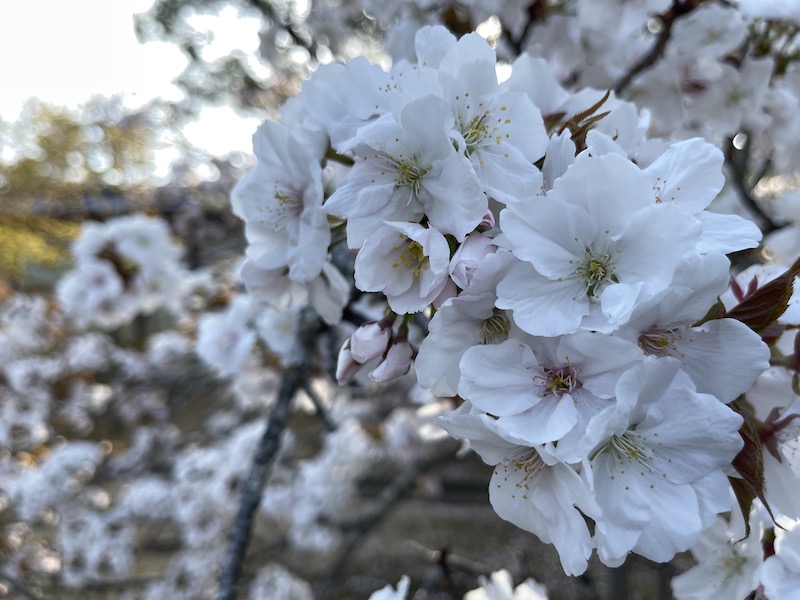 In the large precincts
Many visitors
came.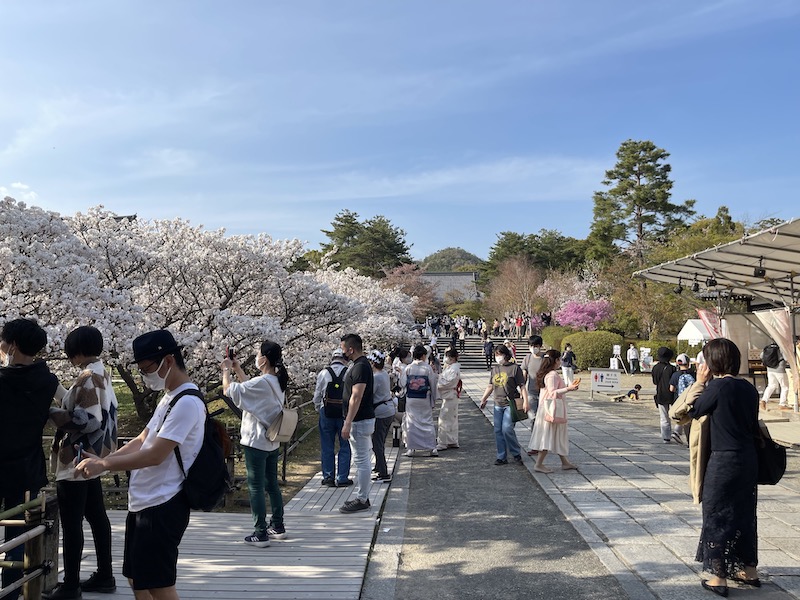 A drainboard is spread
When I walk the cherry tree sightseeing route
Like a tunnel a row of cherry blossom trees
I go down successively forever
It was really the best part.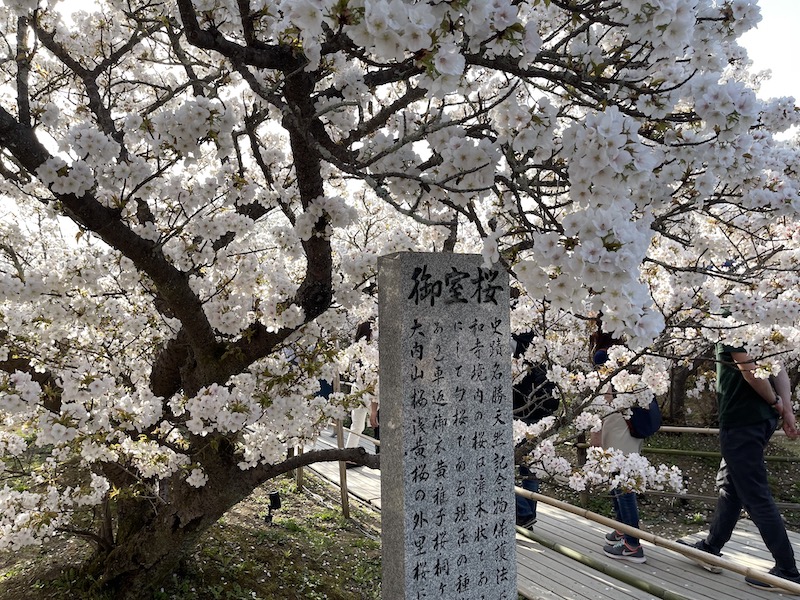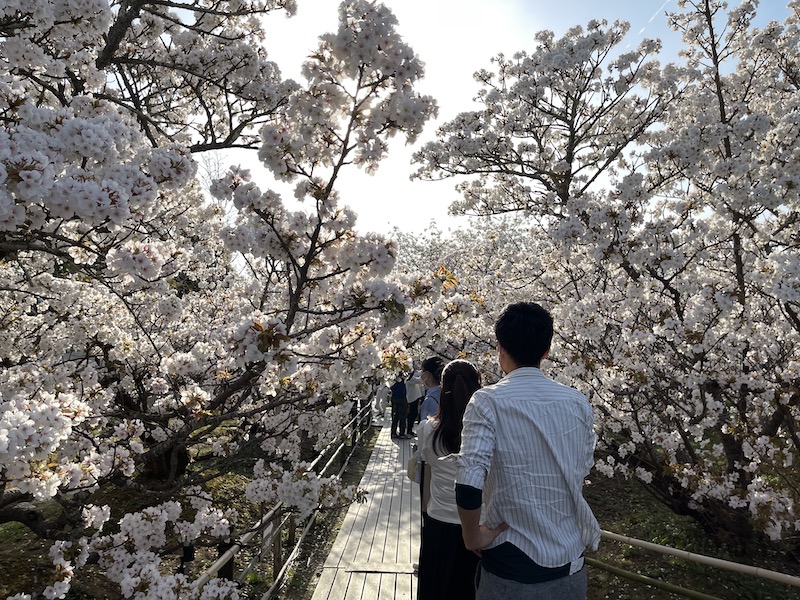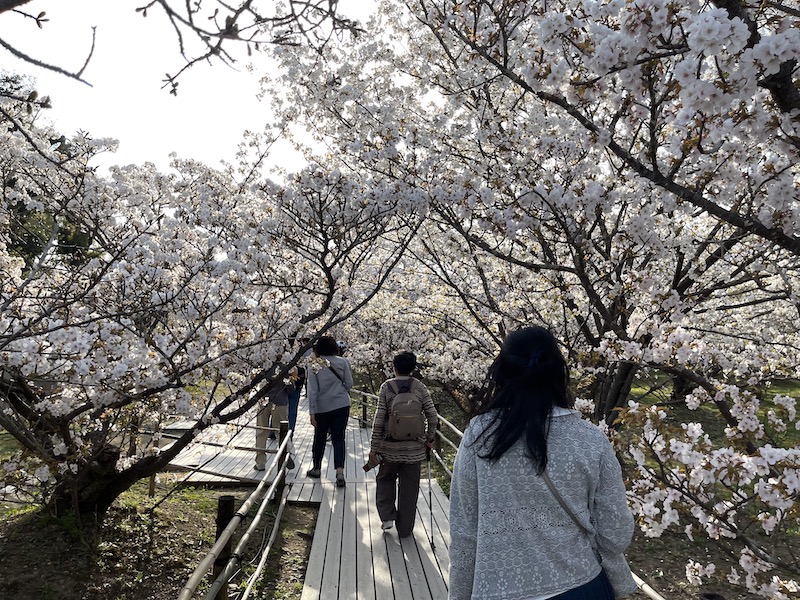 With Five Storeyed Pagoda and the cherry tree
Contrast
It was really beautiful.