Walking around Kyoto (Miyako Odori)
Hello.
welcome back to Risshisha,
this is Maeda.

It is said to be a spring natural scene or object which adds poetic charm to the season of Miyako Odori*.

Fortunately I have a ticket
and saw it.

*)Miyako odori is a Geisha dance performance held the month of april in Kyoto.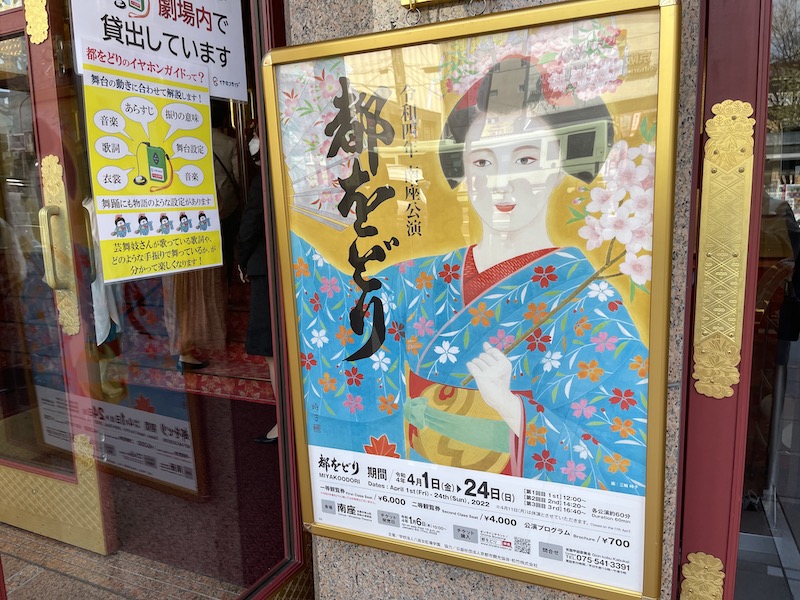 The place is called Minami-za.
Kyoto version Kabuki-Za.

Right next Of Keihan Gion-Shijo Station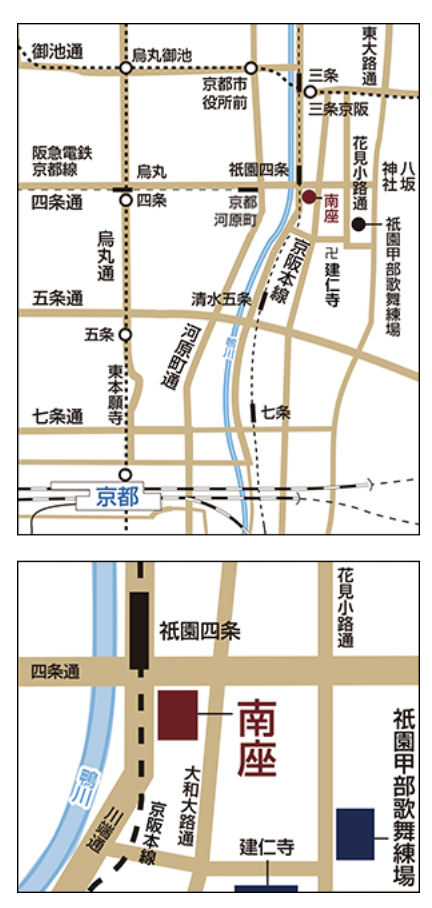 Put large-scale renewal construction to pass for three years in 2018 away,
and Minamiza-za of the country that is appointed in
cultural assets is polished in a traditional beautiful sight.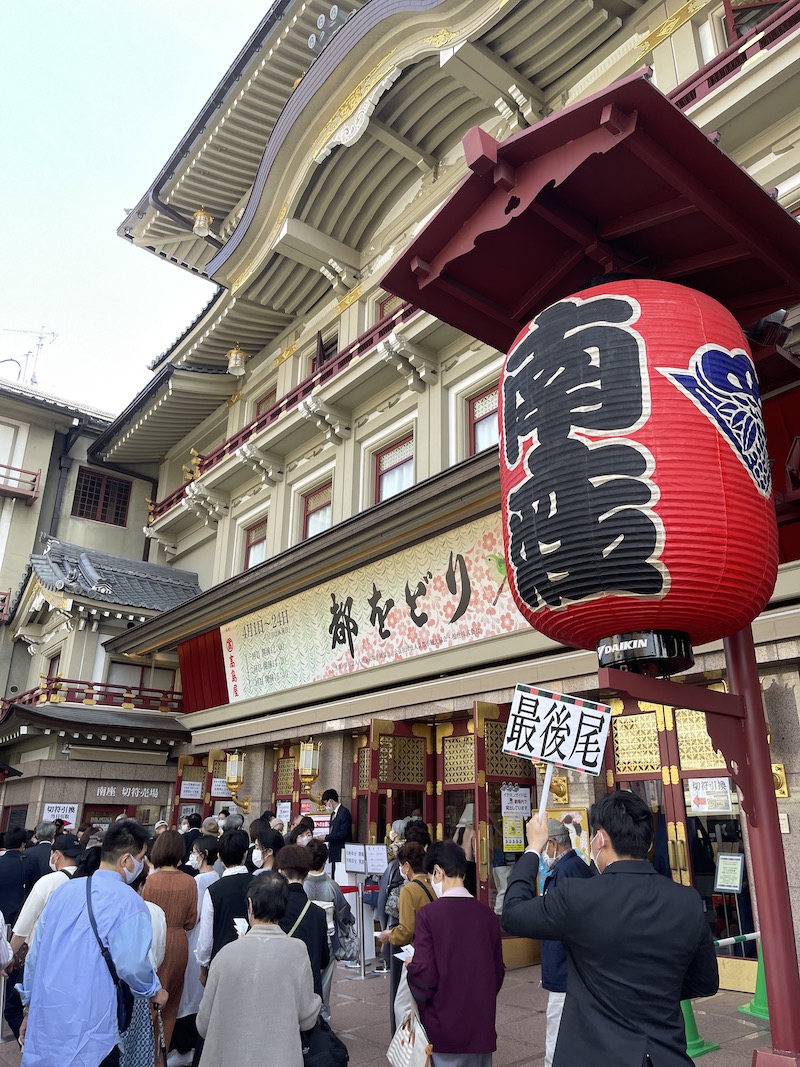 Miyako Odori
staged three times a day in one month

I went  from 14:20
it is Be crowded and
in the entrance is a
large number of viewing visitors
It is serious popularity.

Everybody, was enjoyed in such an
elegant form spring of Kyoto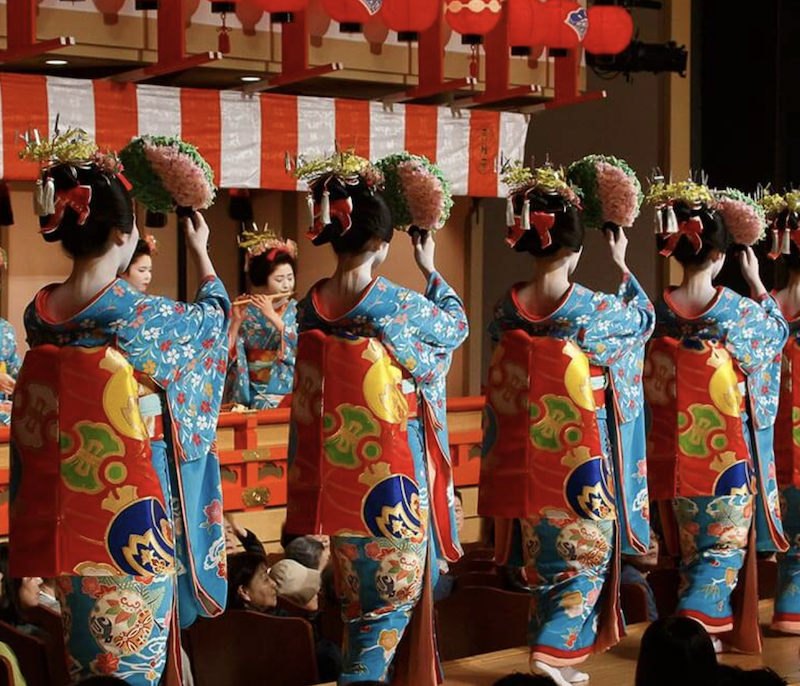 (the photograph mentioned above is from HP).
Lecture time is approximately one hour.
The story of the four seasons when the scene begins from spring.
I will completed in next spring.

The finale is very gorgeous.
Against a backdrop of a cherry tree of Ninna-ji Temple
A dance with all the members gathering.

Just other day, I just went to see 
a cherry tree of Ninna-ji Temple
As I have felt a relationship without permission.

I think you guys will want to see it too.

A first-class seat: 6,000 yen
A second-class seat: 4,000 yen
A student ticket: 2,000 yen

The stage for approximately for one hour,
If you include in a schedule of sightseeing in Kyoto

I think you will enjoy the different beauty of Kyoto sightseeing.