Walking Around Kyoto (Shinsen'en)
Hi, Welcome back to Risshisha!
This is Maeda.

Today we woul like to introduce you 
the place name Shinsen'en.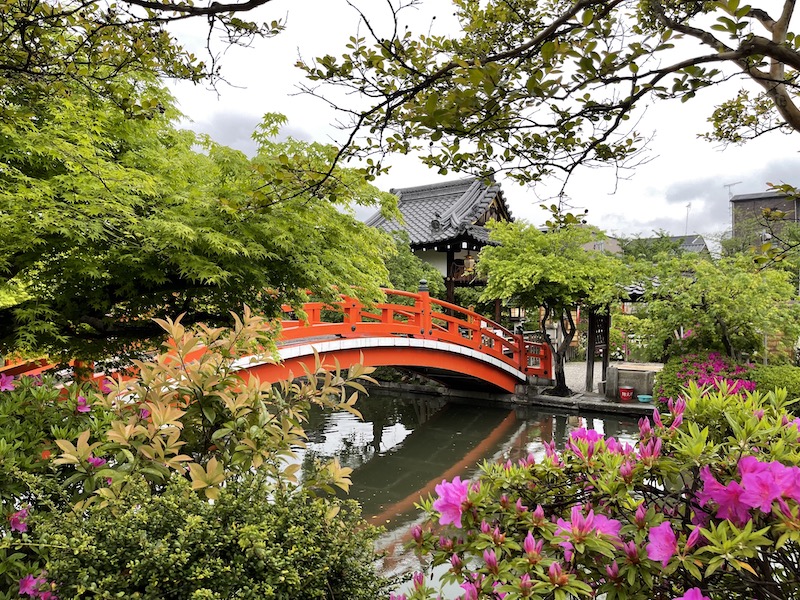 A place is the immediate south side of Nijo-jo Castle.
The nearest station Nijo Station?
It becomes Nijo-jo Castle Station.

Beautiful, mysterious space such as the paradise appears suddenly
when I walk the quiet sidewalk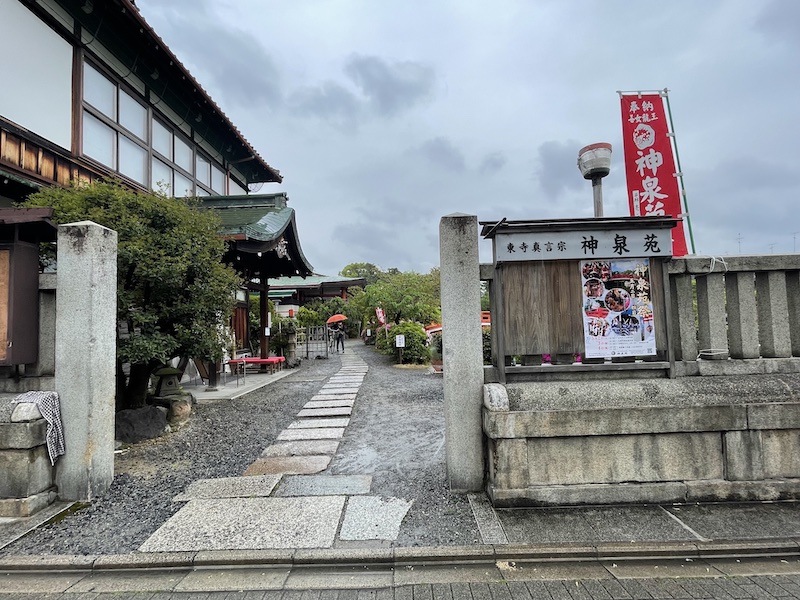 The history of the Shinsen garden
It seems to date back to 1,200 years ago.

It is made as a garden of the Emperor
It seems to be a place of the origin of the Gion festival.

Recently, it seems to be famous as a power spot.

When I cross the bridge spanning the pond
When I advocate only one wish in a heart
It seems to be said that it comes true.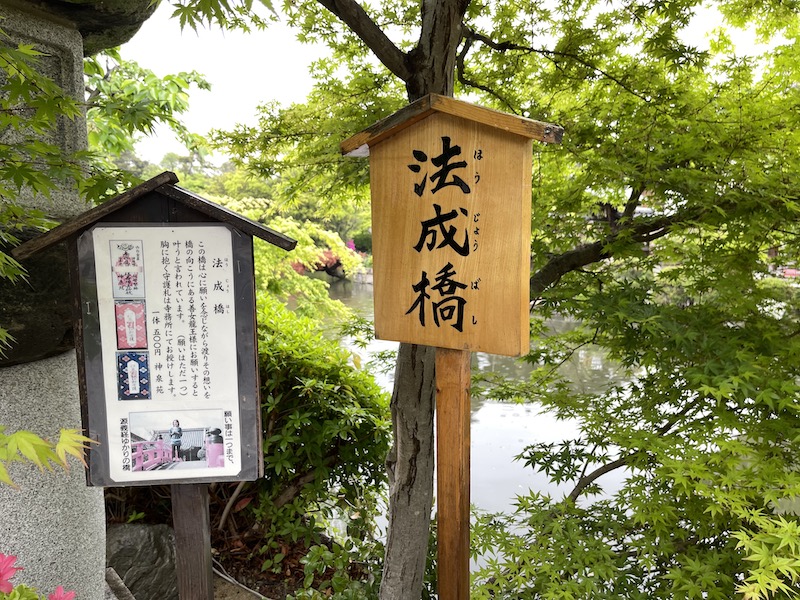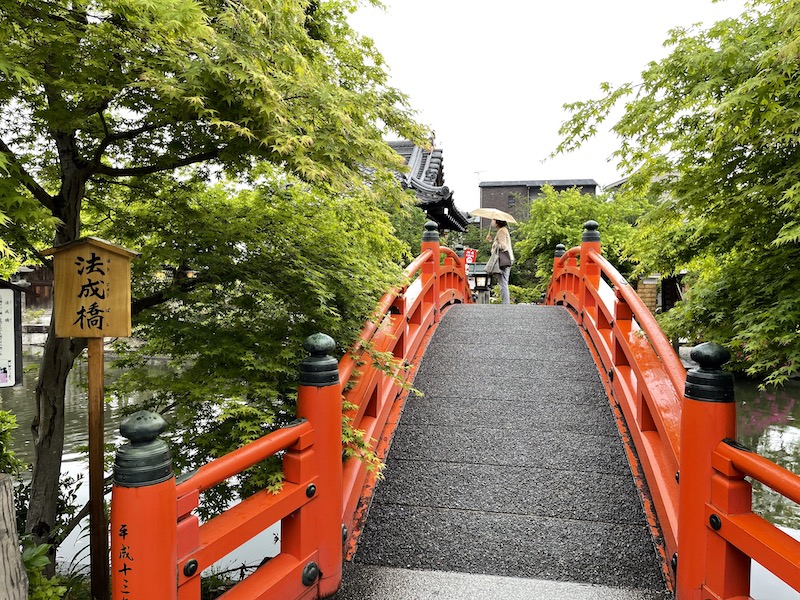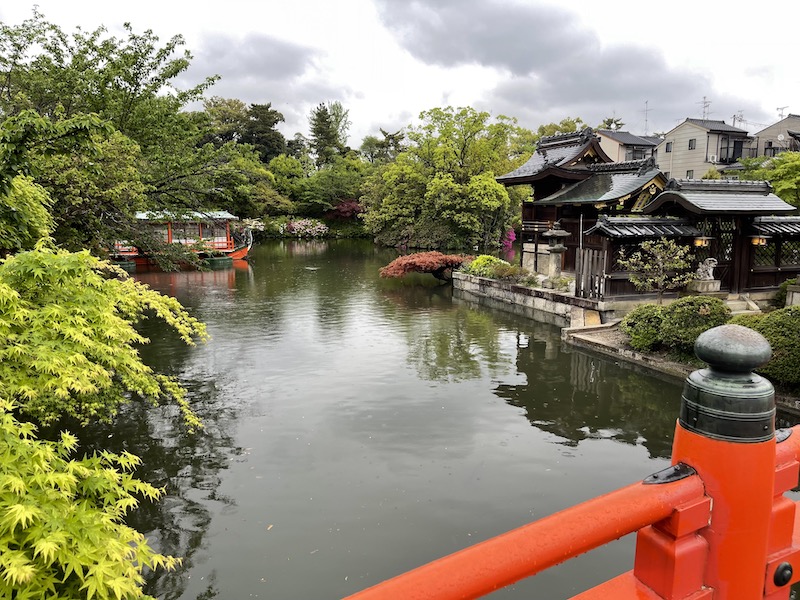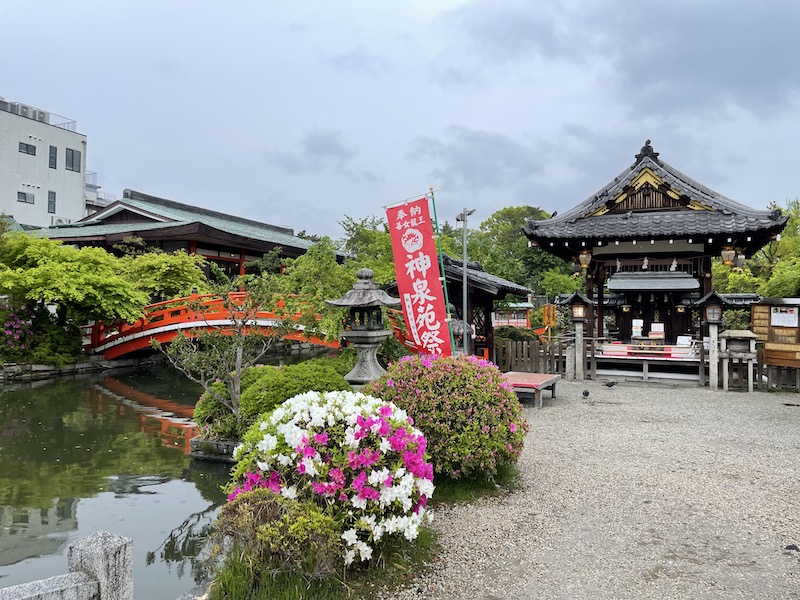 Duck and birds are living there, and shows a cute figure.