New Station at Nanajou area!!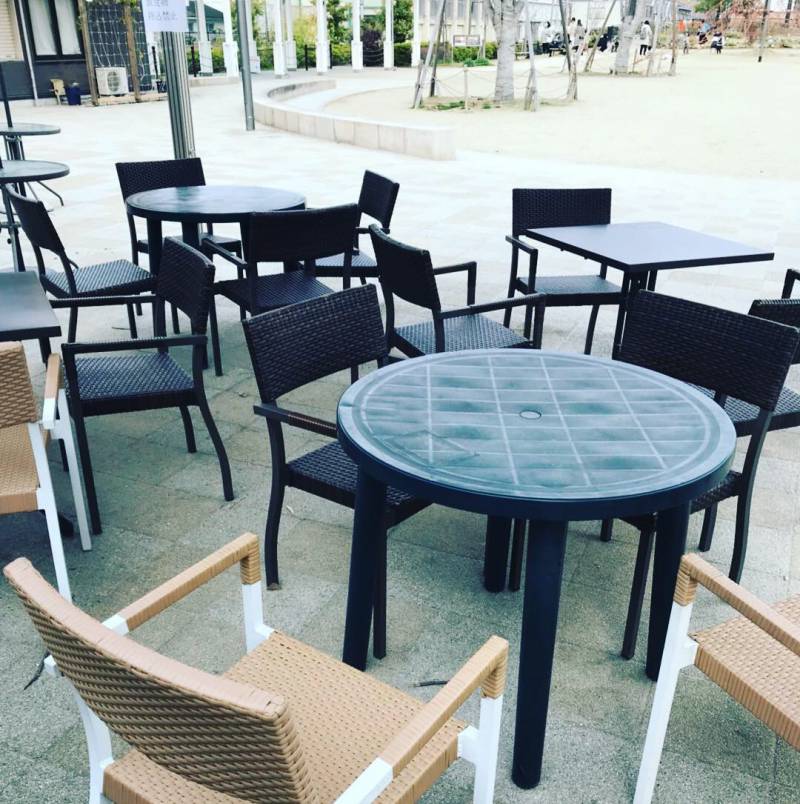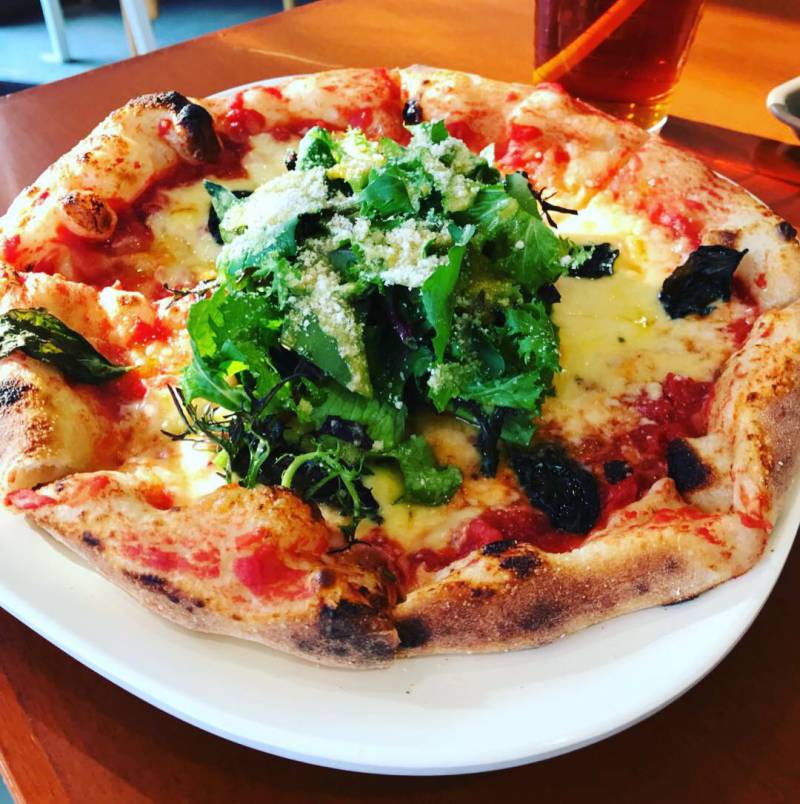 Hi Welcome back with RISSHISHA!
Hope you are doing well!
Starting from today the new station in Nanajo area will operate. The name is "Nanajo Kyoto Nishi Station" its very close from our nanajo area hotel MIBUJUKU and SATOI KOSETSU. It is only take a walk 5 MIN from Station until our hotel, also there is a nearby cafe called Uekoji Cafe, you can enjoy variety of menu from japanese traditional menu until western menus like pizza are available. This time our staff tried a pizza, and its very tasty

. So if you stay at our Nanajo area hotel it will be more convenient!
Hai! Jumpa lagi dengan RISSHISA
Mulai hari ini ada stasiun baru yang beroperasi dekat hotel kami MIBUJUKU dan SATOI KOSETSU di daerah Nanajou, yaitu stasiun "Umekoji Kyoto Nishi". Dari stasiun ini hanya berjarak 5 menit berjalan kaki sampai ke hotel kami, dan disekitarnya juga ada restoran serta taman, sehingga semakin praktis untuk akses akomodasi ke hotel kami

#kyotojapan#kyototrip#japantrip#kyotohotel#accomodation#springholiday#traditionalhotel#muslimfriendli#english#indonesia