New Station Near MIBU-JUKU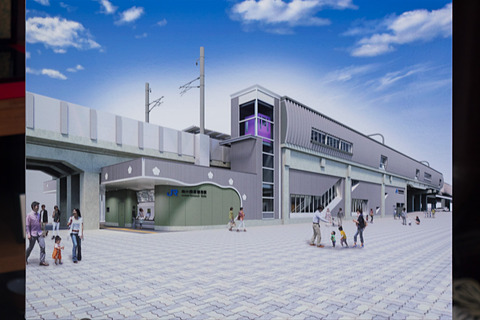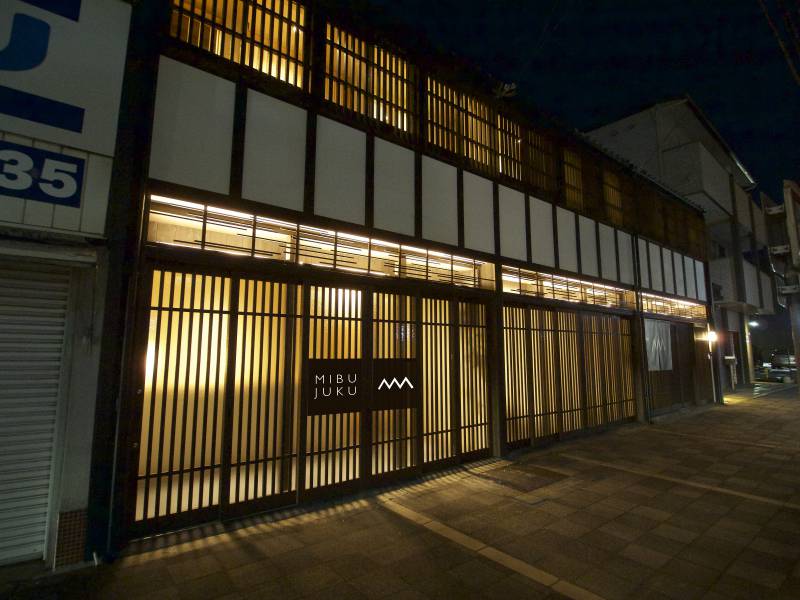 Hello!
This is good news for our Guest!
From March 16 this year, there will be a new station near our MIBU-JUKU hotel the name is "Umekoji Nishi Station". so it will be more convenient for our guests. Just 5 MIN from  station you can reach our MIBU-JUKU Hotel

Mulai 16 Maret 2019 akan ada stasiun baru yang beroperasi dekat hotel MIBU-JUKU kami yaitu "Stasiun Umekoji Nishi". hanya berjarak 5 menit berjalan kaki anda sudah dapat tiba di Hotel kami.

#visitjapan#visitkyoto#accomodation#japantravel#kyototrip#kyototravel