Recommendation food at Nanajo area!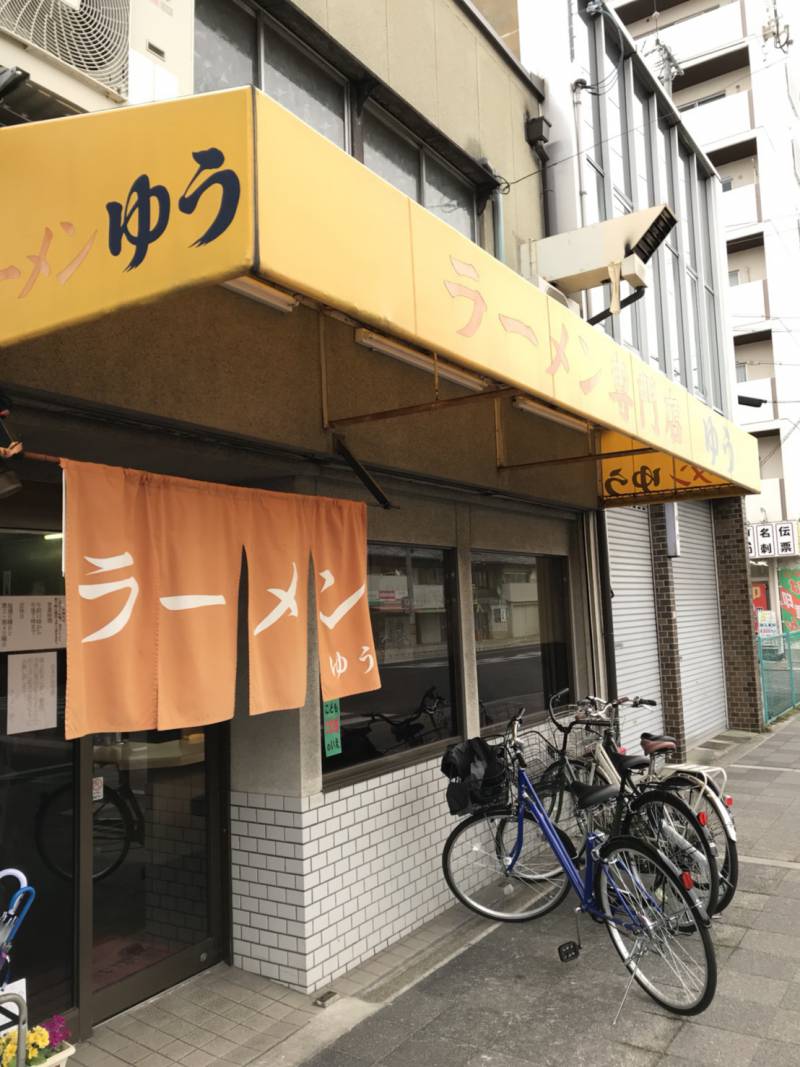 Hi welcome back again with RISSHISHA!

If you going to japan is not complete if you don't try the one of favourite food from japan, what is that? yeah! this is a Ramen. There is a ramen shop called "RAMEN-YU". Just a walk about 1 min from our hotel that located at  nanajo area you can enjoy tasty japanese ramen. Here there are various choices of soup and toping that available for you to choose. About the price is start from 750~1150 yen.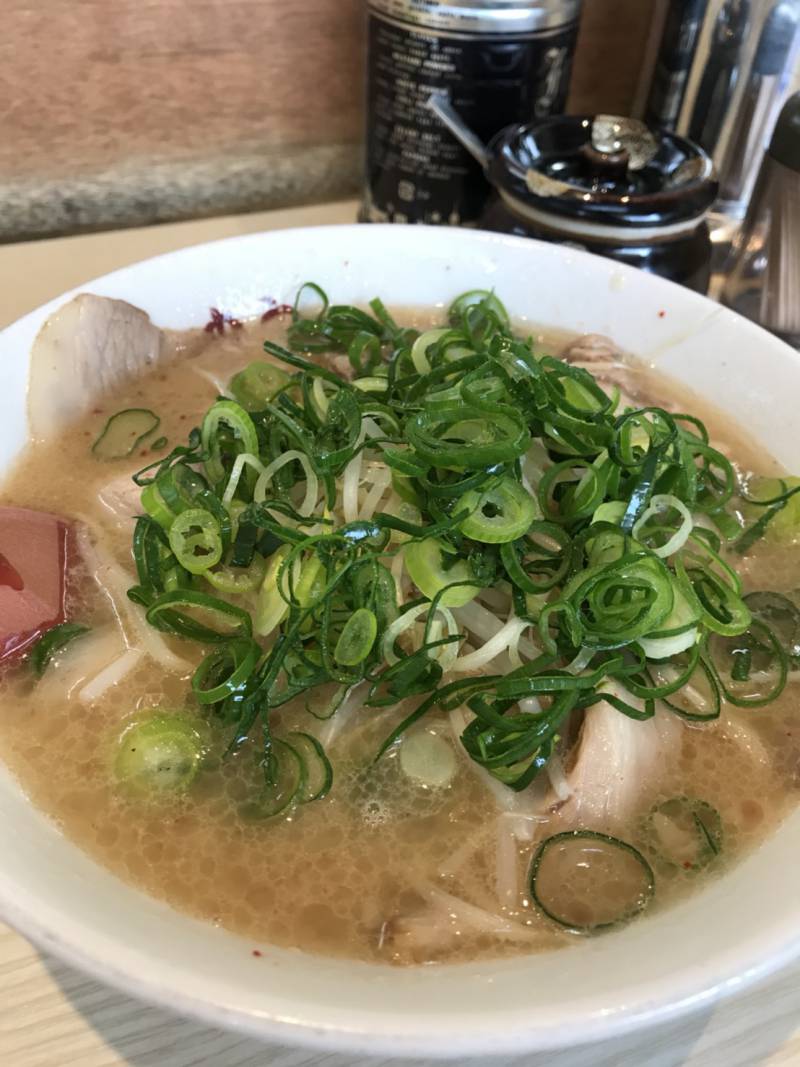 This time one of our staff tried the miso soup flour. The soup is very thick and flavoured is a bit spicy, and roasted pork or chicken fillet inside the ramen,  this makes the ramen soup taste richer. if you want to know the real taste of this ramen just Try it!

Hai! Jumpa lagi dengan RISSHISA!
kali kini kami akan mereview toko ramen bernama "RAMEN-YU" yang hanya berjarak 1 menit jalan kaki dari hotel kami di daerah Nanajo. 
terdapat berbagai macam rasa dan toping yang dapat anda pilih sesuai selera. 
Kali ini Staff kami mencoba ramen dengan kuah Miso kuah yang kental dan sedikit pedas serta potongan daging cincang yang menambah cita rasa kuah miso. 
jika anda berkunjung ke hotel kami jangan lupa untuk mencoba ramen ini ya. 

#visitjapan#visitkyoto#accomodation#hotelinkyoto#kyotoramen#holidayinkyoto