Music Fountain at Kyoto Station!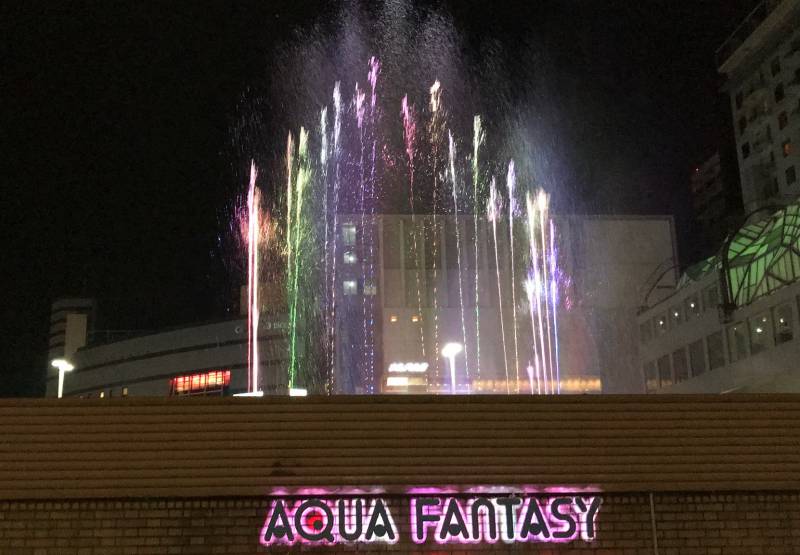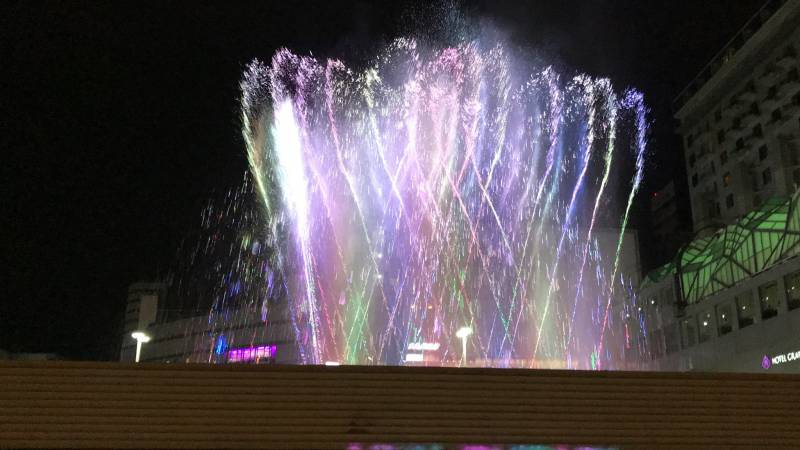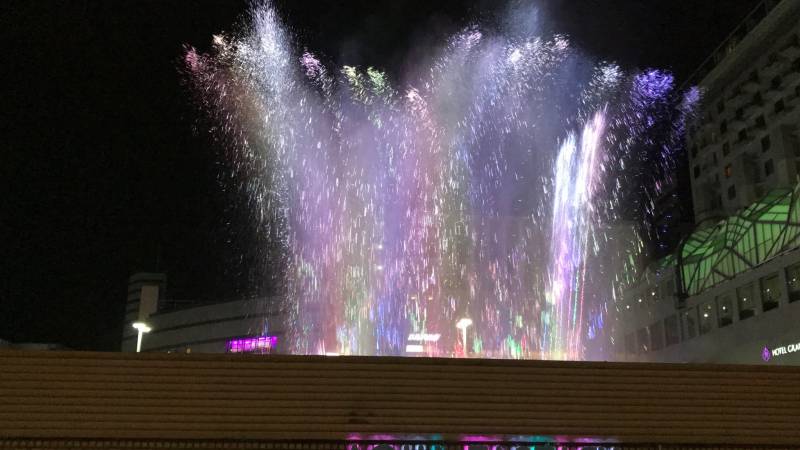 Hi!
Welcome back with Risshisha

How are you today? Hope you having a good day!
This time we will introduce one of place to enjoy the night in Kyoto.You can find a beautiful fountain at Kyoto Station! just go toward D1~D3 bus stop at Kyoto Station and you will find the beautiful AQUA FANTASY Fountain. This fountain show will begin at around 7pm/8pm~. 
Also the AQUA FANTASY have a different show schedule every month. 
you can check their website to find the schedule. 
So don't miss it when you visit Kyoto

Have a great day!
============================================
Halo jumpa lagi dengan Risshisha!
Kali ini kami ingin memperkenalkan salah satu atraksi air mancur yang ada berada dekat stasiun Kyoto tepatnya di AQUA FANTASY. Air mancur ini menari-nari diiringi dengan musik serta pencahayaan sangat indah ketika kita lihat di malam hari. Pertunjukan dimulai dari pukul 6/7 malam(berbeda setiap bulannya)
Jadi jangan lewatkan pertunjukan musikal air mancur ini saat anda berkunjung ke Kyoto!
http://aquafantasy.jp/schedule.html
#kyotojapan#kyotovacation#accomodation#ryokan#traditional#fountain#japan#visitkyoto