2021.11.19
Risshisha's News ,
New Open
Our new hotel "SGR 鴨川 Kamogawa" opened
Thank you very much for always having kind support.

We would like to inform you
that our new hotel "SGR Kamogawa"
opened on November 19, 2021.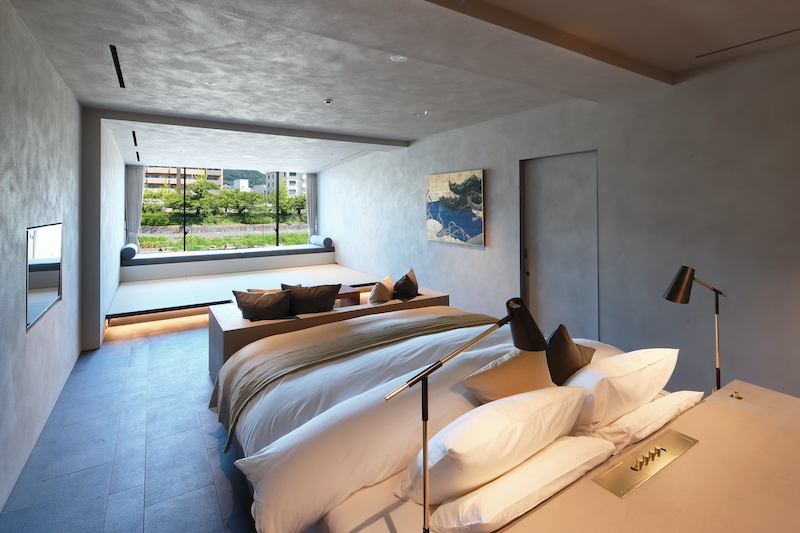 We would appreciate your referring to the following HP site for the newly hotel details.
SGR鴨川Kamogawa Hotel Website
5 minutes walk from Hankyu Kyoto Kawaramachi Sta.
in the center of Kyoto,
With Kiyamachi-dori,
which is lined with quaint restaurants,
Sandwiched between Kamogawa,
Convenient location for transportation and sightseeing.
4 out of 5 rooms have a magnificent view of Kamogawa.
It become a hotel with a very good view.
One floor and one guest room from the 1st floor to the 3rd floor.
you can experience completely private space in Kyoto,
where you stay as if you live.
We look forward to your visit.

Risshisha's All staff.