Muslim Friendly Plan at Halal Media Japan Website!!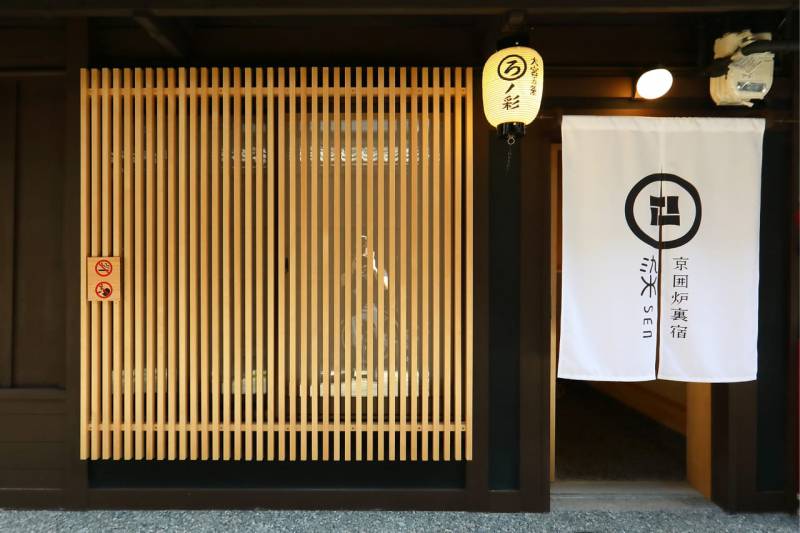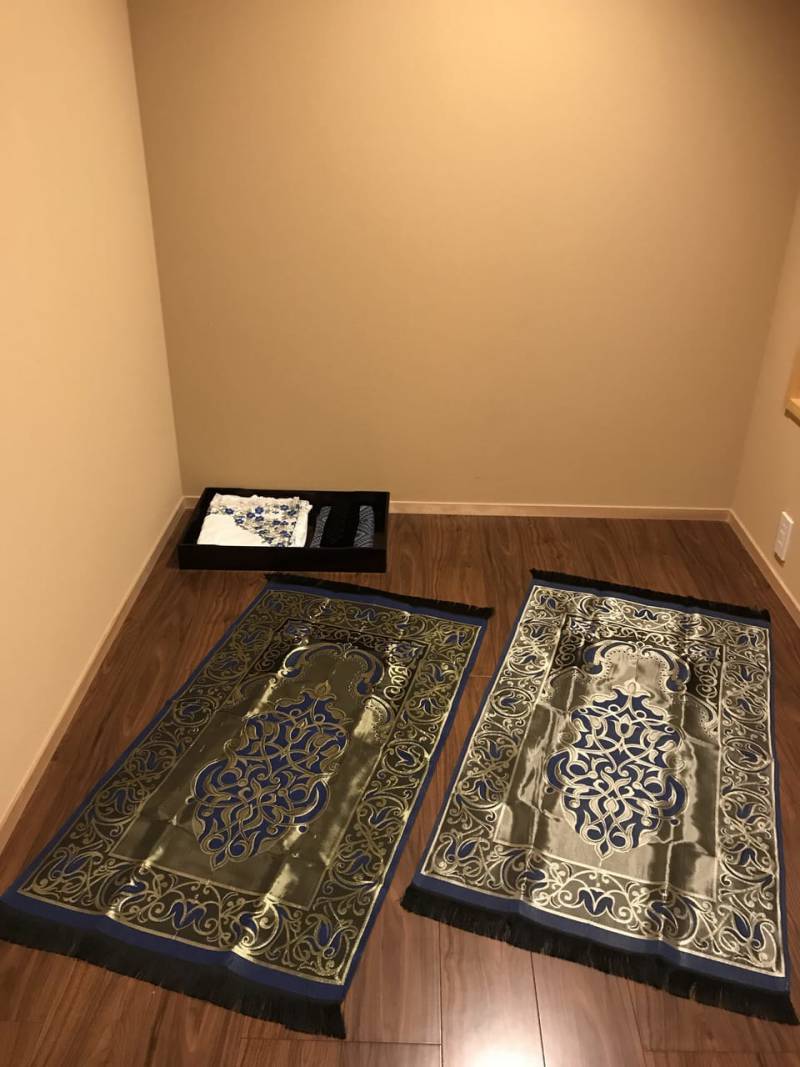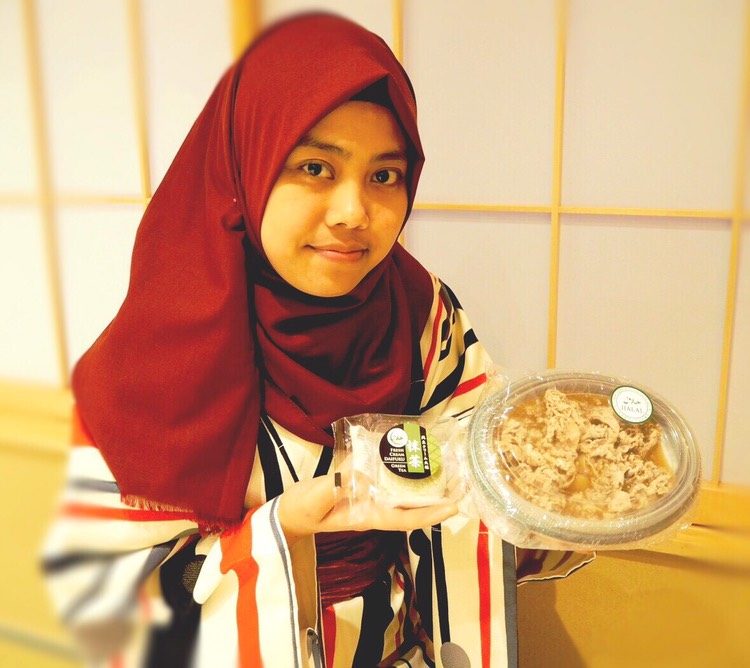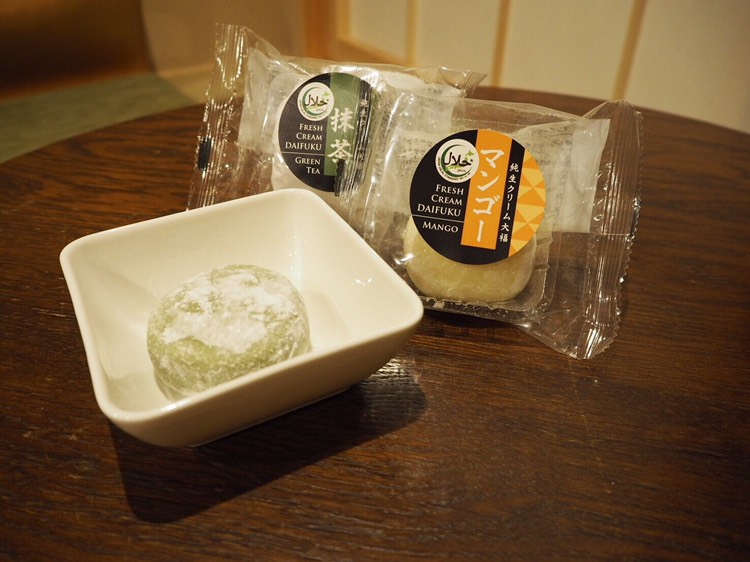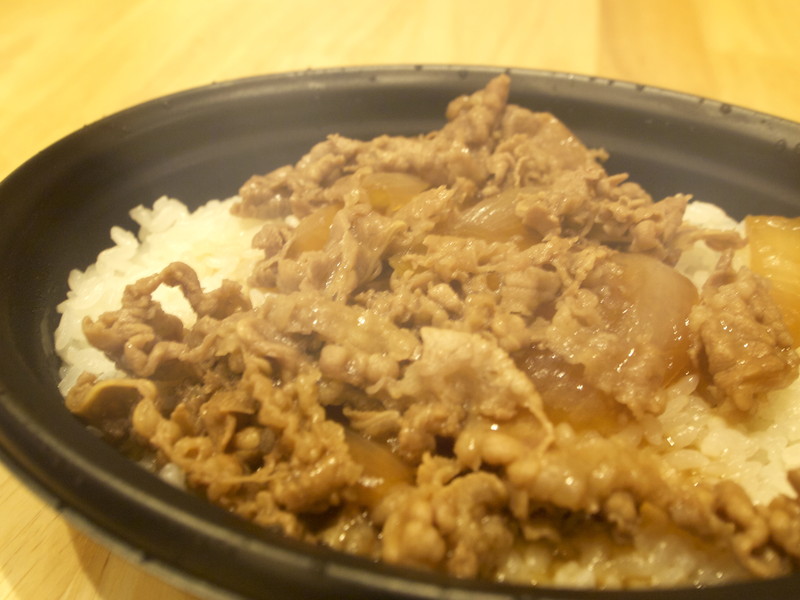 Hi Welcome back again with RISSHISHA!
Today we will tell all of you about our Muslim Friendly Package article has already reales at HALAL MEDIA JAPAN Home page

So if you are muslims and want to spend your holliday in Kyoto also still make prayer comfortably, you can visit our Lodging Now! Here also have Muslim staff from Indonesia that can support you in Bahasa. also have Taiwan staff that can support you in Chinese!
You can find our Lodging at HALAL MEDIA JAPAN and JAPAN MASJID FINDER.
For detail, Please check  link below:
HALAL MEDIA JAPAN    :
https://fooddiversity.today/en/article_32511.html
JAPAN MASJID FINDER :
http://www.masjid-finder.jp/pray/293
RESERVATION              :
 https://bit.ly/2OEnUjq 
So what are you waiting for??!! Just book now

Hai!
Jumpa lagi dengan RISSISHA
mulai hari ini kalian bisa menemukan paket menginap MUSLIM FRIENDLY yang ada di hotel kami di HALAL MEDIA JAPAN looh..
Kalian bisa mengakses link yang tertera diatas ya..
Jadi tunggu apalagi ayo cepat pesan sekarang untuk liburan mu di Kyoto Jepang!!