Sakura Spot in Kyoto (Part 2)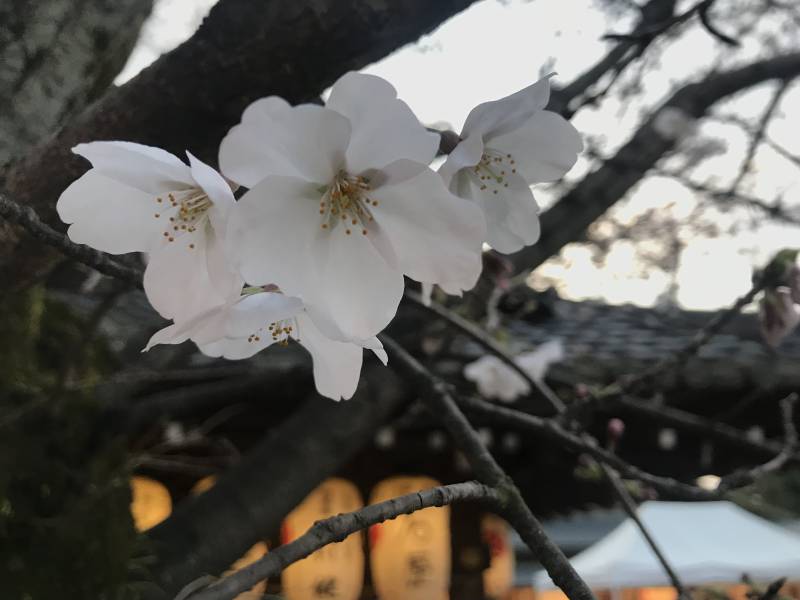 Hi Welcome back again with RISSHISHA!

[Sakura Spot Part 2]

Today we will introduce you one of sakura spot in Kyoto. This time will be "Yasaka Shrine". This Shrine is the one of famous shrine in Kyoto. Located at Gion area just take a walk 3 min from Gion area. This time the sakura not yet fully to bloom but it will be full bloom on early april, so is the best time to visit Kyoto to see the sakura is on early april (by predicted). To access this shrine you can take Kyoto city bus no 206,207 from Kyoto station and make stop at Gion bus stop. So what are you waiting for just visit Kyoto now. 

Hai, hari ini kami akan memperkenalkan lokasi untuk melihat bunga sakura yang lain, yaitu "Kuil Yasaka". Terletak di daerah Gion yang strategis dan hanya berjalan 3 dari Gion. saat ini bunga sakura belum mekar sempurna, namun awal bulan april ini diprediksi akan mekar sempurna. oleh karena itu awal april merupakan waktu yang tepat untuk berkunjung ke Kyoto. Untuk menjangkau tempat ini anda bisa menaiki bis kota no 206,207 dari Stasiun Kyoto dan berhenti di Gion Bus Stop.