Hi, Welcome back to Risshisha!
Typhoon is approacing...
Please stay safe and becareful..

By the way today we would like to
introduce you a new "welcome snack"
There are two snack and both of them 
are only available at our Dog Friendly Hotel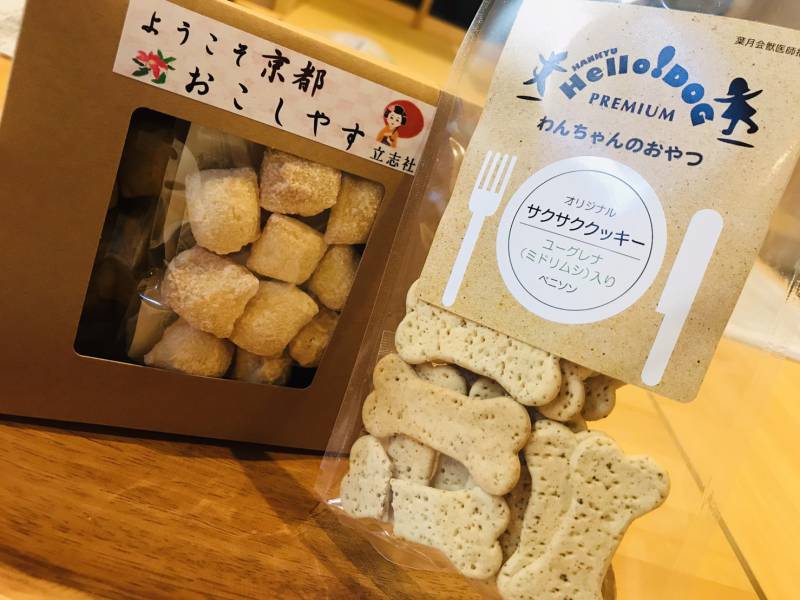 The left one is Kyoto's traditional snack for our guest,
and the right one is cookies for your lovely dog..
So what are you waiting for??!!
Let's grab it now

===========================
The following hotel is our Dog Friendly Hotel.
SEN Shichijo-Heian (Dog Friendly)
http://www.risshisha-group.com/en/list/heian/
SEN Shichijo-Hanabatake (Dog Friendly)
http://www.risshisha-group.com/en/list/senhanabatake/
SEN Gojo Ikkanmachi (Dog Friendly)
http://www.risshisha-group.com/en/list/ikkanmachi/