Construction at Tessen [Finished]
Hi Welcome Back to Risshisha!

Finally yesterday the construction at Tessen was finished.

So this time we would like to show you the New Tessen!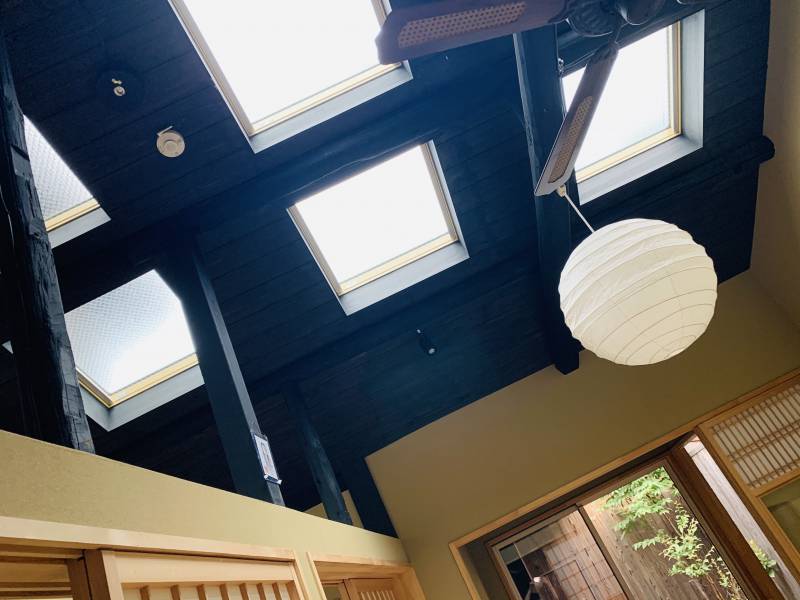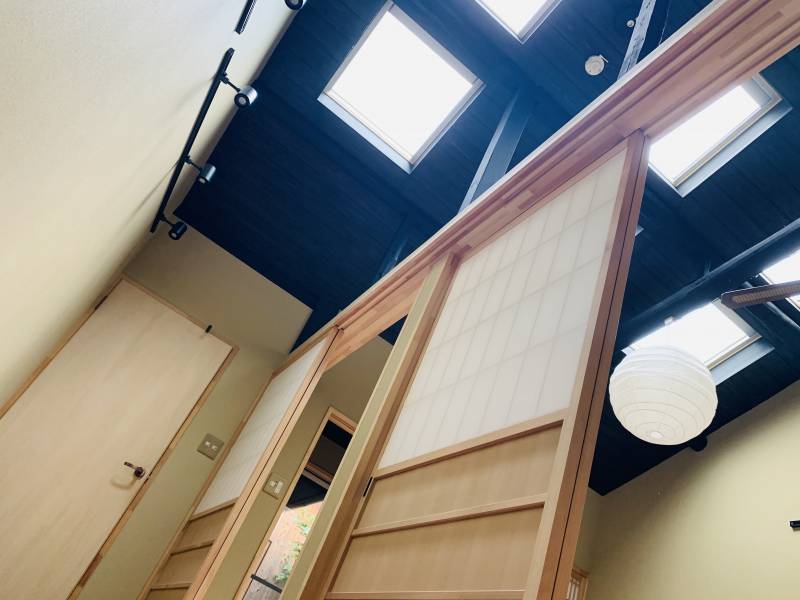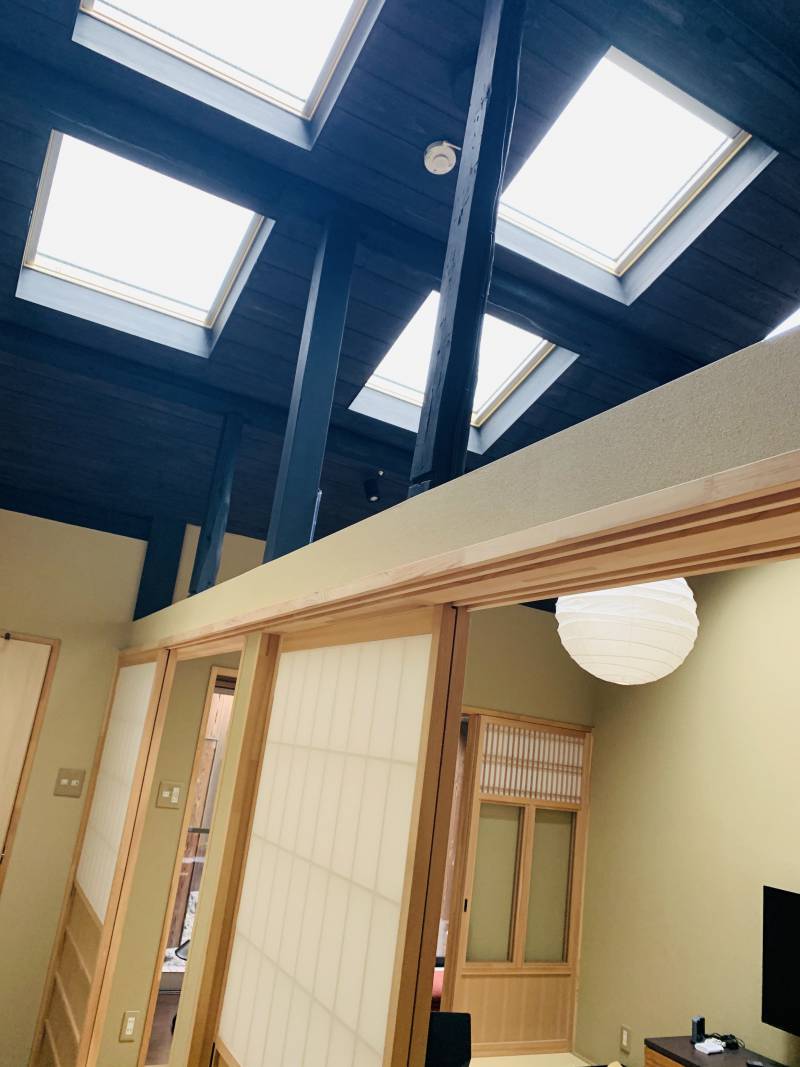 We have added an automatic skylight window on the roof of Tessen 

so that the light from outside can enter directly
and make tessen brighter. 

so what are you waiting for?!!
Let's try to stay at Tessen...
Have a great day!