Hi,Konichiwa!
Welcome back to Risshisha!
The weather forecast said that 
it will be heavy rain strating tommorow

So please bring your umbrella and be safe!
Today we would like to show you
another Sightseeing in Kyoto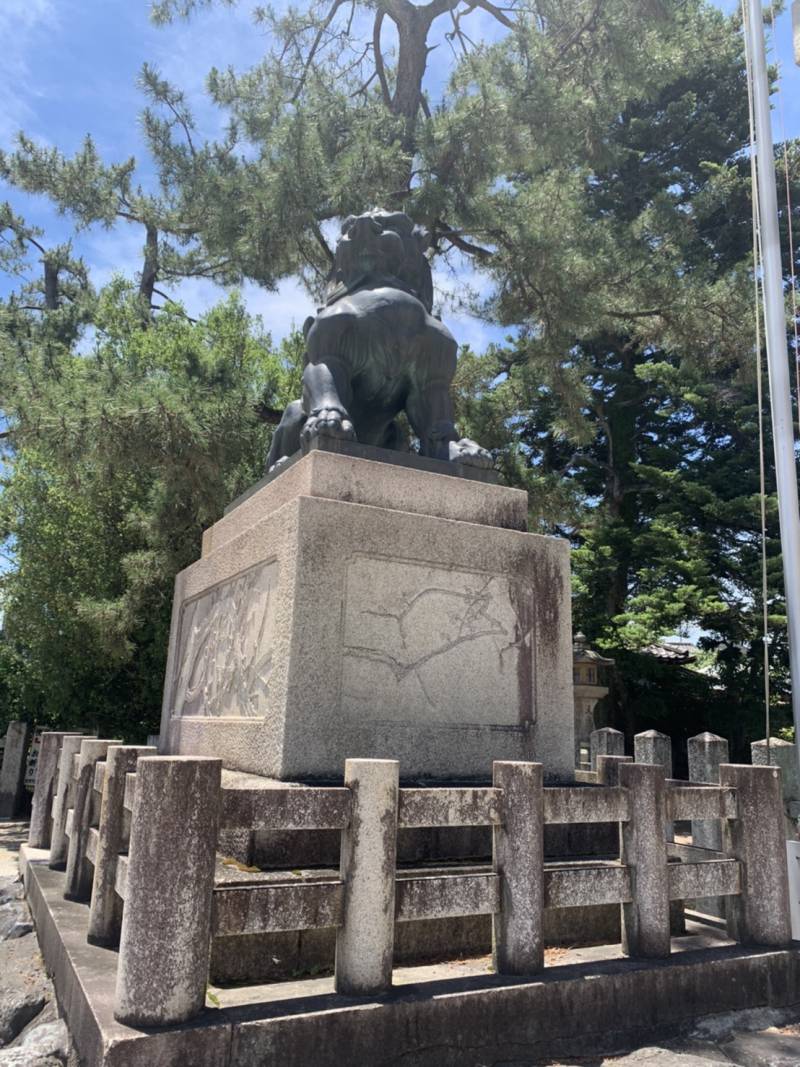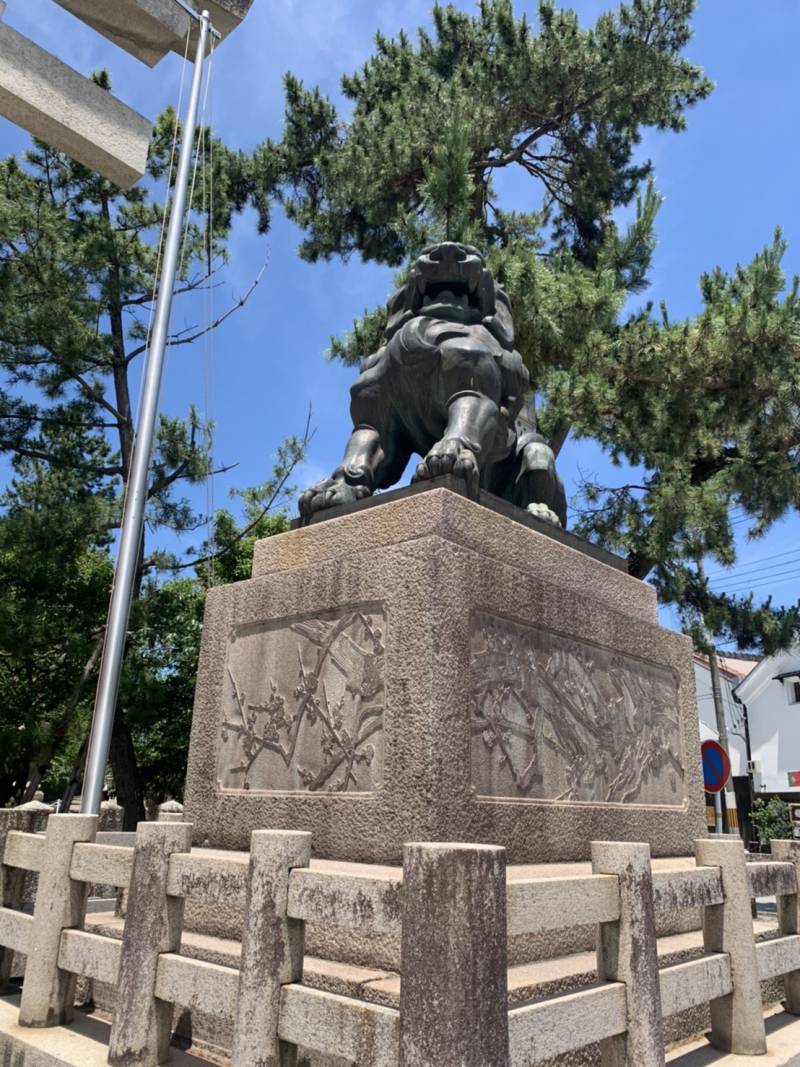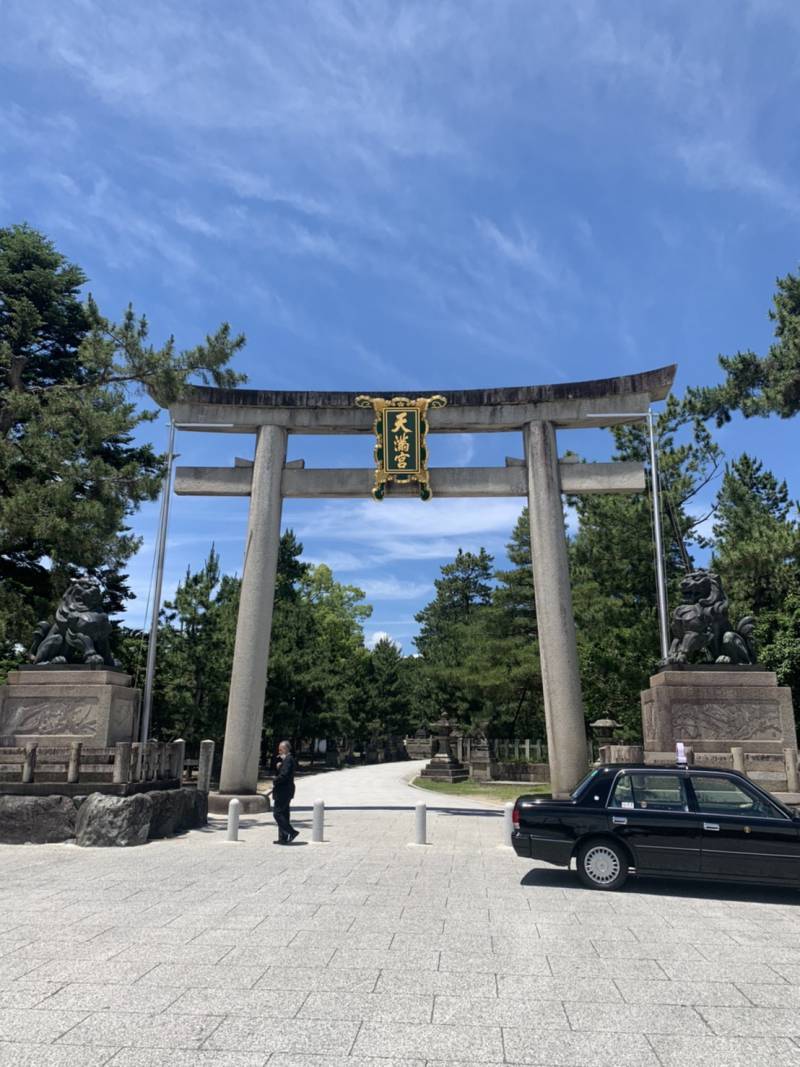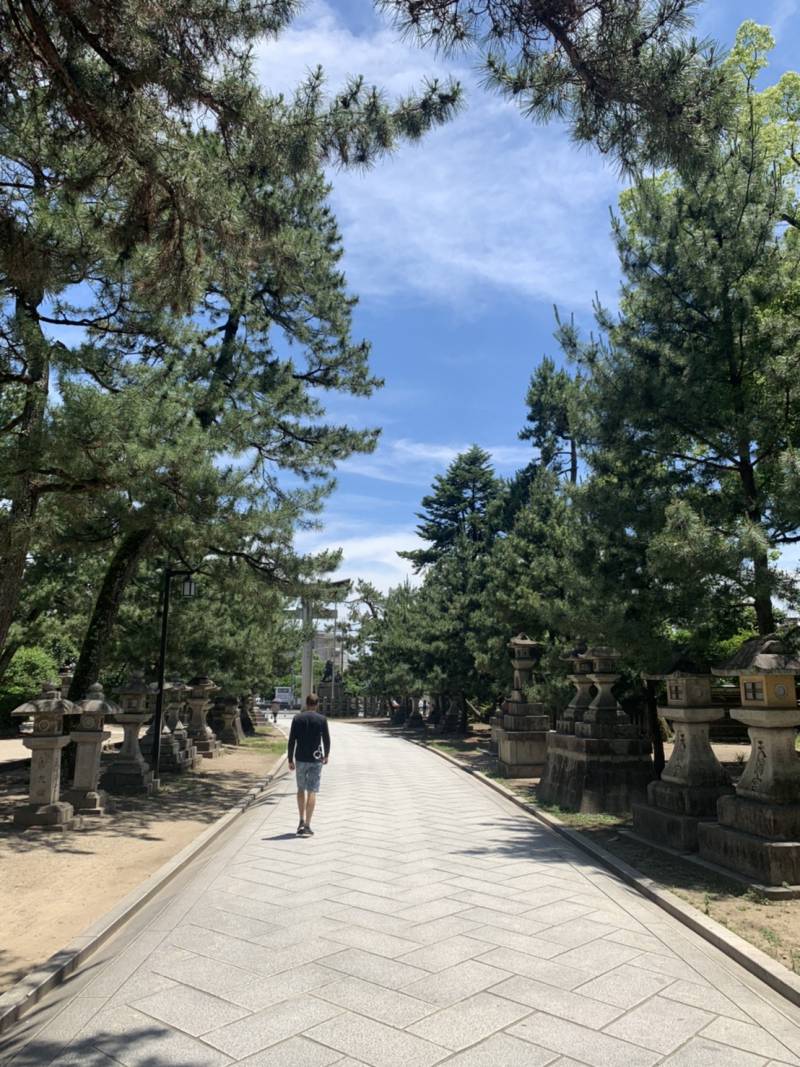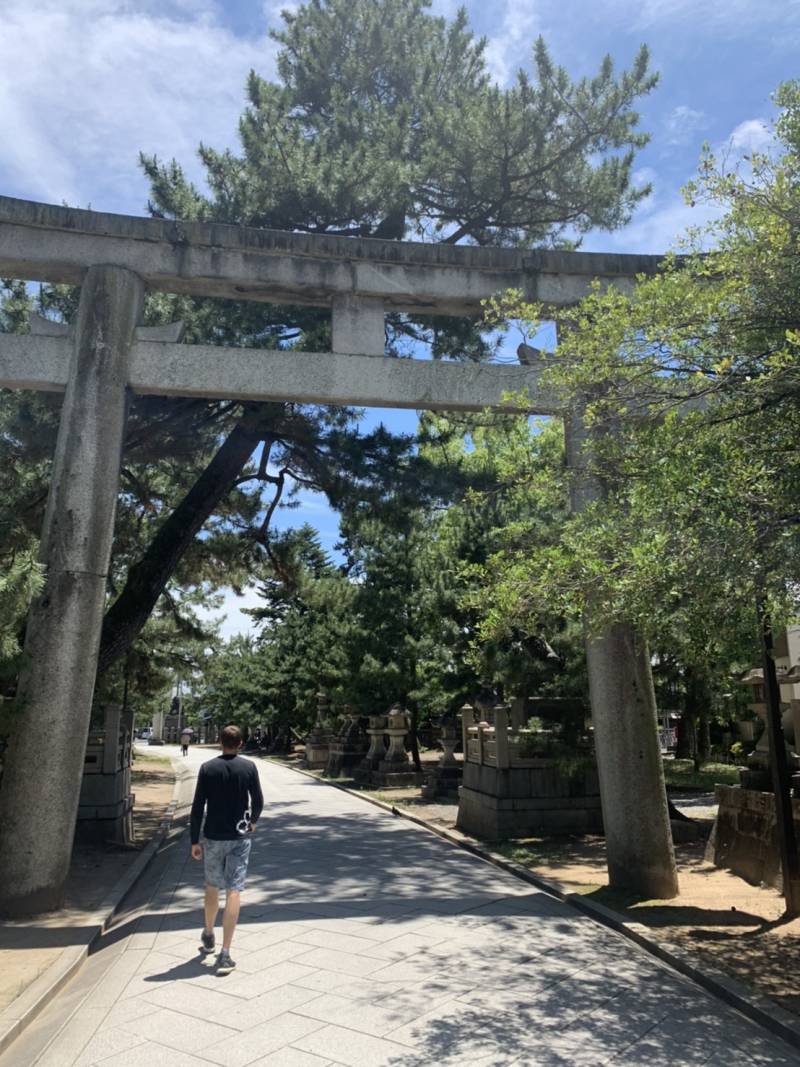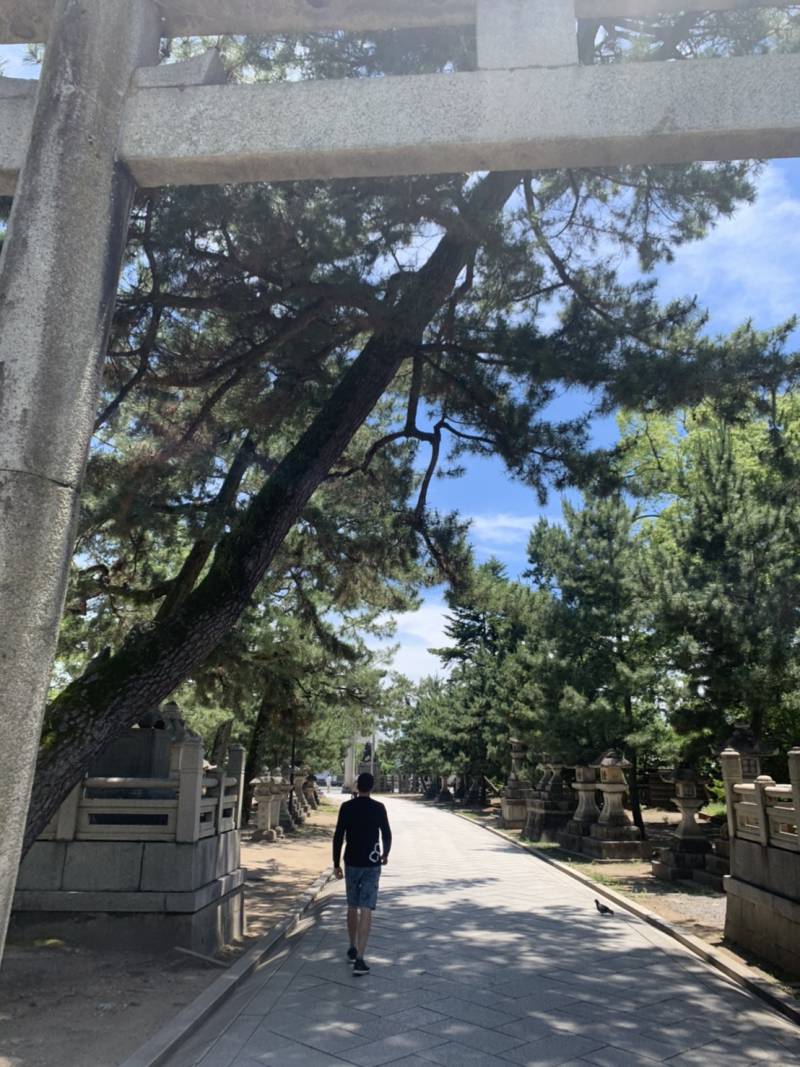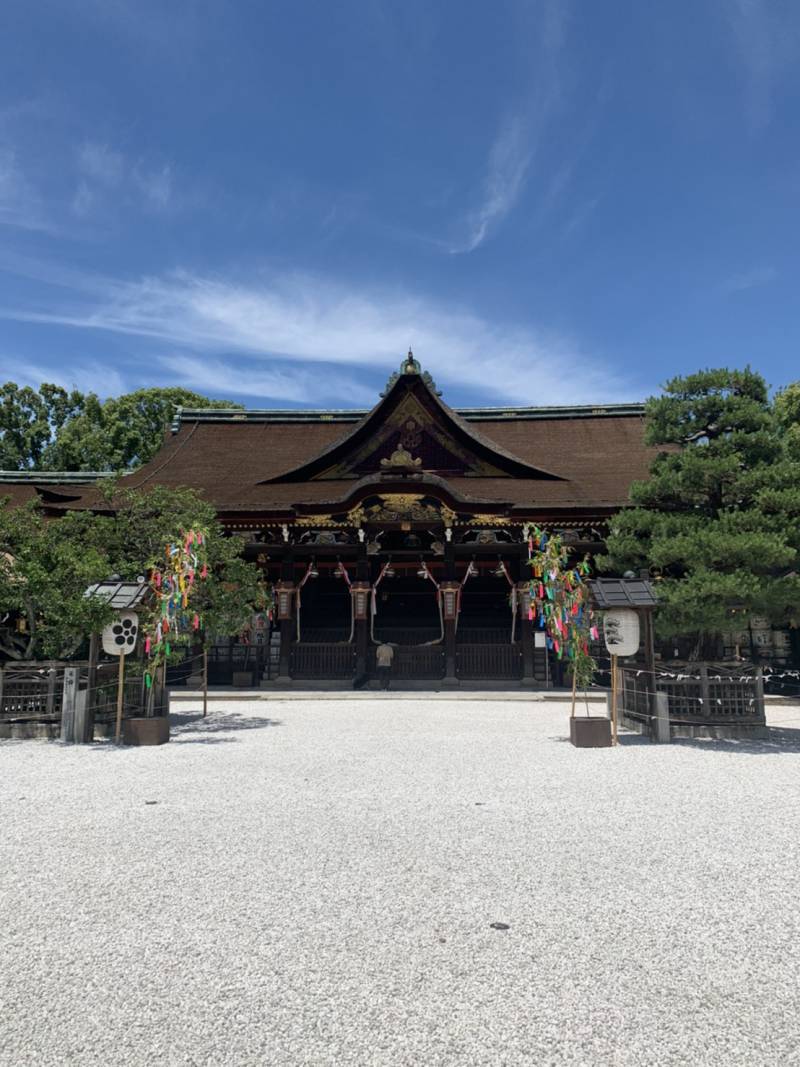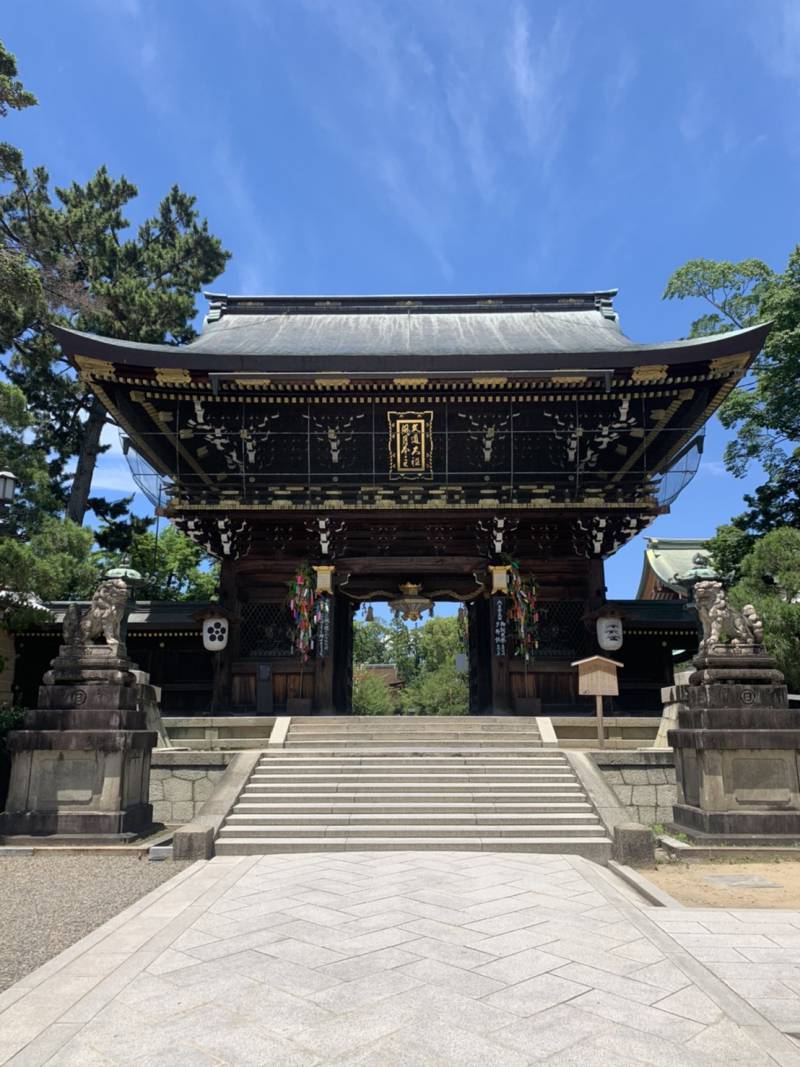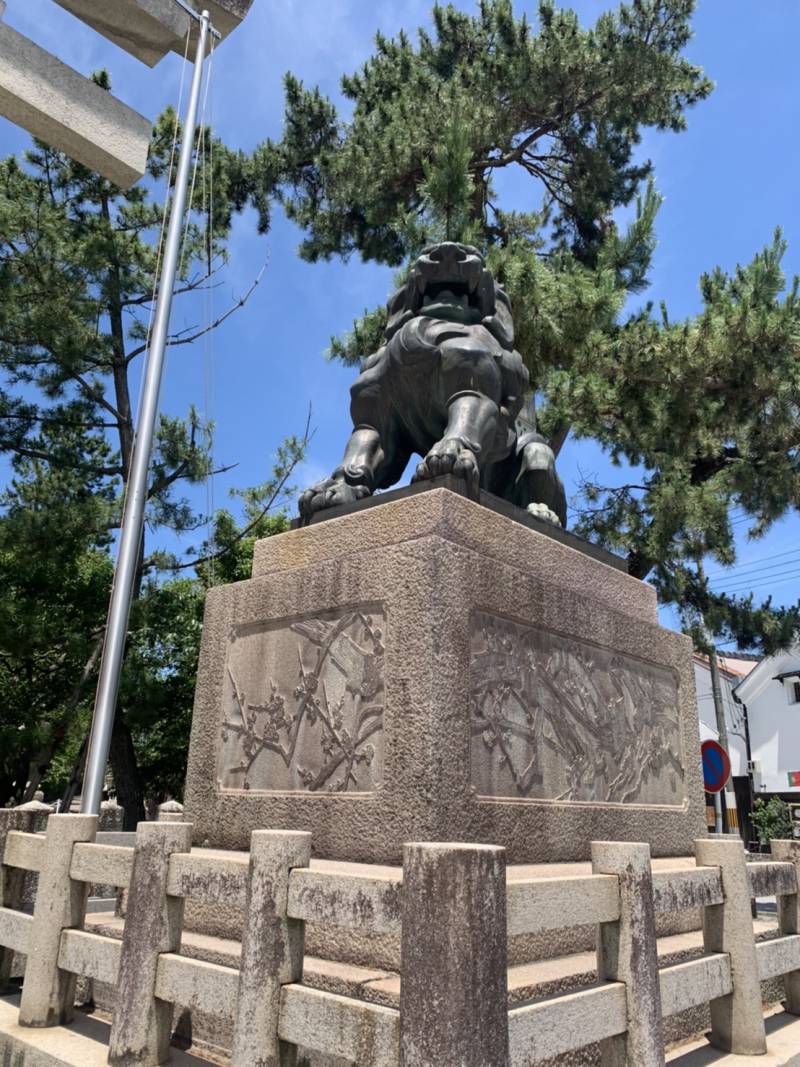 This Time we went to "Kitano Tenmangu Shrine"
Japanese called Kitano Tenmangu Shrine is
place of the God of Learning.

So Japanese believe that if you pray in this shrine,
before your exam or test, you will past your test. 

So please try to visit Kitano Tenmangu Shrine
while you visiting Kyoto!
Have a great day...