Welcome March Welcome Spring!!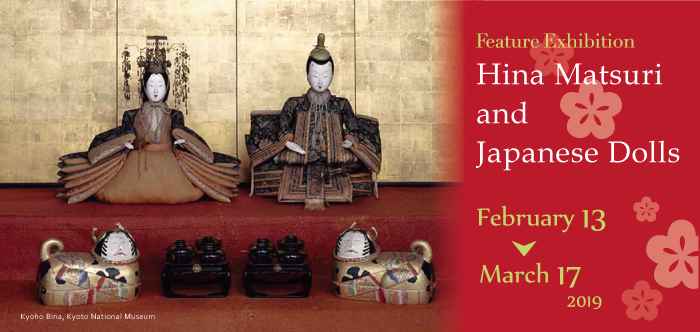 [Spring Events 2019]
[Event Musim Semi 2019]
Hi! Welcome back with RISSHISHA

In this spring are many events and festival in Kyoto. The one of event is Hinamatsuri and Japanese Dolls Feature exhibition that held in Kyoto National Museum. This event held until 2019, 17 March. for more detail please visit the Kyoto National Museum Home page.
https://www.kyohaku.go.jp/eng/project/hina_2018.html
Selamat menikmati event musim semi di Kyoto!
#visitjapan#visitkyoto#accomodation#travelinkyoto#springholiday#traditionalhotel.