Photo Session @SATOI SEISHI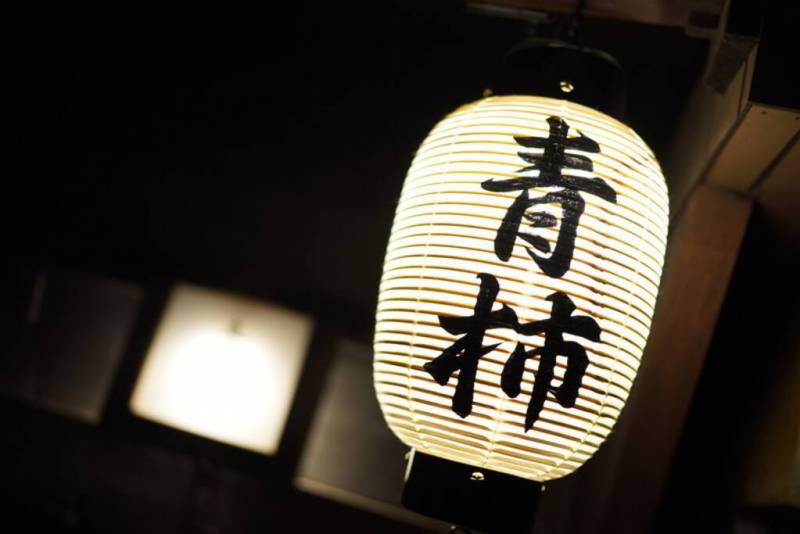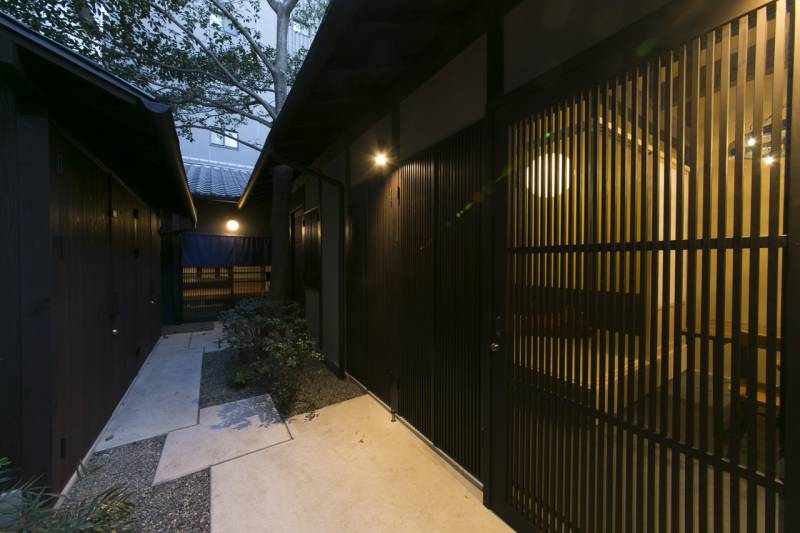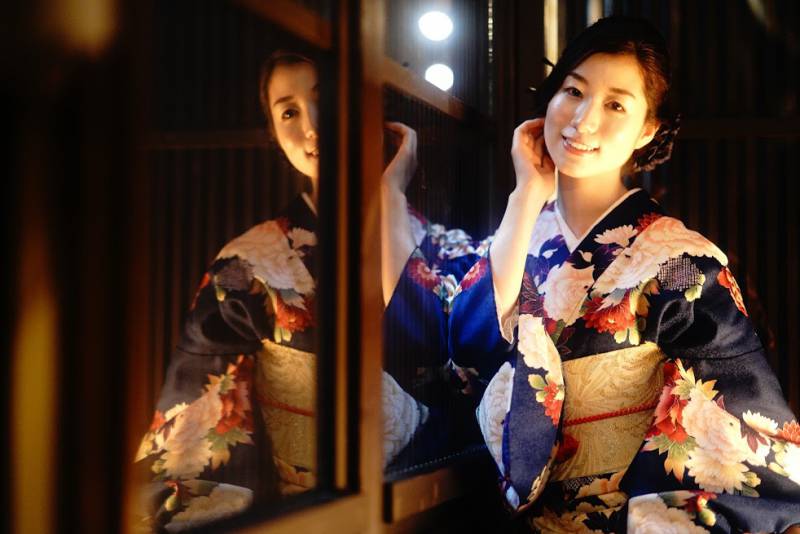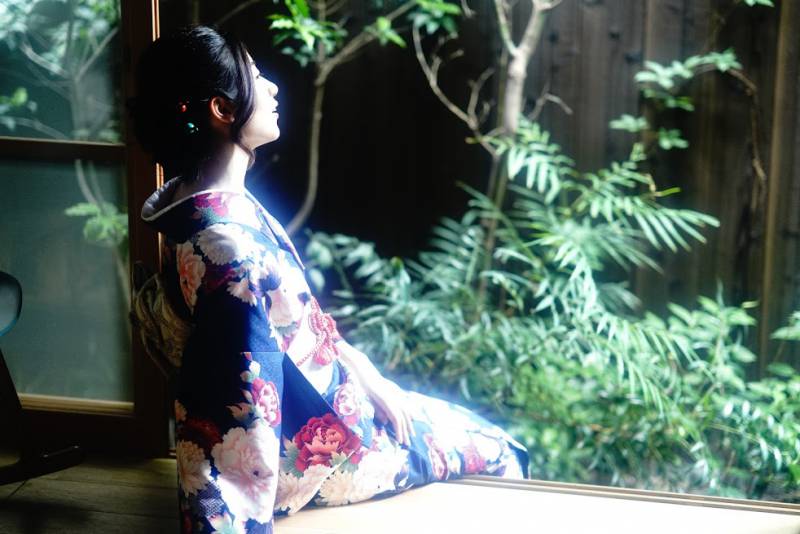 Hi! Konichiwa! 
Welcome back again with RISSHISHA

Today is rainy in Kyoto, so is little bit cold but we are always cheerfull! we hope you are the same!
Well, Yesterday we had a guest from Sony Academy Japan, and on this occasion they did a photoshoot session at one of our traditional hotel SATOI SEISHI. This hotel really have a japanese traditional atmosphere, so for you that who want to enjoy the japanese atmosphere you can try this SATOI SEISHI. Besides staying, you can also capture your moments when staying at Japanese Traditional Hotel. So don`t forget to visit our hotel when you traveling in Kyoto

=====================================================
Hai! Selamat siang! 
Jumpa lagi dengan Risshisha!
Hari ini di Kyoto sedang hujan, jadi cuaca pun agak terasa dingin, namun kami tetap semangat seperti biasanya. 
Oh ya kemarin kami kedatangan tamu dari Sony Akademi Jepang, mereka mengadakan sesi foto di salah satu penginapan kami SATOI SEISHI. penginapan kami ini memiliki suasana rumah tradisional jepang. Jadi selain menginap anda juga bisa mengabadikan momen anda saat menginap di SATOI SEISHI. Jadi jangan lupa untuk berkunjung ke hotel kami ketika anda berlibur ke Kyoto ya...