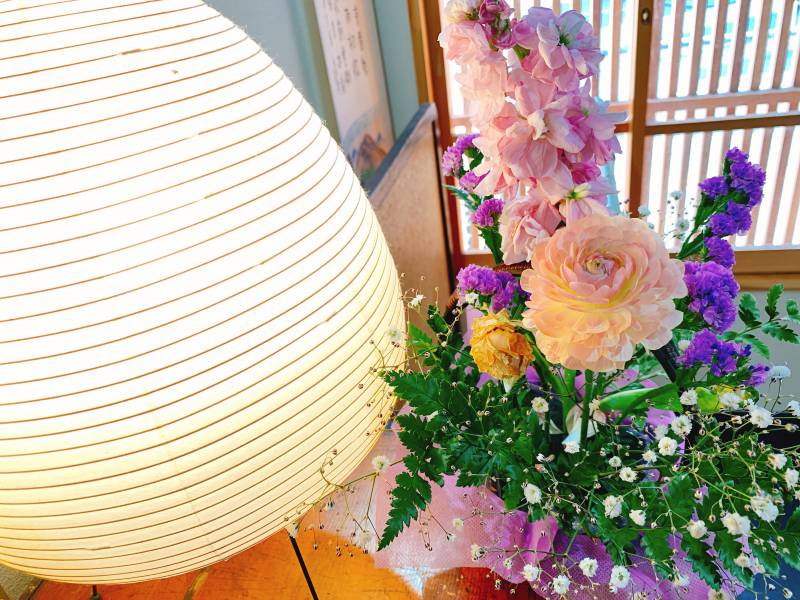 Hi!

It's has already the middle of february right...
The winter is almost over and becoming spring. 
The wether is now a mix of winter and spring, the spring vibes already felt in kyoto.

in our office there flower that represent of winter and summer. by just a looking at the flower you can feel the spring and winter vibes!