2023.02.26
Risshisha's News ,
New Open
New Hotel 「WeBase Kyoto」has opened
Thank you very much for your continued support.

We would like to report,
that our new hotel 「WeBase Kyoto」
has opened on 25th February, 2023.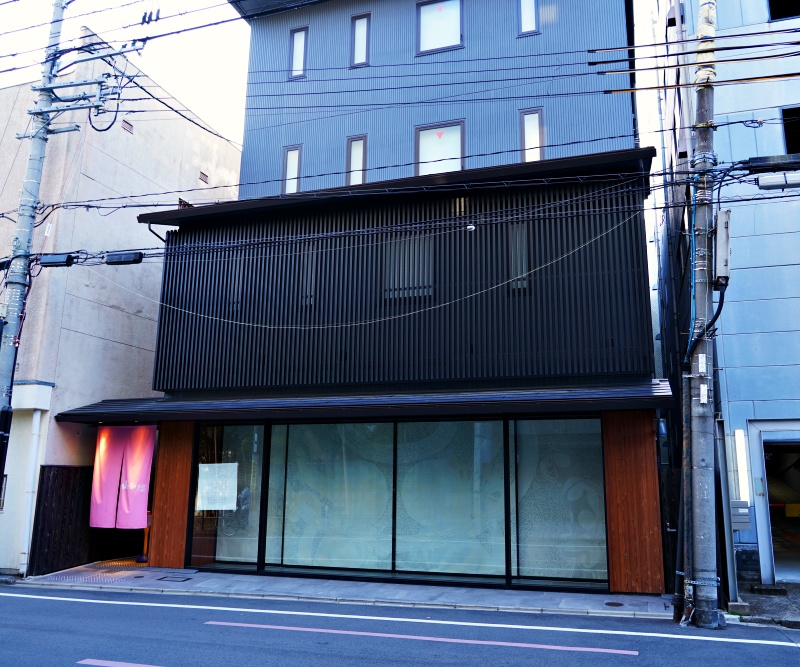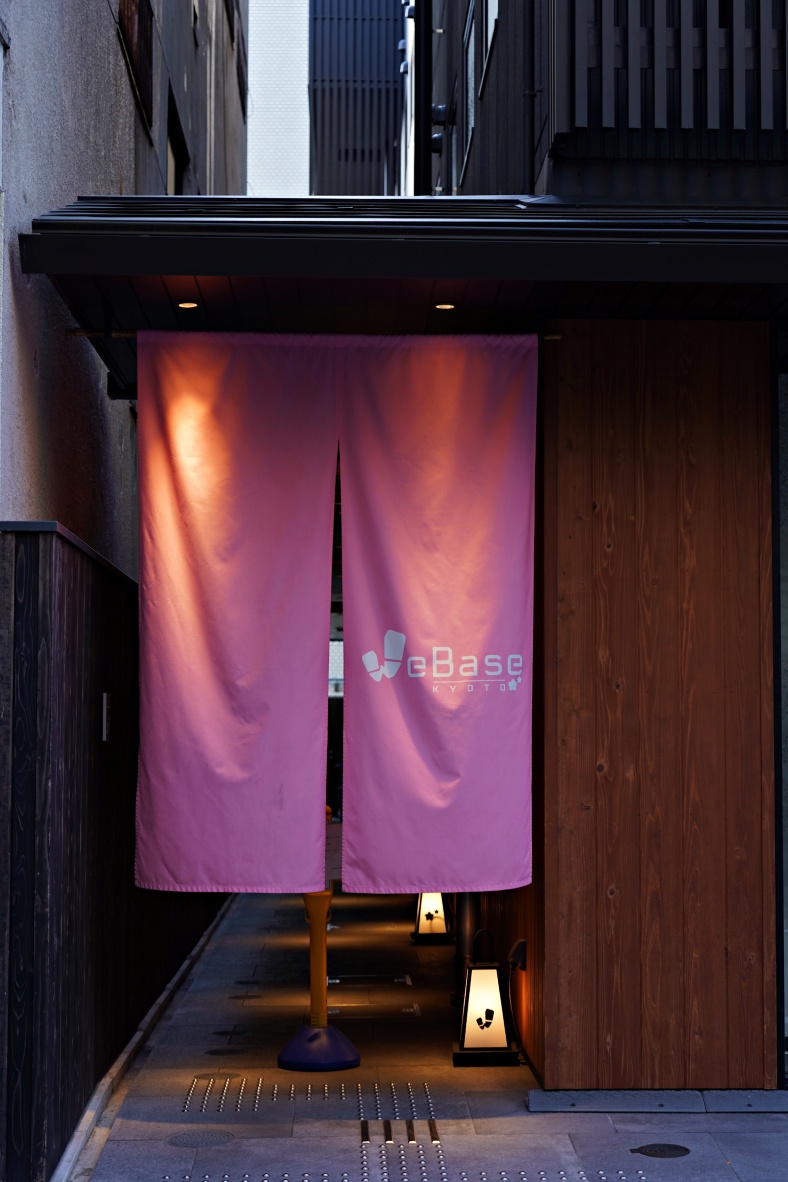 For the details of the new hotel,
please check at our Home page below
WeBase Kyoto Home Page
Hankyu Shijo Karasuma Station in the center of Kyoto
7 min walk from Subway Karasuma Station.
Located in the center of Kyoto
Convenient location for transportation and sightseeing.
50 rooms in total.
Kyoto's largest hostel.
Before Corona, it was listed on the Booking.com site as
one of the top 10 hotels in central Kyoto.
It's perfect for travel lovers who want to enjoy their trip to Kyoto,
and those who want to live like living in Kyoto.
Look forward to your coming.