Walking Around Kyoto (Autumn colors@Kitano Tenmangu)
Hello Welcome back to Risshisha
This Maeda.

It said that autumn leaves in Kitano Tenmangu has fuul bloom,
so I went to seen
the autumn colors light up.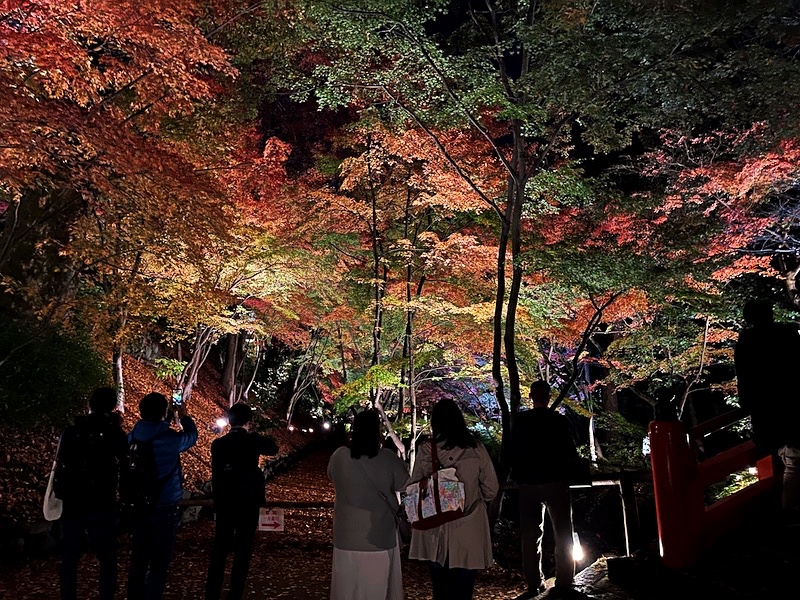 Enter the gate then walk a little,
there is a guidance to the Momiji garden.
The entrance fee is 600Yen/person.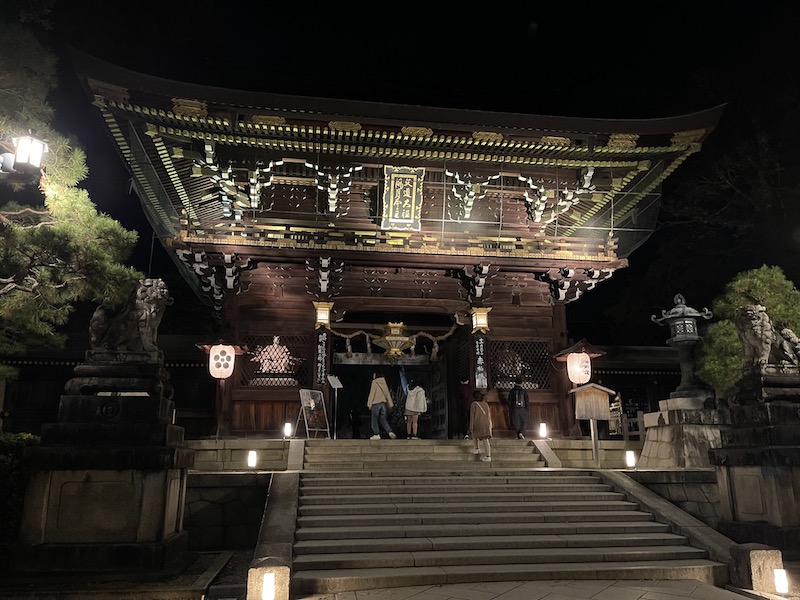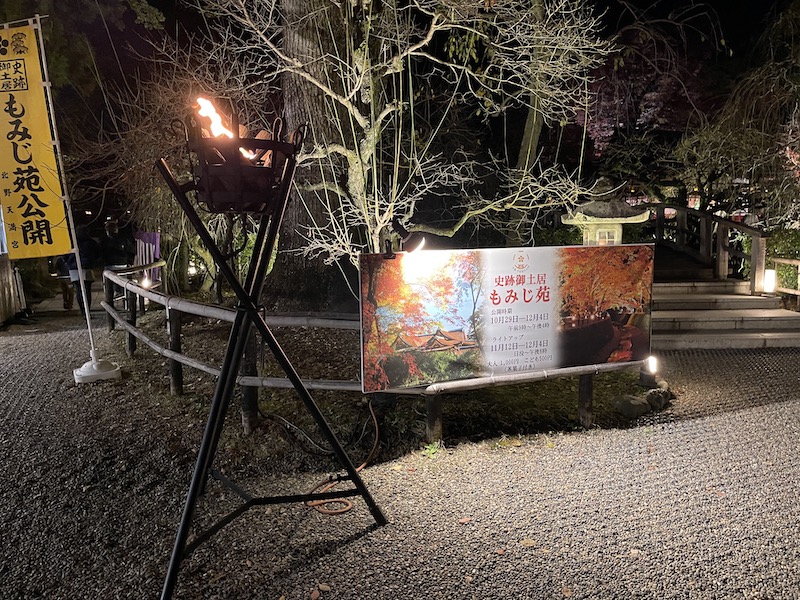 Kitano Tenmangu Momiji Garden
on a considerable area
The colorful landscape is
Exactly the best part!

「Waa!」
「Amazing!」
「soo Amazing」
「It's different from Eikando〜」

Cheers and groans all around.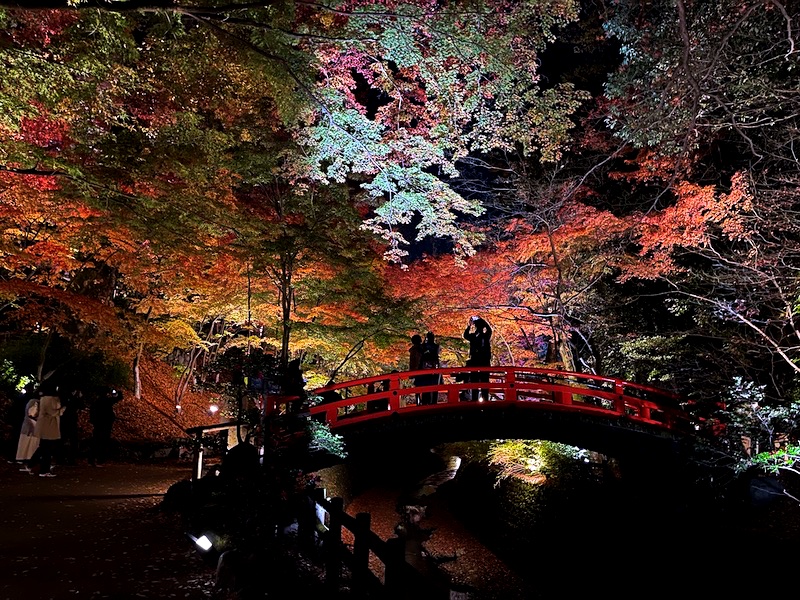 It was amazing.
Please have a try 
when you are visit to Kyoto(^^)