2022.06.12
Risshisha's News
Risshihsa Contribution to society (Part 2)~Supporting the youth artist ~
Welcome back to Risshisha,
this is Maeda.

With a part of Risshisha's accommodation
We have been working since November 2019
We would like to introduce about
the [AIR Kamonasu].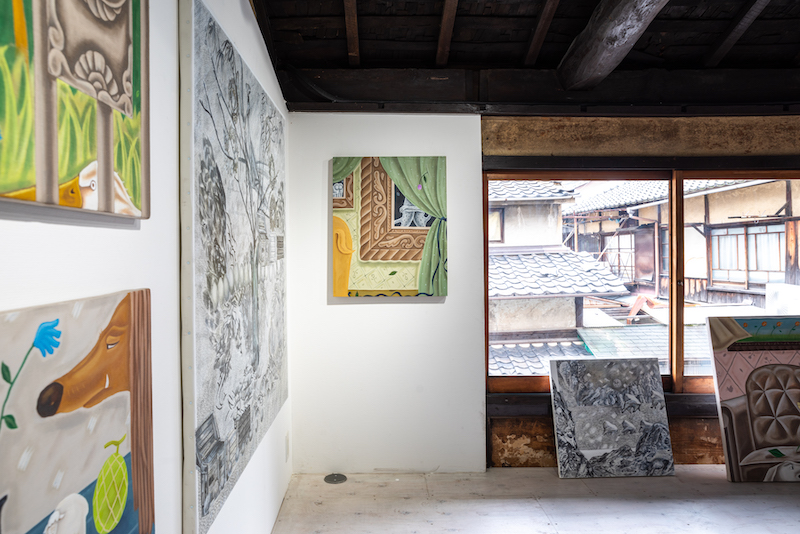 Everyone
Do you know about 
the Artist-In-Residence?

AIR is initials from
Artist-In-Residence

An artist who creates art
Invited for a certain period of time,
It is the atelier for a limited time, perform work production while staying and the house.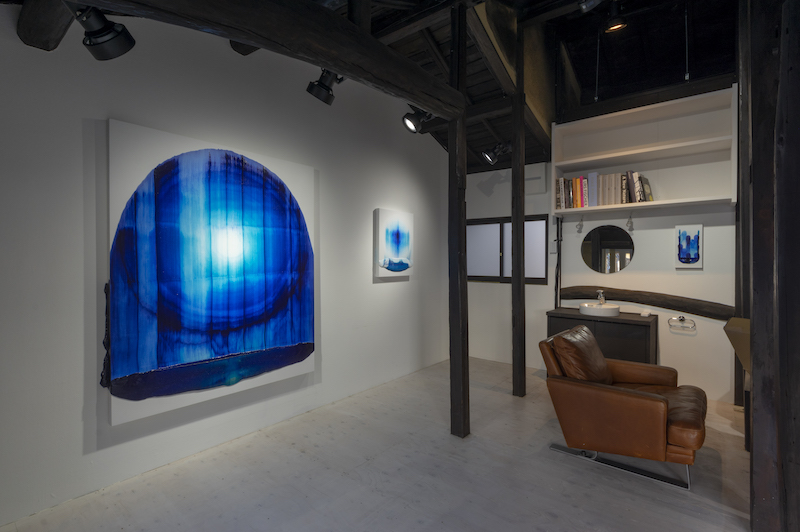 Renovation of Kyomachiya in a modern style
Risshisha's accommodation is a fusion of traditionand the latest equipment.
We're sure that for young artists,
its is must be an inspirational environment.

We let them stay for along time,
and production art.

With such a feeling, it was born 
 "AIR Kamo Nasu" from Risshisha.

Has been operating for 2.5 years since it opened.
(The following picture is Opening party 1 coma)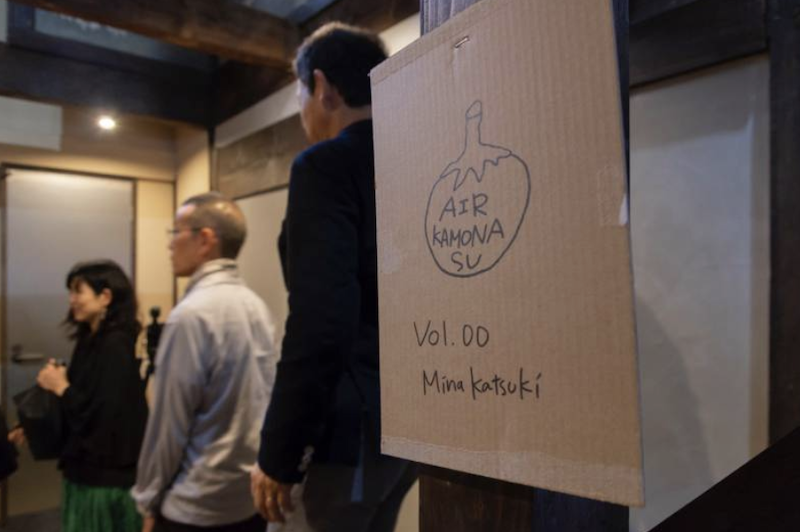 During this time, most of the time 
was refraining from corona, but

Even in such a situation
During deregulation
Thank you many artists
for the stay.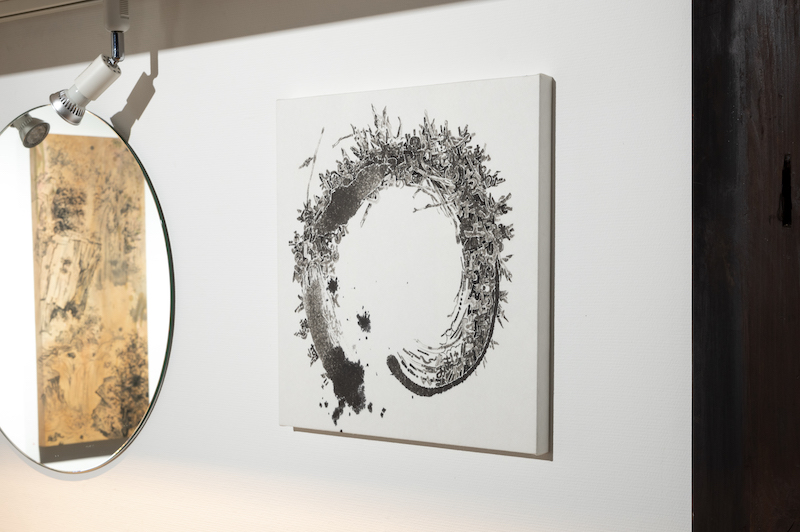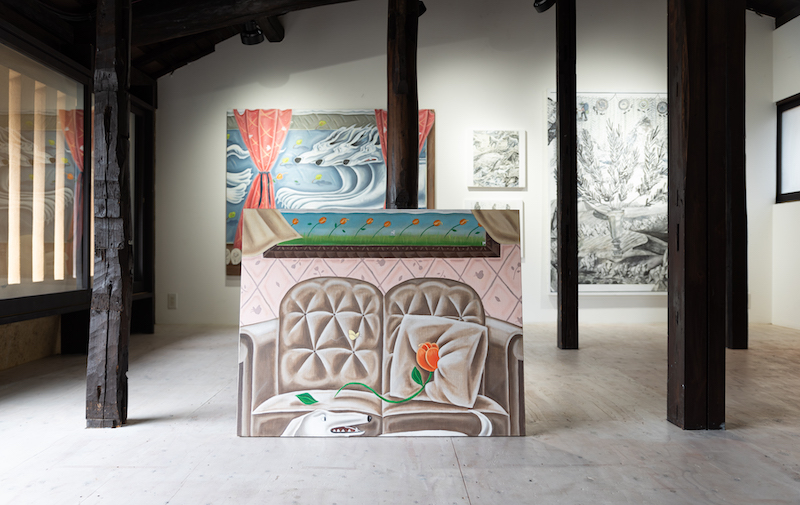 Everyone has a unique style
It was very nice.

*    *    *    *   

The past era
Even if you have talent, many people think,
you can not eat just by relying on painting.
so many talents gave up to
the way that they like.

A place to present the work
was very limited.

if they can make the art work while staying at machiya,
and also can direct selling their art work,
Talented young artists
Painting will open the way to make a living.

At the exhibition on the last day of the stay,
there many cases to Sell ​​paintings on the spot,
and sold out on the same day.

The next era,
I can feel the potential of the artists,
and I feel great to do this effort.

AIR Kamonasu has also become
the venue for the artist festival in March 2022.
Many people visited us.
(The following video is the atmoshphere at that time)