On the Spot Restaurant Review!!! "Gion Fuji"
Hi, welcome back to Risshisha!
Hope you are doing well.

Unfortuately, the state of emergency in Kyoto had extended until 7th March.
hope this conditions can be better as soon...

By the way recently our staff went to one of famous restaurant "Gion Fuji",
and they have reviewed the meals course there.
"Gion Fuji" is the one of our partnered restaurant and they served the japanese course meal.

so this time we would to show the menu that we had reviwed.
lets start..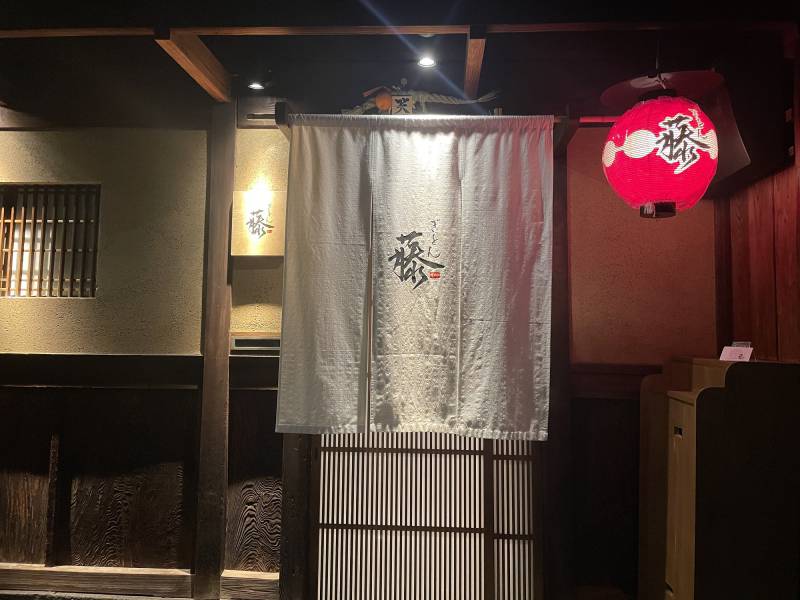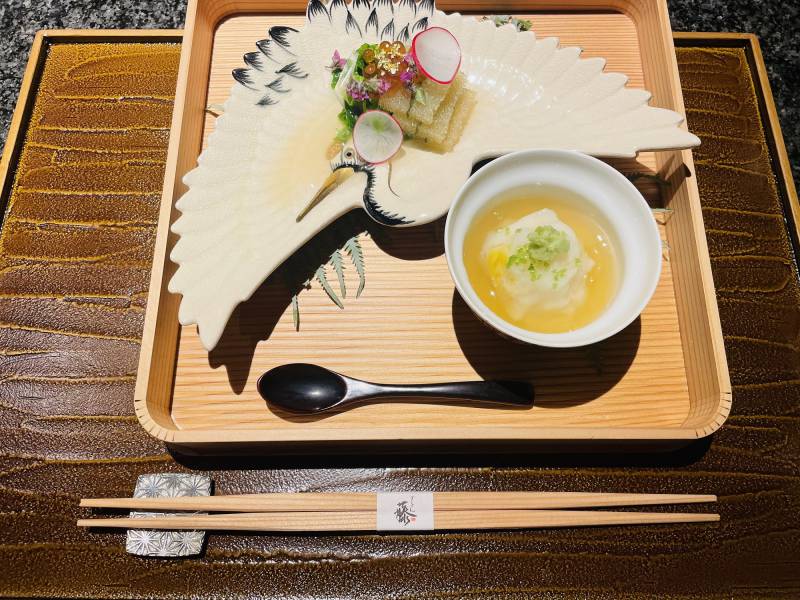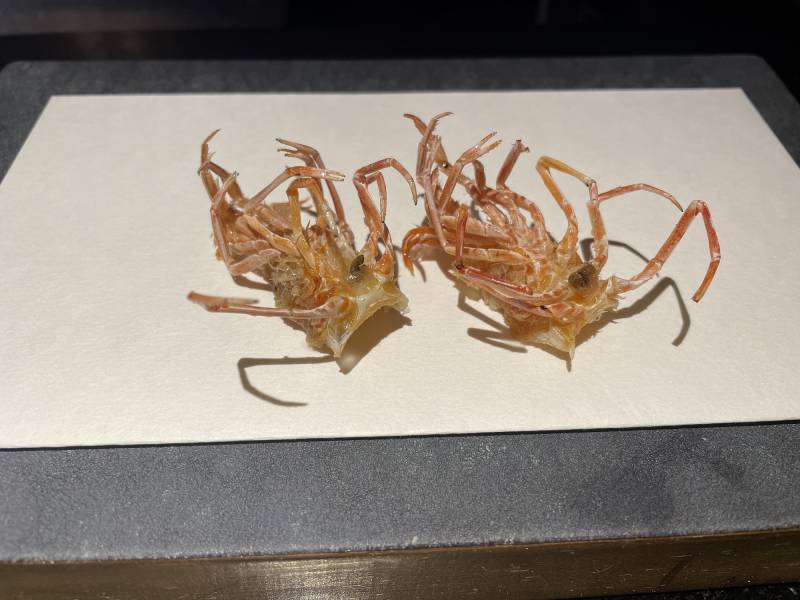 The feet of prawns tempura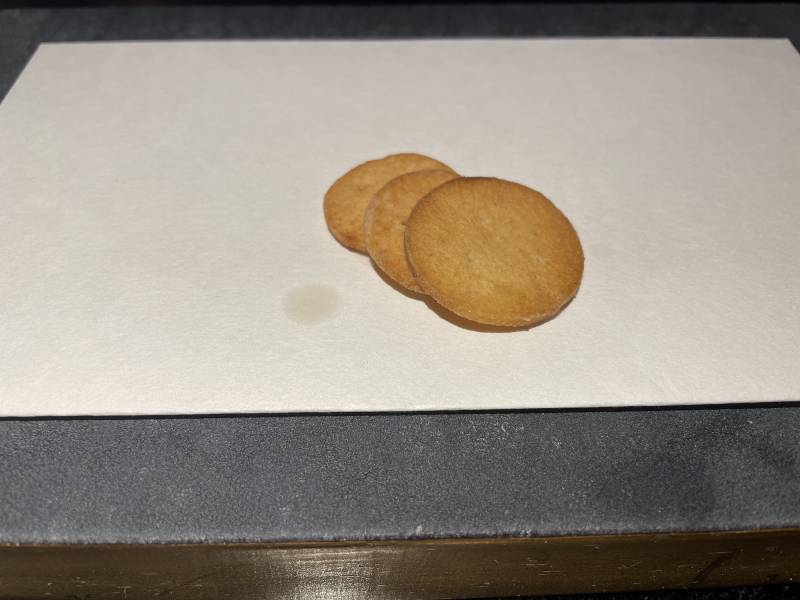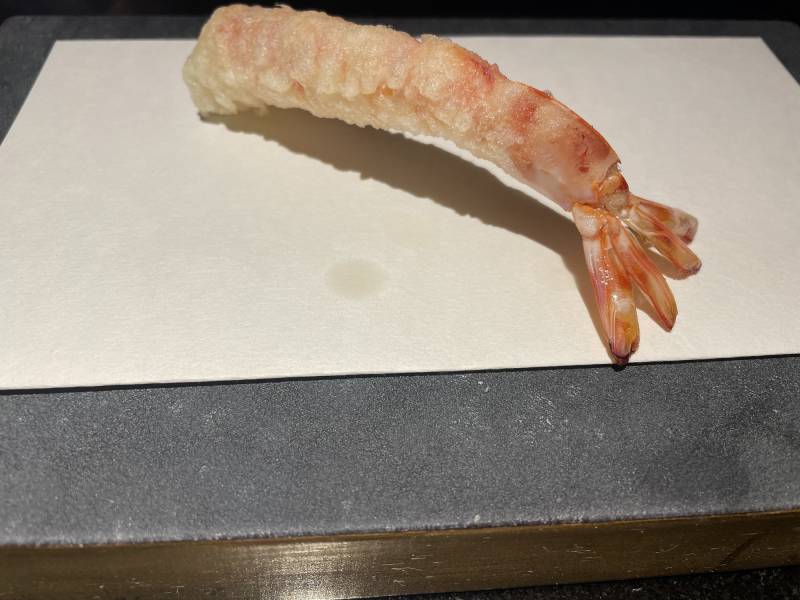 Sesame tofu with bafununi on top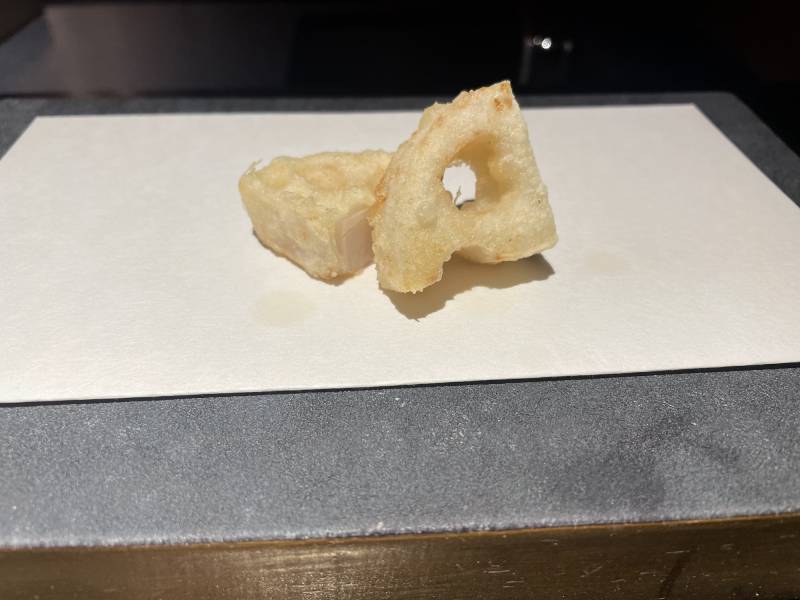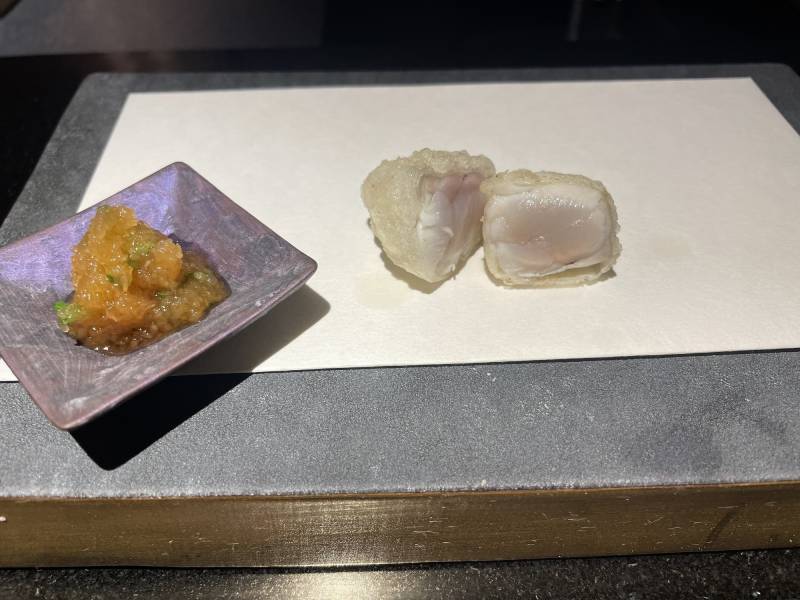 Blow fish served with ponzu sauce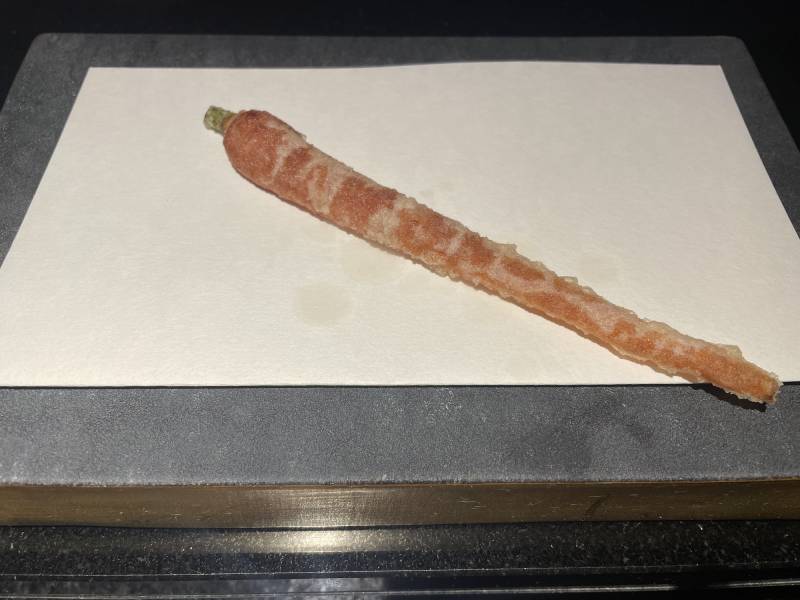 Kyo Kanzashi (Kintoki carrot)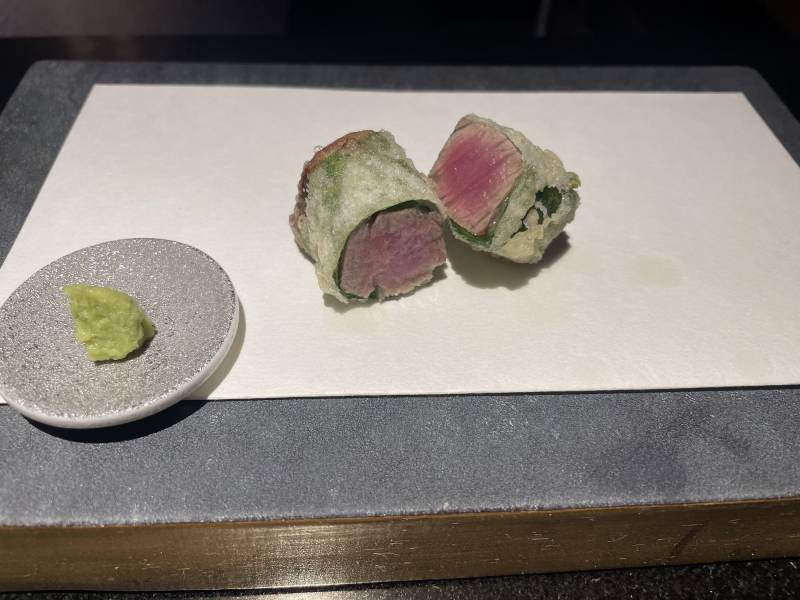 Kyotamba Hirai Beef tenderloin perilla roll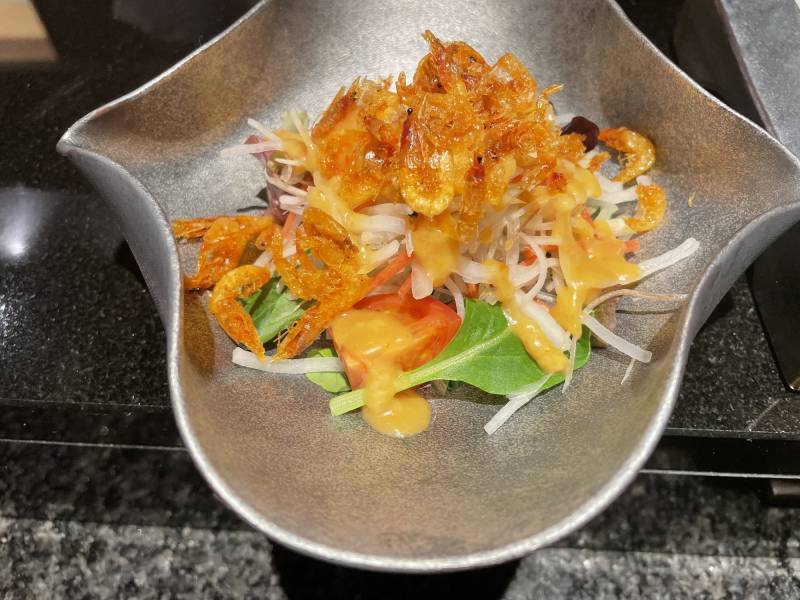 Sakura shrimp and radish salad with plum sauce
Green onion tempura with green onion sauce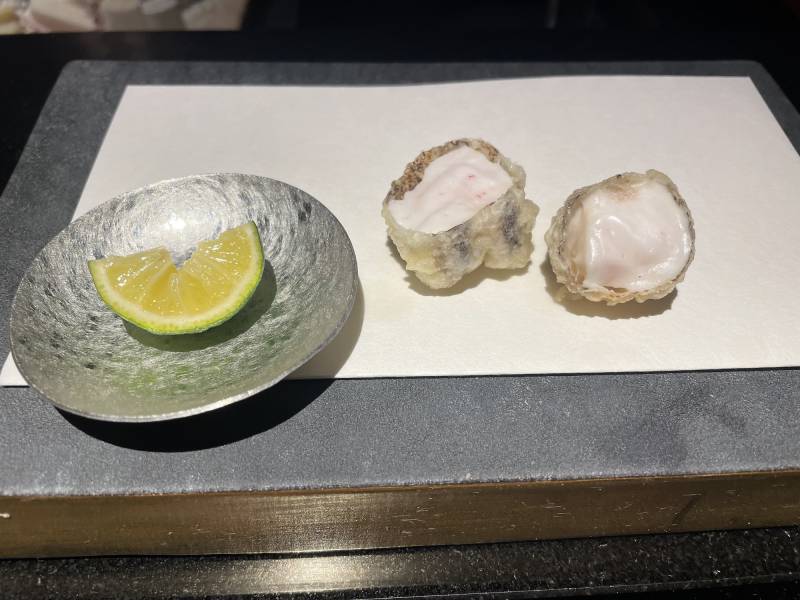 Puffer fish tempura with sudachi ( japanese green citrus fruit )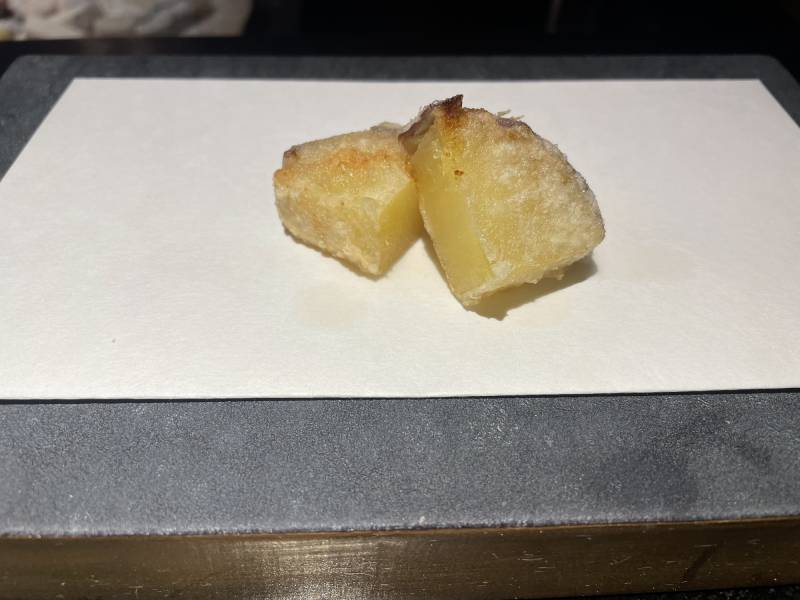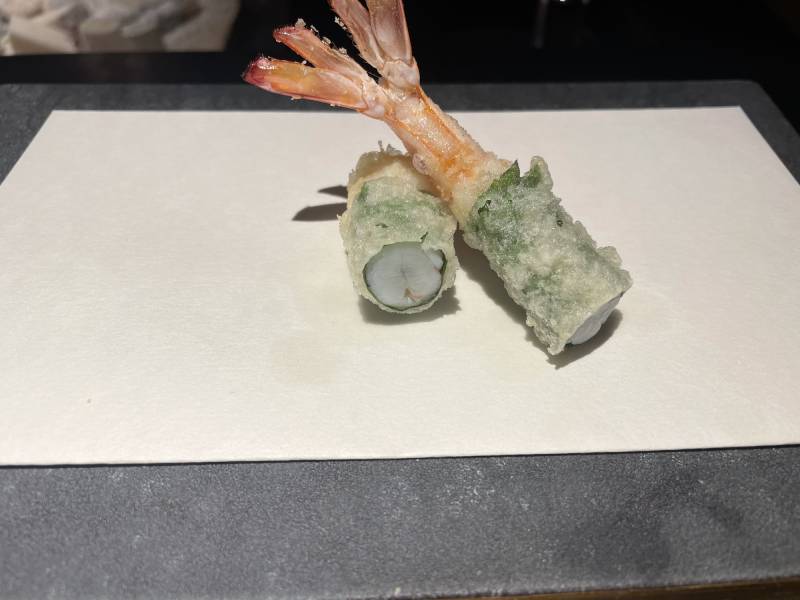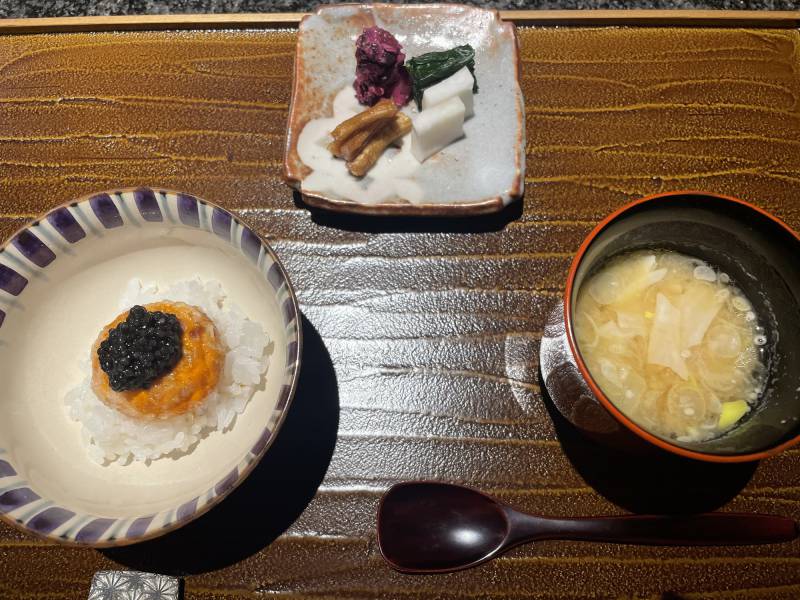 Miso soup, Half cooked egg tempura with caviar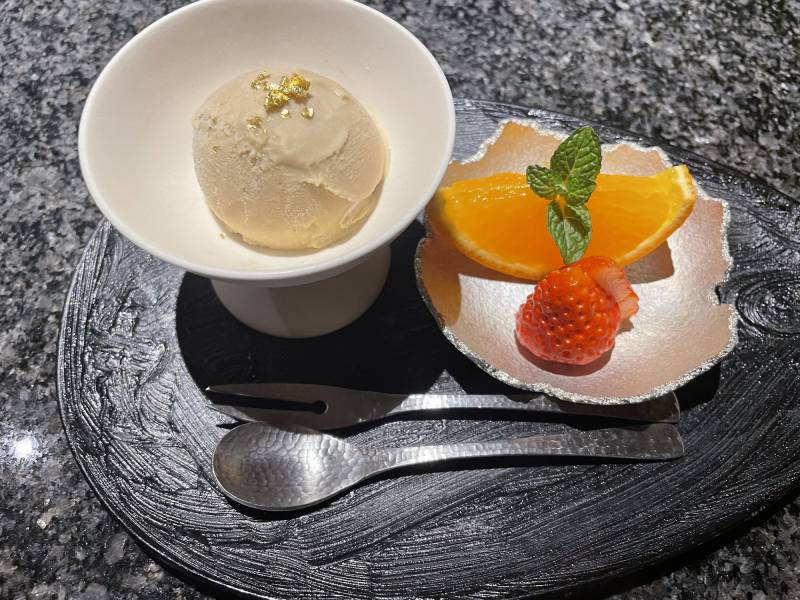 Home made Hojicha ice cream, red mandarin orange&strawberry
Are menus was delicious, and highly recomended

because that is the famous restaurant, 
it's a bit hard to make reservation.
But, do not worry you can book a stay plan package restaurant,
through our home page!
so if the conditions are safety for traveling,
don't forget to try our restaurant stay plan!
See you..