2020 Kyoto's Sightseeing Spots!!
Hi, Welcome to Risshisha!

Now is already november and fall has coming..
its becoming colder day by day,
so please keep warm stay safe..yes
This time we will introduce you a few spots
to enjoy the autumn leaves in Kyoto

★The first is "Eikando"(Zeirinji)
It seems that it is in full bloom little by little,
also they have an illumination start from 7th,
so you can come both in the daytime or night.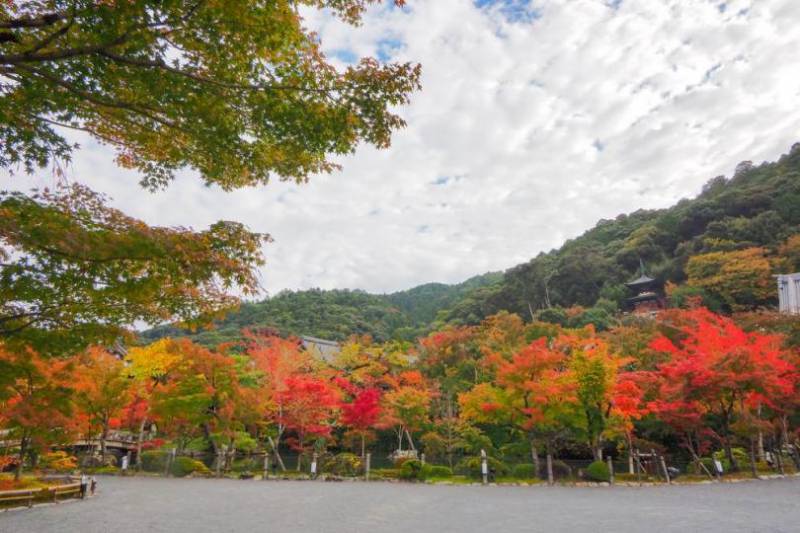 2020/11/7(Saturday)~12/6(Sunday)
17:30~21:00(Last entrance 20:30)

Fee:600 Yen
Time:9:00~17:00(Last entrance 16:00)
Phone:075-761-0007
Address:Kyoto-shi,Sakyo-ku, Eikando-cho, 48
Access: Make a stop at  [Nanjenji/Eikandodori] Kyoto City bus, 3min by foot
★The second one is "Nanjenji"Tenjuan
This place still same at Eikando area,
and have a light up ,
but it seems to be canceled due to corona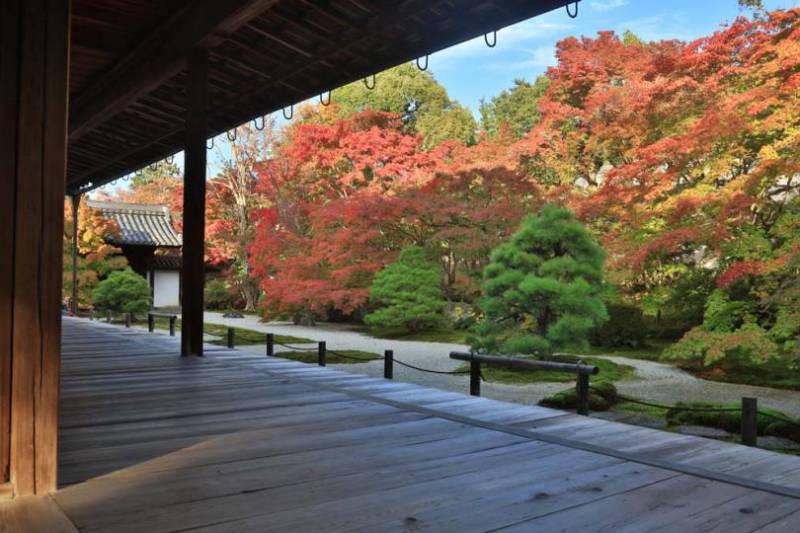 Fee:600 Yen
Time:9:00~16:45(11/15~2/ last entrance 16:30)
Phone:075-771-0744
Address:Kyoto-shi,Sakyo-ku, Eikando-cho, 86-8
Access:Subway Higashinishi Line 10 min by foot from Keage Sta. 
★The next is "Tenryuji"
this place is recomended to those who want
to hunting the autumn leaves in Arashiyama.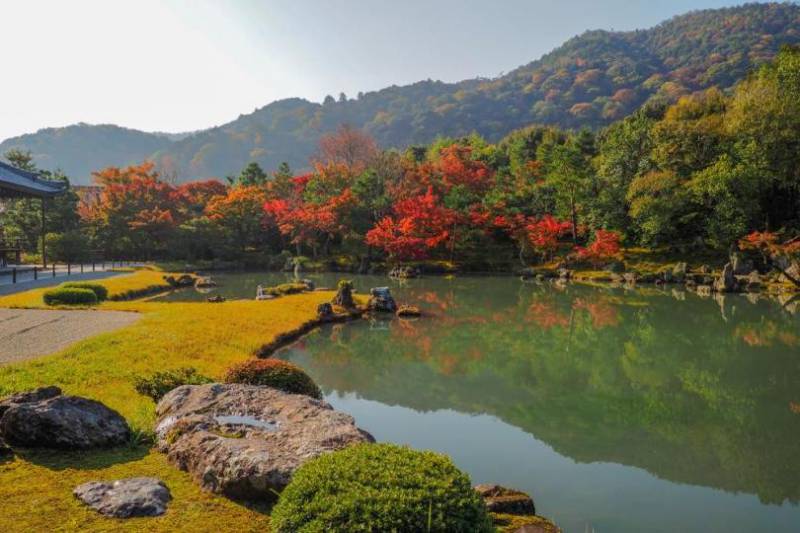 Fee:Garden 500 Yen(300 Yen additional for visiting various temple )
Hatto Unryu-zu 500 Yen
Time:Garden 8:30~17:00(Last Entrance 16:50)
Temple 8:30~16:45(Last entrance 16:30)
Hatto Unryu-zu 9:00~16:30
(LAst entrance 16:20、for 10/21~3/20 last entrance 15:50)
※No holiday(except 1/1~2)
For spring, summer, and Obon season, the bussines hour will be inform every day
Phone:075-881-1235
Adreess:Kyoto-shi, Sakyo-ku Saga Tenryuji susukino banbacho 68
Access:JR Yamanote Main Line (Saga-no line) 13 min by foot from 「Saga arashiyama sta」
fast access from Randen Arashiyama Main line.


There are many more fall spots in Kyoto,
so stay tune with us for further information!!!