Hi, back to Risshisha!
how are you doing?
hope you are always doing well

This month in Kyoto is always rainy or cloudy.
Maybe it will continue until this last mont.
Please be safe and keep dry

On Kyoto Sightseeing #part4,
we will introduce you the Heian Shrine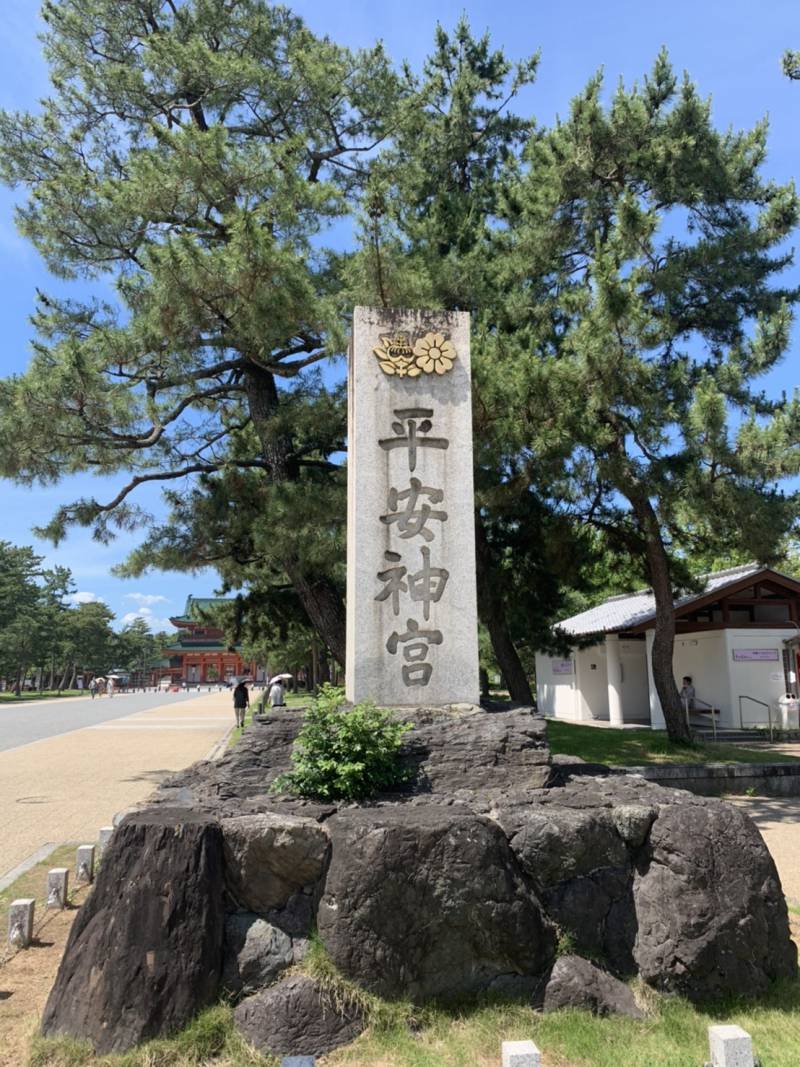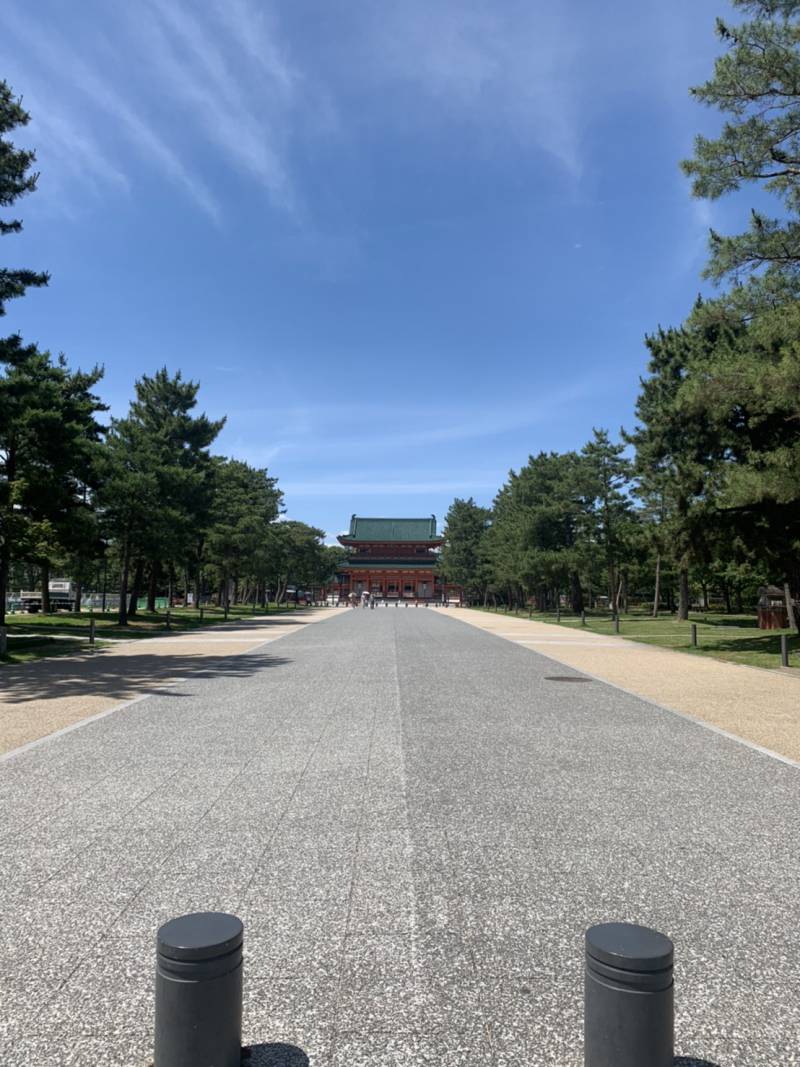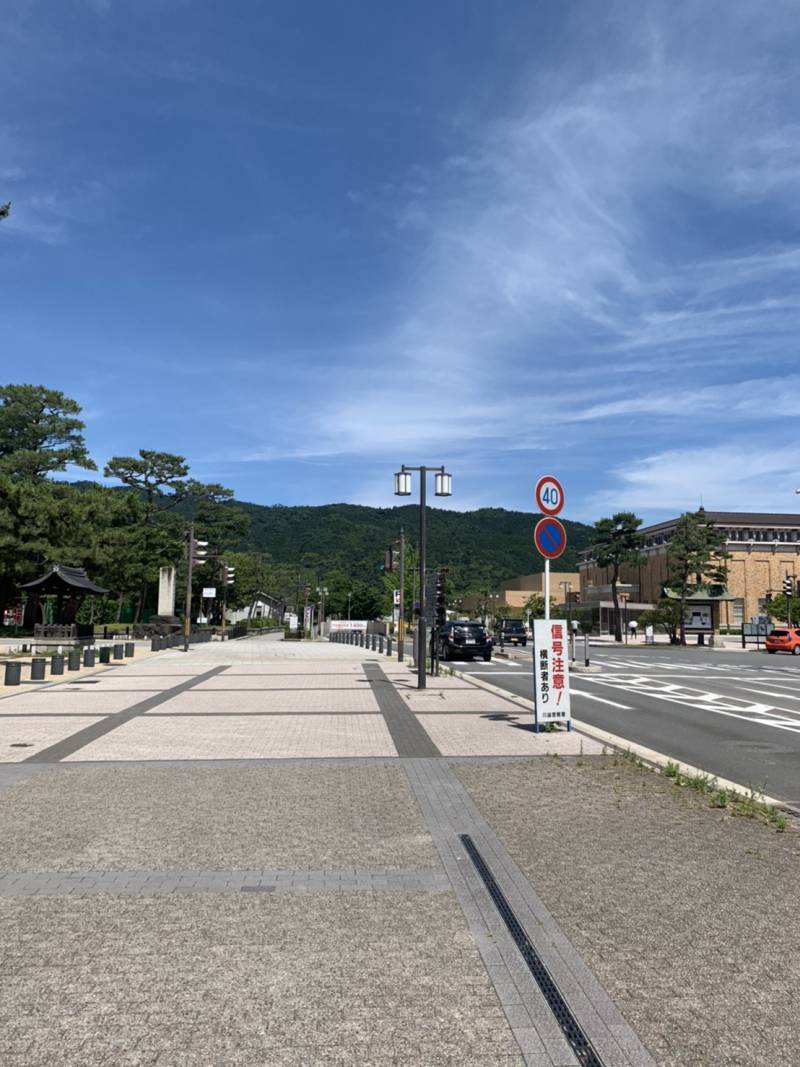 First impression of Heian Shrine is Huge

There are several event that held every year,
and every season. 
But with this current conditions, 
this year's event will be held or not
we do not know yet,

over all Heian shrine is a good place
for sightseeing

So Please take a look when you visit Kyoto!
So see you next!