Hi, welcome back with Risshisa!
It has been raining since yesterday,
Are you all okay?
But today is very clear and 
nice timing to strolling around kyoto

And today one of our staff is off,
then she went a walk around Kyoto.
So we would like to show you where she went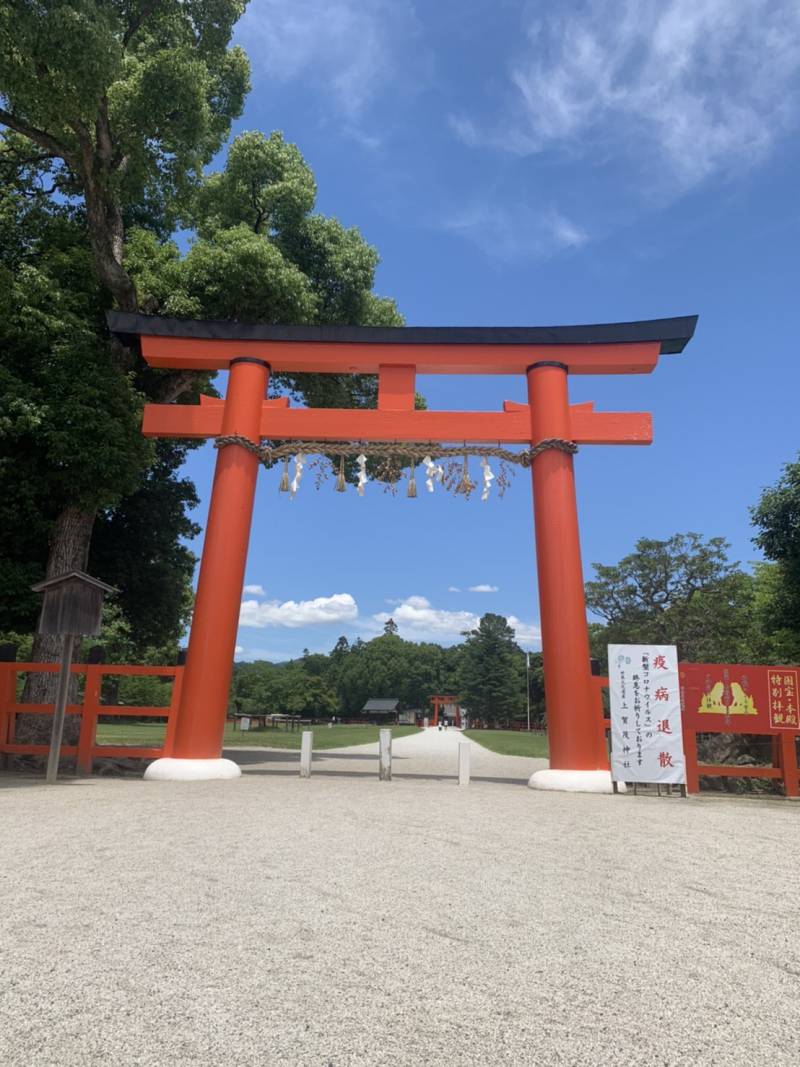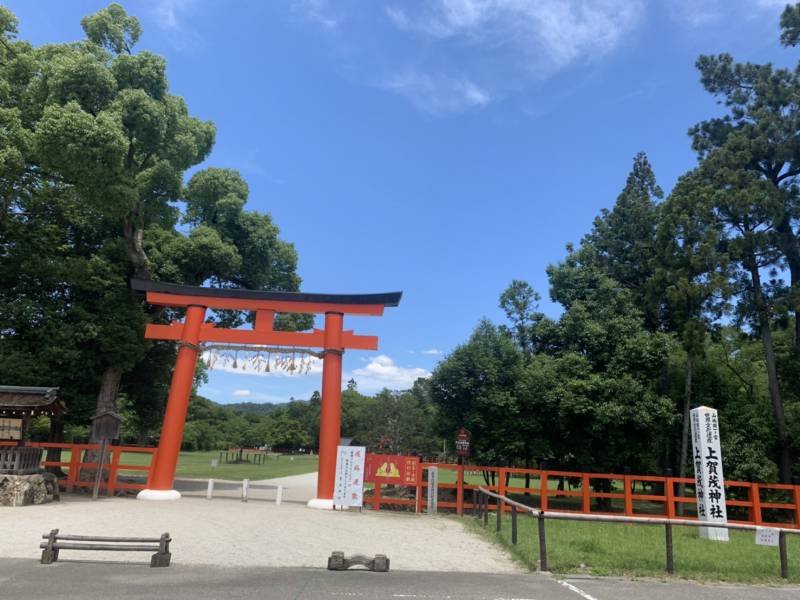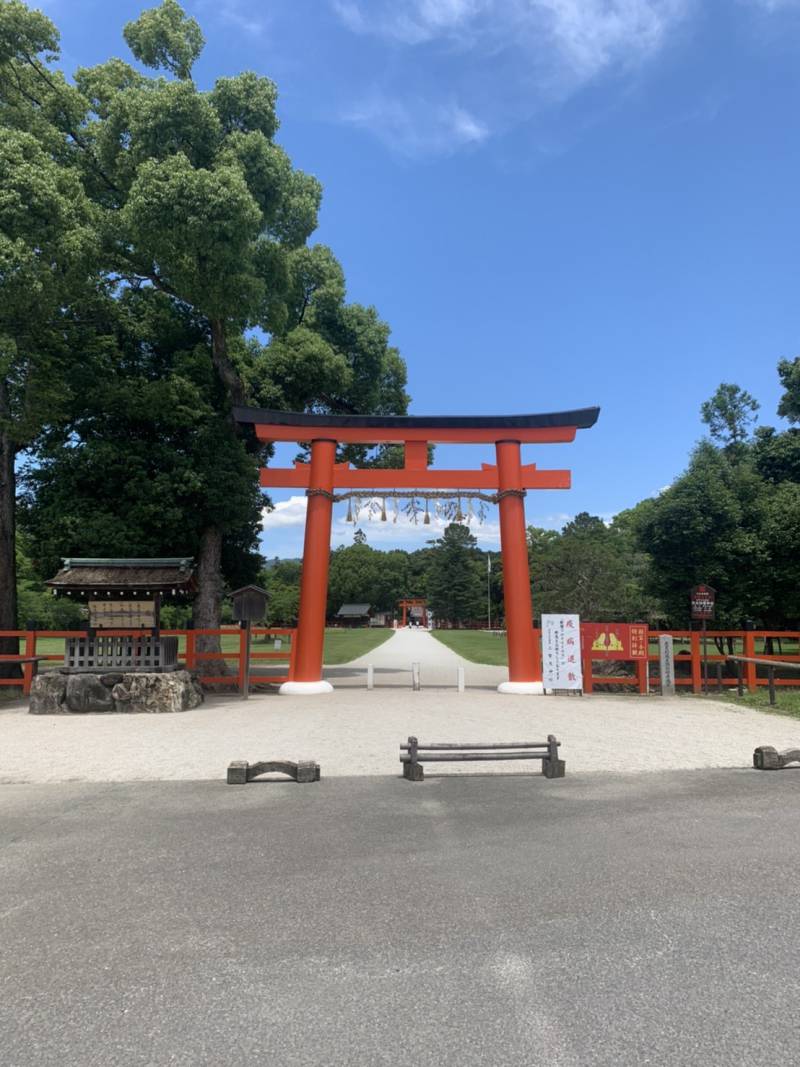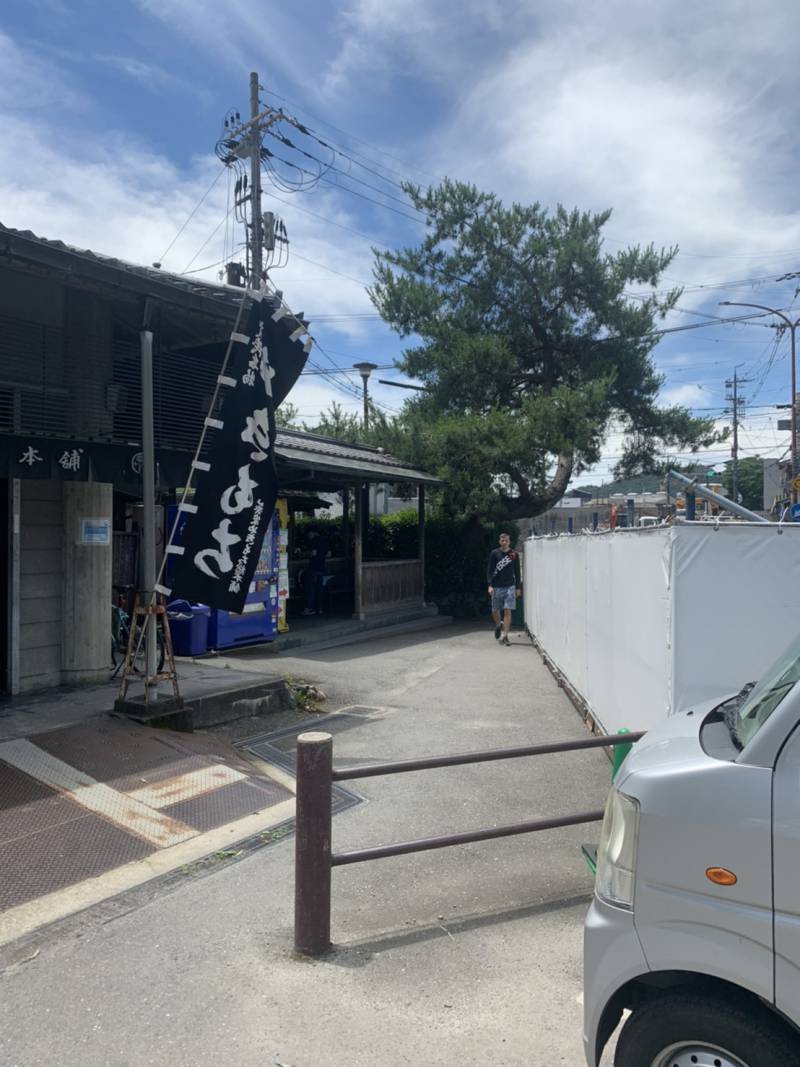 For the first time, we will introduce you [Kamigamo Shrine]

The weather was clear on this day
so it became a perfect photos

It's seems there is a construction work
near the entrance of bus stop near the shrine.
Also there is a Kamiyama Yusui Coffe shop,
because it was limited time on that day, 
our staff was not went to the shop. 
So please visit the shop if you have a time. 

Please stay tune with us to see the next part...