Present for GUEST (Limited edition)!!
Hi, welcome back to Risshisha!
It's finally June!
And looks like rainy season
will starting from next week? 

it's like the title, 
we will give present for the guest those who stay at our ryokan! 
But for the guest who booked Ecology stay, and stay with meals plan is not covered.
We over a simple breakfast for our guest,
A set of onigiri (japanese rice ball)
and pickles. 
And we will put it in the refigerator.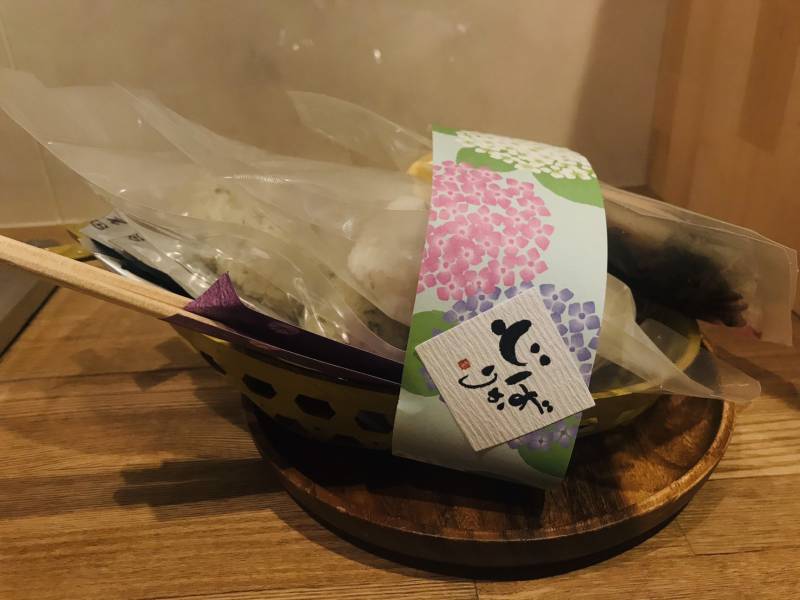 Please don't take away. 
Just put it on the microwave and
you can easily to enjoy it. 

This service may change without notice,
So what are you waiting for??!!!
Let's make reservation and stay in our ryokan

See u...